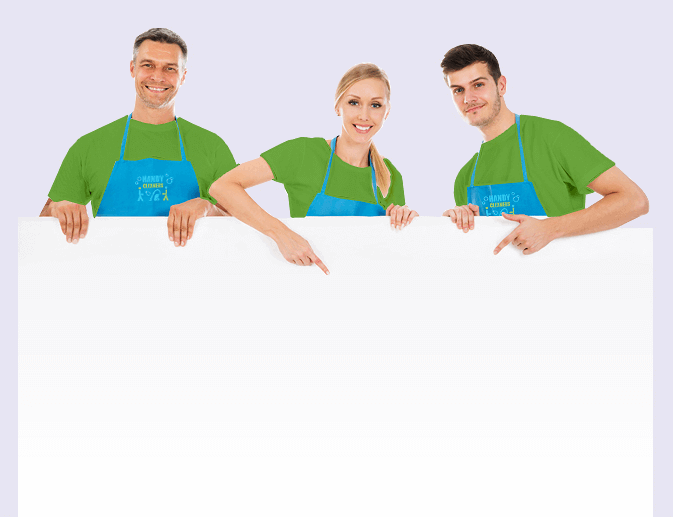 Southend-on-Sea's House Cleaners
Southend-on-Sea Cleaners
020 3743 0505
Professional Cleaning Standards That Will Be Unmatched In Your Local SS1 Area
There are many home cleaning companies in Southend-on-Sea. How do you choose the right cleaning company for you in SS1? Do your research, look into cleaning services online, and we are sure that Handy Cleaners will be a cleaning company that keeps cropping up. We are the go-to company for those in your local area when it comes to house cleaning. A cleaning service from us, an expert cleaner on your job, will benefit you immensely. We will get your home environment ship-shape in quick time. There will be no dilly-dallying. Our cleaners will arrive and will get straight on your job. To give our cleaning team a chance and to get a free, no-obligation quote for your job, call 020 3743 0505 today.
Book now
Prices That will Make Hiring Our Southend-on-Sea Cleaners Worthwhile
Although you want the best cleaning service available in Southend-on-Sea, the price of the home cleaning service is always going to influence your decision. If the cost of hiring a cleaner in SS1 is too steep, you'll likely go elsewhere. When getting in touch with our cleaning team and enquiring about hiring a domestic cleaning service, we're pretty sure you'll be feeling happy enough to want to make a booking then and there. Our prices will amaze, will astound, and you'll find them to be more than reasonable based on the standard of service that'll be delivered. To get a top service for a fantastic price, call our team on 020 3743 0505 today.
Our Team are Fully-trained to the Highest Standards in Southend-on-Sea SS1
There are numerous reasons why we are considered to be the best house cleaning company for those in Southend-on-Sea. It is because we keep things simple.
One is that we put a great deal of emphasis on ensuring our cleaning services hit the mark in terms of quality. This means training our cleaners up in SS1 because after all, they are the individuals who will be going out to properties in your local area, they are the ones who are the face of our company.
Our cleaners are trained to a high standard to ensure they represent Handy Cleaners in the best possible manner. Book one of our services, and you will be getting an expert on your job.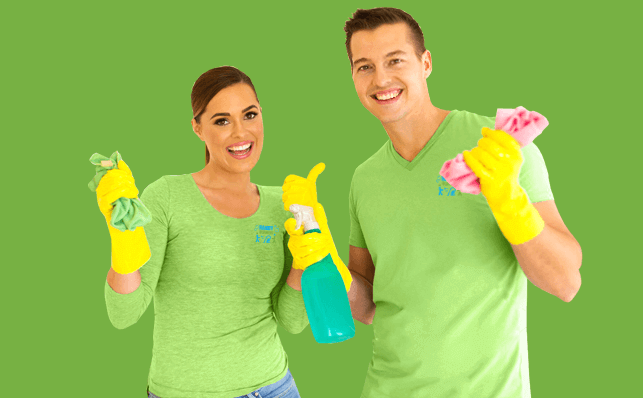 The Seaside Town of Southend-on-Sea
Southend-on-Sea is commonly referred to simply as Southend and is an area making up a part of south-eastern Essex. It lies approximately 40 miles from Central London and is famed for being home to the longest leisure pier in the world, Southend Pier. The area used to be a fishing village and consist of fisherman's huts. Today it is a built-up area, one that is become a holiday destination. The town centre is Southend's main shopping district. A short distance away lies London Southend Airport. Two National Rail lines serve the area and there are two A-roads providing a route into London.
Book now celaning services in

southend-on-sea
Hire Southend-on-Sea Cleaners and Get a Free, No-obligation Price Quote Today
If you are after top-notch professional cleaning service in Southend-on-Sea, there really is only one domestic cleaning company you need to call. We can cater to all of your needs. Regardless of the scale of your professional cleaning job in SS1, our cleaners will ensure your property ends up spick and span. Once they have gotten a taste of what we have to offer, many of those in your local area utilise our services again and again. Give us a try and you are sure to be one of our repeat customers too. Learn about what we have to offer and hiring our services will just make sense. Call 020 3743 0505 to hire one of our services today.
020 3743 0505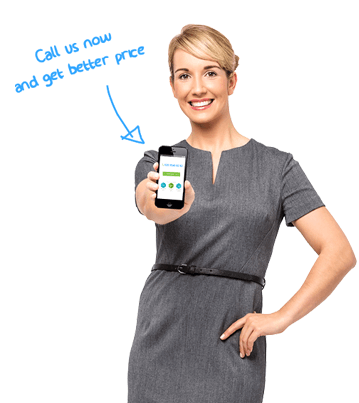 Below Are Few Examples of House Cleaning In Southend-on-Sea Completed Recently
Date
Service
Property size/Bedroom
Area
Price
18 August 2022
End of Tenancy Cleaning
1
Southend-on-Sea
£190,00
14 October 2022
House Cleaning
3
Southend-on-Sea
£105,00
19 October 2022
Carpet Cleaning
4
Southend-on-Sea
£235,00
28 August 2022
House Cleaning
3
Southend-on-Sea
£110,00
19 September 2022
Carpet Cleaning
1
Southend-on-Sea
£90,00
Other areas we cover
Testimonials
One of the best deep cleaning experiences in SS1I have had in a long time, superb job! Cheers, guys.
J. Tranter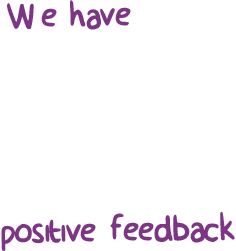 95
One of the best deep cleaning experiences in SS1I have had in a long time, superb job! Cheers, guys.
Best cleaners in Southend-on-Sea SS1.
We won the lottery with this house cleaning company in Southend-on-Sea SS1! Nothing but fantastic things to say about Handy Cleaners and their cleaners.
Melissa Cranston
06

Jan 2021
I used to do all of my own house cleanings, but then I injured myself at work. I called around and Handy Cleaners seemed to be the best option in Southend-on-Sea SS1. They do great work on my flat and, being cheaper than others, save me some money.
Show all
Reviews for our Southend-on-Sea cleaning services