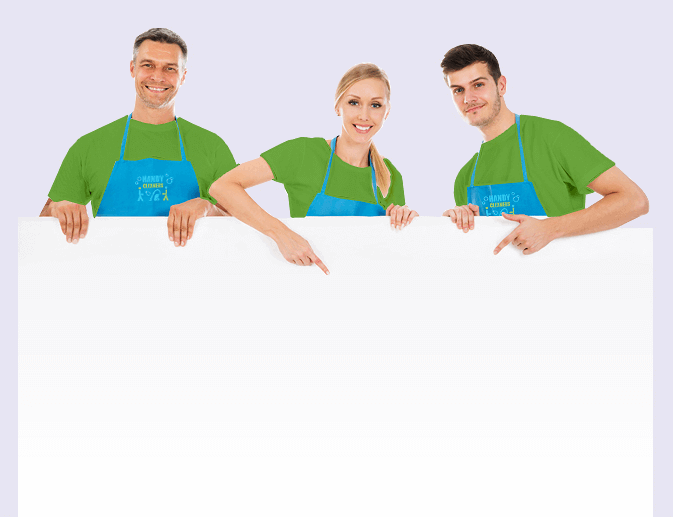 Bracknell Forest's House Cleaners
Bracknell Forest Cleaners
020 3743 0505
Hire Our Excellent Bracknell Forest Cleaning Team
For a cleaning team in Bracknell Forest that you can rely on, look no further than Handy Cleaners. We are an established, professional cleaning company and have been operating in the SL4 district for many years. During this period, we have provided top-notch professional cleaning to locals and property owners. Regardless of what you need help with or the scale of the domestic cleaning task, we will be able to help. For more information or to book one of our services, call 020 3743 0505 and speak to one of our friendly customer service representatives today.
Book now
Cheap Rates on Our Cleaning Services in Bracknell Forest SL4
If you have hired a cleaner in Bracknell Forest, SL4 before, you can be forgiven for thinking that cleaning services are rather pricy. But at Handy Cleaners, we are not like most companies. We want to provide you with the best of both; top-notch house cleaning services at low and reasonable prices. Do your research and we assure you that you won't find home cleaning services at our prices anywhere else. Just because our prices are low, don't think that we scrimp on the quality. That is not how we operate. You will still be treated to the first-rate service.
Cleaners Who Have Your Needs in SL4 at Heart
There are numerous benefits to having a clean and sanitary home. Get our cleaners on your domestic cleaning job in Bracknell Forest, and you will be enjoying these benefits sooner rather than later.
Our cleaners in SL4 are trained in the art of using eco-friendly techniques. So, not only will you enjoy a professional cleaning service, you will enjoy an eco-friendly one too.
Our cleaners will make your property sparkle but will do so the right way so that there is no adverse impact on your health once our cleaning team leaves. Call our cleaning company on 020 3743 0505 and make a booking today.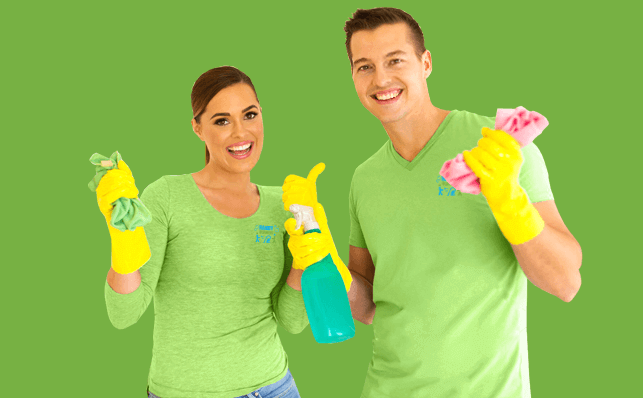 The Green, Open Area of Bracknell Forest
Bracknell Forest is a large, open area making up one of six unitary authority areas in Berkshire. It covers three towns and is in close vicinity to North Ascot, Surrey and Hampshire. Forestry and agriculture cover the area. Two rivers flow through the forest, which has become home to plenty of wildlife. Bracknell Forest also houses an industrial estate which is home to plenty of high-tech industries. Transportation options are limited, but the area is in close vicinity to Heathrow.
Book now celaning services in

bracknell-forest
Enjoy a Beautiful, Clean Property in Bracknell Forest Today
Want to get your property in Bracknell Forest cleaner, and in a more beautiful state? Then call upon our cleaners to lend a helping hand. Our SL4 cleaners are highly adept at taking on any task, hence they provide our customers with a range of cleaning services. People in your local area utilise our services for all sorts of jobs, including end of tenancy cleaning, cleaning after an event and just general house cleaning. Our company really can do wonders for the state of your home. Put your faith in us to deliver, and we won't let you down. Have a big home cleaning task that needs seeing to in Bracknell Forest? The house cleaning job is much more likely to be completed without a hitch if you hire a professional cleaning team. If you need a cleaning service in SL4, we are the team for you. Our team consists of experienced cleaning experts, all of whom are fully trained and assessed to ensure they have the expertise to be able to go into the field and complete any cleaning task that comes their way. Call 020 3743 0505 and get us onboard today.
020 3743 0505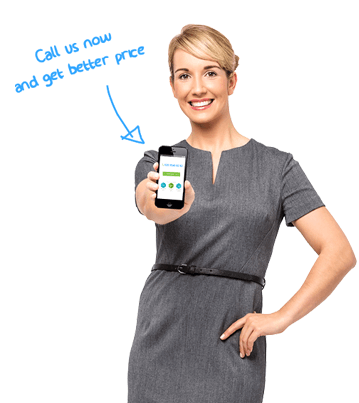 Below Are Few Examples of House Cleaning In Bracknell Forest Completed Recently
Date
Service
Property size/Bedroom
Area
Price
23 October 2022
End of Tenancy Cleaning
4
Bracknell Forest
£425,00
20 October 2022
House Cleaning
2
Bracknell Forest
£95,00
30 September 2022
Carpet Cleaning
4
Bracknell Forest
£220,00
11 November 2022
House Cleaning
3
Bracknell Forest
£110,00
14 September 2022
Carpet Cleaning
1
Bracknell Forest
£90,00
Other areas we cover
Testimonials
Handy Cleaners tackled our end of tenancy cleaning recently, and we couldn't be happier with the results! We liked their service in Bracknell Forest so much because the price was very...
F. Hall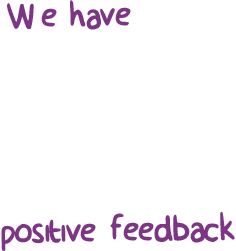 95
Handy Cleaners tackled our end of tenancy cleaning recently, and we couldn't be happier with the results! We liked their service in Bracknell Forest so much because the price was very reasonable.
I surprised my mum by hiring this cleaning service for a whole year. They will be making weekly visits to her Bracknell Forest property. They always do a good job at my flat, so I know they will be awesome for mum too.
We are just so darn thrilled to have a stain-free couch. I mean, with 3 kids and a Doberman, the traffic was just too much. We highly recommend their upholstery cleaning services for SL4. Just give them a call.
Handy Cleaners in Bracknell Forest has been taking care of the office cleaning at both of my buildings for almost a year. They have the best crew I've ever hired. They are fast with incredible attention to details.
Show all
Reviews for our Bracknell Forest cleaning services