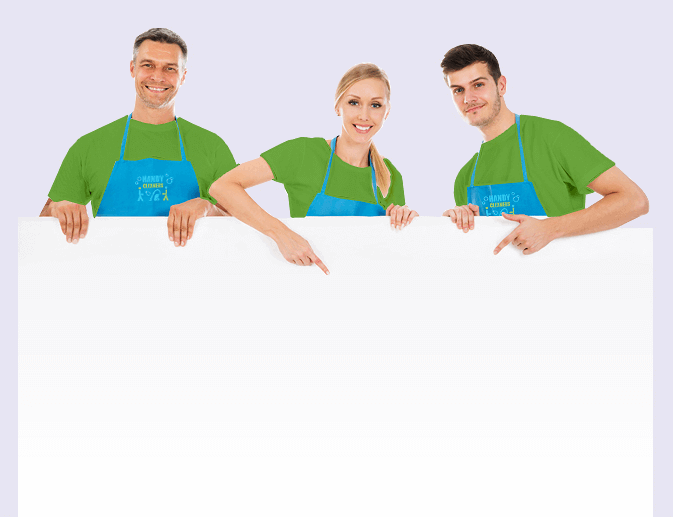 There are Numerous Benefits to Hiring Our Cleaning Services in CM17
You may have tried home cleaning company once or twice. House cleaning doesn't take everyone's fancy, yet it is an essential household task. If you are guilty of letting domestic cleaning jobs pile up in your Harlow property, get the work rectified once and for all. If your property is in CM17 area, hire our cleaners to deliver a professional cleaning service. Place a call to us on 020 3743 0505 and eliminate the hassle of tackling those extra, unwanted domestic tasks. It won't take our team long to straighten everything out and clean up your home environment in CM18.
Book now
Exceptional Cleaning Services at Lowest Prices in Harlow CM17
Contrary to what many in Harlow might think, hiring a cleaning service in CM17 doesn't have to be costly. You may have had a bad experience with a cleaning company in CM18 in the past. You may have shelled out an extortionate amount for your cleaning service, and then been less than happy with the results. If that is the case, give our cleaning company a try. Hire a cleaner from Handy Cleaners, and you will be treated to exceptional service, one of the highest order. Our prices are low too and will remain so, regardless of the specifics of your job.
A Range of Cleaning Services in CM17 and CM18 Regions
Hire a domestic cleaning service from Handy Cleaners for your job in Harlow, and you will receive a first-class house cleaning help.
We have been operating in the industry for a long time, and so we know what our customers in CM17 want.
We put a lot of importance in ensuring our cleaning services hit the mark, and our cleaners complete the job to a high standard. We only hire the best cleaners in CM18, and they are all fully-trained before taking on jobs in the local area.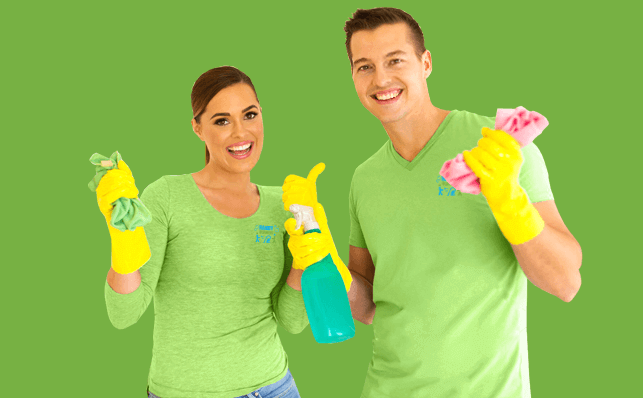 The Quaint Town of Harlow
Harlow is a town situated in Essex. Hertfordshire is in the vicinity, and it is part of the London commuter belt. It used to be a village sized suburban town, however, it is now a vibrant area known for business with its own commercial and leisure economy. Points of interest in the area include the beautiful Harlow Water Gardens and the parklands and fields which make up a third of the town. In addition to the greenery, Harlow's undergone regeneration work and has plenty of new developments and housing. Harlow bus and railway stations serve the area.
Book now celaning services in

harlow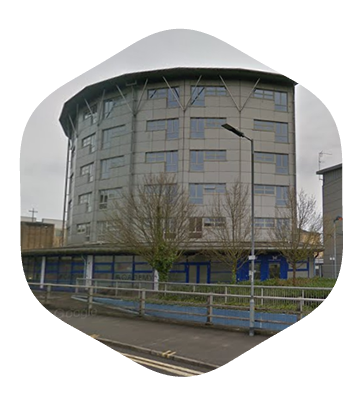 Let Our Harlow Cleaners Brighten Up Your Home
After an experienced, professional crew of cleaners to tackle your job in Harlow? Look no further than our cleaning team. Hire our cleaning services for your job in CM17, and we truly will do wonders for the state of your property. Our professionals will clean your property from top to bottom, make those problem areas sparkle if that is our brief. We will leave no stone unturned in ensuring you are left satisfied with a beautiful, clean property. Trust our experts to deliver in CM18, and we won't let you down. You will be thrilled with the outcome, so call us today on 020 3743 0505. If you hire a cleaning team for your job in Harlow, make sure the cleaner that comes around to your property in CM17 carries out the professional cleaning service the right way. By that, we mean ensure they carry out green home cleaning. Finding companies in CM18 that do eco-friendly cleaning can be tricky. You needn't worry anymore because we are available for your needs. Treat your property to an environmentally friendly clean that it deserves. Hire a service today by calling our cleaners on 020 3743 0505.
020 3743 0505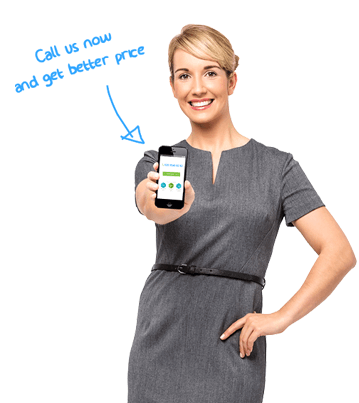 Below Are Few Examples of House Cleaning In Harlow Completed Recently
Date
Service
Property size/Bedroom
Area
Price
07 September 2022
End of Tenancy Cleaning
2
Harlow
£270,00
21 September 2022
House Cleaning
4
Harlow
£125,00
07 September 2022
Carpet Cleaning
3
Harlow
£230,00
11 October 2022
House Cleaning
2
Harlow
£90,00
04 November 2022
Carpet Cleaning
4
Harlow
£270,00
Other areas we cover
Testimonials
You did a great job with my end of tenancy clean in Harlow recently, and I cannot fault them in any way. Very happy!
L. Green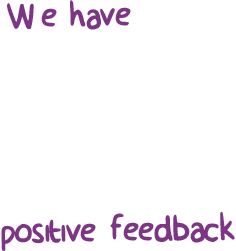 95
You did a great job with my end of tenancy clean in Harlow recently, and I cannot fault them in any way. Very happy!
I sincerely hate cleaning the house, which is why I pay these professional cleaners to do it for me. They are good at what they do. I would absolutely recommend them to my CM17 friends and neighbours.
Ariel Lewinski
29

Jan 2021
The commercial cleaners from Handy Cleaners don't shy away from the tough stuff. Everything, from top of doors to the deepest corners are always free from dust, debris and dirt. A pretty good company in Harlow CM17.
Handy Cleaners was hired to do a deep clean after a family gathering. They were out at my Harlow flat yesterday afternoon and did an incredible job. The flat is unbelievably clean.
Show all
Reviews for our Harlow cleaning services