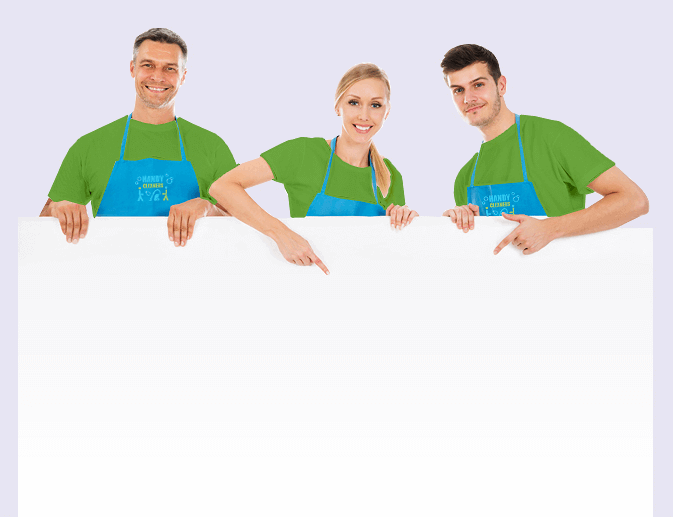 Hire Us for a Thorough Deep Cleaning Service in Slough SL0
Need a home cleaning service in Slough that delivers great results? You need to call upon our cleaning company. Our cleaning team have been operating in SL0 for many years, and our cleaners have helped out all sorts of customers in SL1 with a range of different house cleaning jobs. Whether you want your property deep cleaned from top to bottom, or want our experts to focus on a few problem areas, we will deliver the service you are after to an exceptional standard. Count on our cleaners to deliver professional cleaning the right way. Put your faith in our team at Handy Cleaners, and we won't let you down. Call 020 3743 0505 for some more information.
Book now
House Cleaning in SL0 at Prices That will Amaze
For the majority in Slough, the price of the home cleaning service is going to be a factor. That is understandable. After all, why wouldn't you want a top home cleaning service delivered by an expert cleaner for a low a price as possible in SL0? It just makes sense. At Handy Cleaners, those are the types of cleaning services that we deliver in SL1. House cleaning doesn't always come cheap, but with our cleaning company, it certainly does. Just because our prices are low, don't think that we are going to compromise on the standard of service either. That is not how we operate. Get your domestic cleaning needs to be sorted for a great price today by calling 020 3743 0505.
Fully-trained Cleaning Staff that Operates in SL0 and SL1 Areas
There are a number of reasons why we are rated as being the best cleaning team in Slough. One is that our workforce consists of highly-trained, qualified cleaners. When it comes to delivering professional cleaning services in SL1 and SL0 areas, there aren't cleaners that will be able to carry out better cleaning service.
You may want our team to come around to your property and focus on a few specific areas. You may have cleanliness issues that you just don't know how to rectify. Not to worry. Our company will sort such issues out in a jiffy.
An expert hand makes for expert results. Get us on board to tackle your cleaning jobs, and you won't regret it. Call us today to make a booking.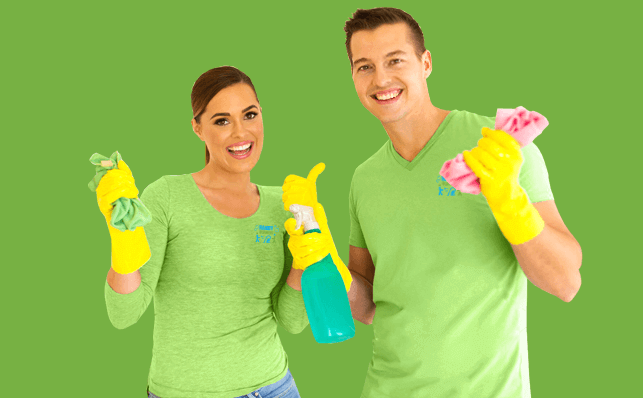 Get to Know the Area of Slough
Slough is situated approximately 20 miles from Central London in the county of Berkshire. It is in close vicinity to Heathrow Airport and has good transport links into London via the M4 and M25 motorways. Many global companies have their headquarters situated in Slough, such as Blackberry, McAfee and Burger King, who all operate out of the Slough Trading Estate. The shopping centre in Slough as part of a redevelopment programme, as was the bus station, which was completed in 2013. The Observatory House and Crossbow House are a couple of other points of interest in Slough.
Book now celaning services in

slough
Call Us and Get Your Price Cleaning Quote Today
If you read through our cleaning services, and feel like hiring a cleaner for your job in Slough will be beneficial, then get started with the booking process. Or, perhaps you are not yet sure about proceeding to book and would like to find out more about what we are able to offer you in terms of domestic cleaning in SL0. Then you need to get in touch with our team. It won't be long until all of your queries are answered. Call us on 020 3743 0505, and get more information about what we can do for your job in SL1. Have a friendly chat with our representatives, and you will be able to get a price quote too.
020 3743 0505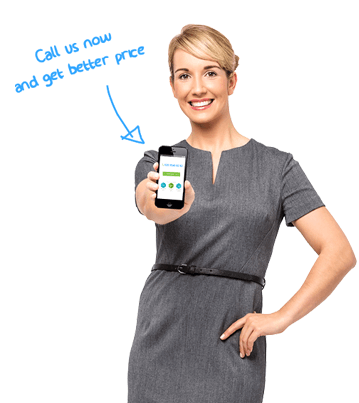 Below Are Few Examples of House Cleaning In Slough Completed Recently
Date
Service
Property size/Bedroom
Area
Price
29 September 2022
End of Tenancy Cleaning
2
Slough
£280,00
07 August 2022
House Cleaning
4
Slough
£120,00
31 October 2022
Carpet Cleaning
4
Slough
£295,00
26 November 2022
House Cleaning
1
Slough
£80,00
16 September 2022
Carpet Cleaning
1
Slough
£100,00
Other areas we cover
Testimonials
Extremely happy with the quality of work this company carried out recently in Slough, very pleased with how deep cleaning was done. Great service, thanks.
T. Riley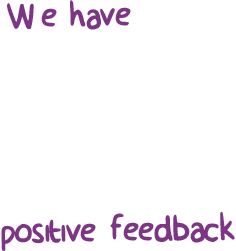 95
Extremely happy with the quality of work this company carried out recently in Slough, very pleased with how deep cleaning was done. Great service, thanks.
I hired Handy Cleanerss amazing team of cleaners to give my SL0 flat a good scrub.
We've tried a lot of cleaning agencies in SL0, but in the end, Handy Cleaners was amazing, and we love our choice!
I am very happy with their cleaning services. They keep my flat pristine and cost less than my last Slough cleaning company.
Show all
Reviews for our Slough cleaning services