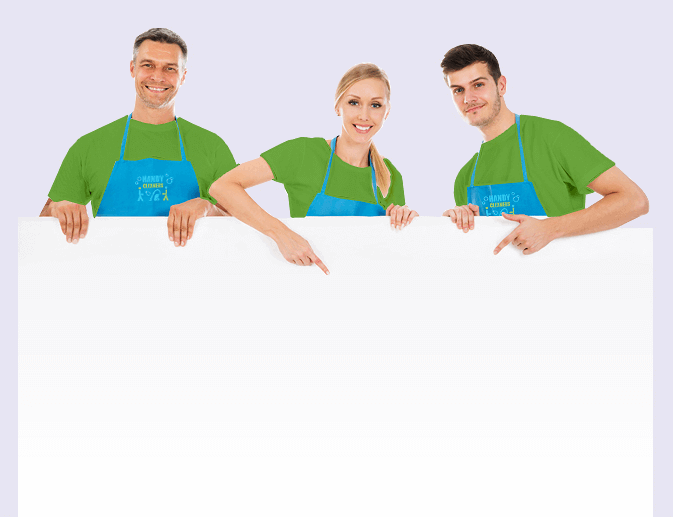 Book Our Highly Trained Cleaners in Kingston KT1!
Our professional cleaners have a flawless reputation for achieving 100% customer satisfaction in Kingston. We provide a range of low-cost cleaning services for everyone from landlords requiring end of lease cleaning services through to regular house cleaning. At Handy Cleaners we can clean upholstery, carpets, curtains and paintwork, woodwork and doors. If it can get dirty, we can get it clean again! Our range of cleaning services in KT1 starts from one item in one room through to a whole building full of offices. There's no job too big or too small for our cleaners and we always give you the best price! For a free consultation with no obligation, call 020 3743 0505 now. Book today for the lowest prices in KT2!
Book now
Why Hire our Cleaning Services in Kingston?
Are you sick of using up your valuable free time on home cleaning chores? Wouldn't you rather be out and about and enjoying your precious spare time? We are in the business of professional cleaning and enable you to enjoy your quality time in complete relaxation, knowing your house cleaning chores have been handled! We have a great reputation for customer service and are the local cleaners Kingston to trust! Our cleaners in KT1 will do the very best job possible for the lowest prices around! From the most delicate item to the most hardwearing surface, we have a system to deal with every cleaning job effectively. Book a cleaner on 020 3743 0505 today!
Let Our KT1 Cleaning Team Make Your Home a Healthier Place to Live In!
Dust particles can accumulate and gather in the nooks and crannies in a room very easily. When they are disturbed by movement or a draft they are dispersed into the air and can trigger allergies or conditions like asthma. Our professional cleaning system in KT1 ensures a green solution to house dust.
Our Kingston cleaners don't use harmful chemicals or leave hazardous residues while we remove the tiniest of dust particles from the most unreachable parts of your home. We don't create dangerous fumes by using chemical-based cleaning products.
Our entire cleaning system is eco-friendly, ensuring a great job without harming the environment. For the most affordable home cleaning services in KT2, call 020 3743 0505 today and we'll cut our prices in half!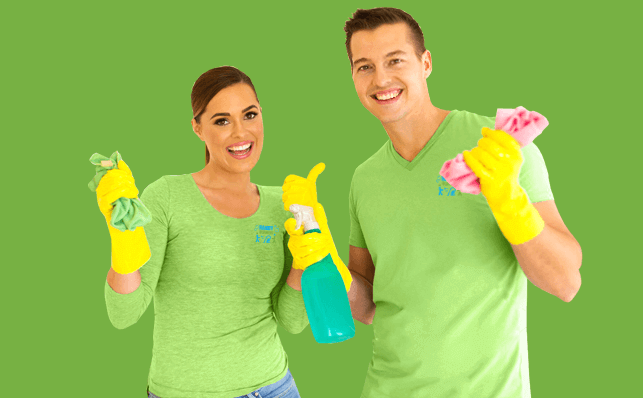 What Should You Know About Kingston?
Kingston is also known as Kingston upon Thames and is the main residential area of the Royal Borough of Kingston upon Thames in Southwest London. An ancient market town, it is situation 10 miles southwest of central London. Part of the county of Surrey originally, the area was absorbed into Greater London in 1965 after considerable expansion. The town centre is covered by the KT1 postcode and the area to the north of the railway station is part of KT2. Certain areas are located directly on the banks of the River Thames and there are some very expensive properties in the region.
Book now celaning services in

kingston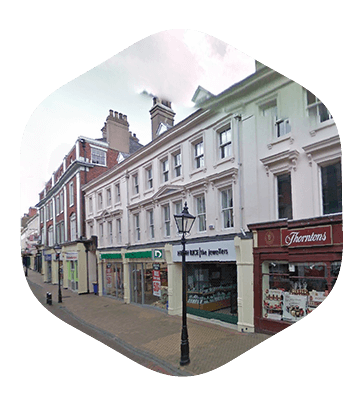 Book Cheap Cleaners in KT1
We stand out from the crowd because we offer low rates and guarantee results! If you aren't 100% satisfied with our work we will give you your money back straight away! It's important to us to maintain the high standards we've been achieving locally for years. Why throw away decades of giving customer satisfaction by giving a poor service! Leave that to the competition! If you want a cleaning service that is second to none in terms of quality and finish, you need to speak to us today. We are the only locally-based cleaning agency to offer a comprehensive range of KT1 cleaning services for commercial, industrial and residential customers. Whatever your cleaning needs, Handy Cleaners will have a top-notch Kingston cleaning service to match at a great price! You won't believe your eyes when you see how clean we can get your house in Kingston. The best part is that you don't have to lift a finger. Just point our cleaners in the direction you want them to go in and trust us; they will find every dust particle in the place! Our professional cleaning services employ the latest domestic cleaning technology and the most powerful environmentally friendly products to ensure the very best job available. There's no other KT1 cleaning company locally who comes close to us. We will refund you if you aren't completely satisfied with our work! We couldn't possibly make our prices any lower than they already are and you won't believe how cost-effectively we work! Our customers tell us how great our prices and cleaning services in Kingston are each time they come back to us for more. See what the buzz is all about and call 020 3743 0505 now for a free estimate. There's absolutely no obligation attached!
020 3743 0505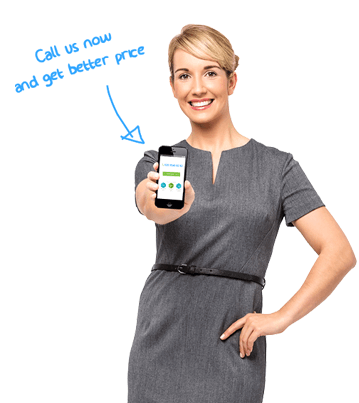 Our Testimonials
I was very happy with the cleaning service. The ladies who came to Kingston %u041A%u04221 were pleasant, Hardworking, thorough & carried out an efficient cleaning. House looked and smelled very clean when they finished. Thank you.
My husband and I have hired Handy Cleaners for house cleaning since his boss recommended your services after we moved to Kingston. Amazing results each time, they never fail us.
The guys at Handy Cleaners were unbelievably good. They were very polite and thorough. I'd definitely use their services in Kingston again!
The review on KT1 finest house cleaning service provider yellow pages doesn't lie. Yes, I know what you are thinking. Some of us still look up the pages. They are awesome like that.
Portia Whitcomb
23

Oct 2019
I had been using another Kingston area cleaning companies. They did an ok job but cost a lot more than this one. The cleaners aren't as good either.
Would recommend these cleaning services to anyone in KT1 area.
Can't recommend this excellent cleaning company in KT1 highly enough. A fabulous service for an equally fabulous price.
I've used their upholstery cleaning services since I've been in KT1 and I've always been impressed with their services. They are very much dedicated to ensuring that their clients are well satisfied by their services. I can never thank you enough.
Used Handy Cleaners for a help with spring cleaning in KT1. It was a bit of a big job (haven't managed to get around to any proper cleaning for a while!) but they got everything looking spick and span without a word of complaint... particularly impressive given how reasonable they were on price.
My husband and I just had a new baby and anyone who's been a parent knows how hard those first couple months can be. That's why we hired Handy Cleaners in Kingston. They've been a big help!