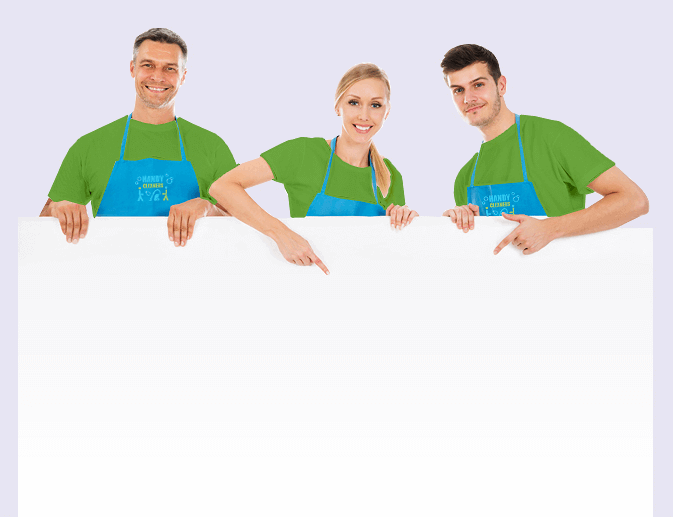 Spruce up your Home With the Best Cleaning Services in Chessington KT9
Nothing drags domestic life down more so than a messy home. When you don't have the time to clean it, hiring a professional cleaning company can create all kinds of problems. However, with Handy Cleaners all such obstacles have been eliminated, giving you the home cleaning service that you deserve. Our quality Chessington cleaning services are backed up by a solid team of cleaners, and thanks to this we are now the foremost professional cleaning company in KT9. Call us now on 020 3743 0505 and arrange whatever you need for the cleaning of your home.
Book now
Providing You With the Finest Cleaners in Chessington
Our company would be nothing without our amazing KT9 cleaning team who work tirelessly to deliver the best cleaning service every time. We have selected each cleaner based on their knowledge and experience, which gives us a team of experts who will always deliver their best. Due to our careful choices, our cleaners are miles above many other cleaners in Chessington belonging to our competitors. Therefore, if you want to invite only the best into your home, call us now on 020 3743 0505 to secure a booking.
Going the Extra Mile By Delivering a Green Cleaning Service Chessington KT9
No cleaning company can be the best these days if they do not adhere to the needs of the environment. Unfortunately, Chessington house cleaning can cause environmental damage if the job is not carefully completed.
Waste from homes can be a problem, as well as the products used, which is why we only supply non-toxic cleaning products to our KT9 cleaners and dispose of all waste in the correct manner.
No home cleaning should have to harm the environment, and thanks to these measures, Handy Cleaners can guarantee you a safe, quality and green cleaning job.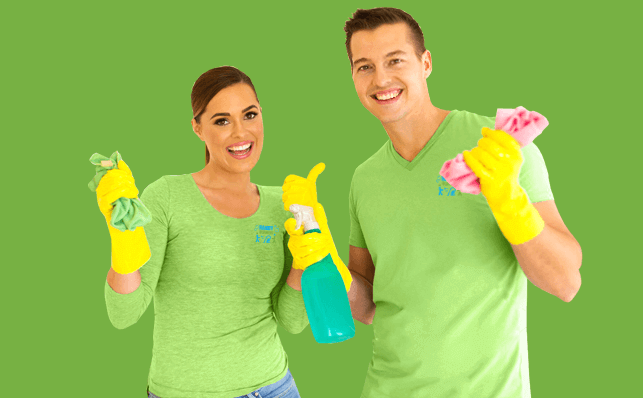 Introducing You To Chessington
Close to the Surrey border, this is a residential area and a salient located in the Royal Borough of Kingston upon Thames. It has a population of around 19,000 people and one of the main attractions in the area is the Burnt Stub Mansion. Here, you will find the popular Chessington World of Adventures. This adventure/theme park offers a zoo, aquarium and many scenic gardens. The area also offers several rural aspects, such as the Hogsmill River, Chessington Wood and the Chessington Countryside Walk. The main school is Chessington Community College – a co-ed public school. There are two railway stations in the area Chessington South and Chessington North.
Book now celaning services in

chessington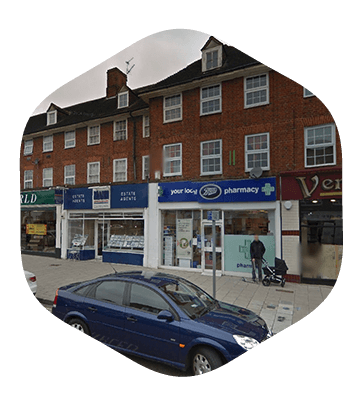 Book Cheap Cleaners in KT9
Of course, hiring a team of Chessington domestic cleaners is not going to be cheap, that is unless you hire the wrong company. We have managed to reduce cleaning costs time and time again thanks to our fantastic package deals and through our great discounts on house cleaning KT9. Paying for cleaning services when you don't have the time or the money can leave one feeling trapped, and this is precisely what we set out to eliminate. So, if you are in such a situation, call us now on 020 3743 0505 and allow us to help you out. To summarise, with us professional cleaning Chessington won't financially damage your savings as previously thought, nor will it damage the environment thanks to our eco-friendly cleaning techniques. Furthermore, add our package deals, customised cleaning services in KT9 and our team onto this and you have a flawless company waiting to serve you. So please feel free to call us whenever you want. Ask for a quote, book us now or ask as many questions as you please in regards to our domestic cleaning services. We at Handy Cleaners are always willing to help you in any way, so call 020 3743 0505 today!
020 3743 0505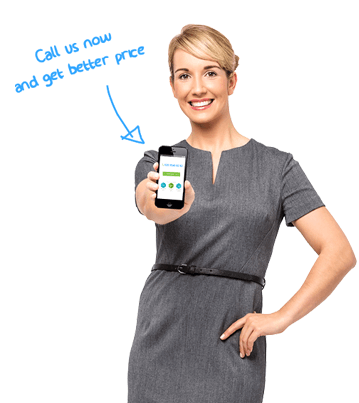 Our Testimonials
Almost all of the KT9 area cleaning services I called were expensive. This one was suggested by a friend. They are cheaper than the others and surprisingly did a really great job.
High quality and professional cleaners in Chessington; they are also very professional and trustworthy.
I got exceptionally great customer service when I talked with the domestic cleaning company team in Chessington. They ensured that my house had returned into its former glory, and all was for a fraction of the cost.
I have been using Handy Cleaners' service in KT9 for three months. They have never given me a reason to dismiss the engagement since they have never taken advantage of my loyalty. Keep up with the great work.
FINALLY, a domestic cleaning company in KT9 that I can trust, that actually does what it's supposed to do - clean. Your help is attentive to detail, quick, and communicates very well. So nice to have a good, dependable company that books normal, hardworking people for a change.
They delivered excellent results when I called them to KT9 for end of tenancy cleaning.
This was the best Chessington end of tenancy cleaning I have ever had, they didn't miss a thing.
Brittany Wells
20

May 2019
Phenomenal cleaning service in KT9. They do the cleanouts on my rentals and are quite affordable. If you are looking for a cleaning service give them a shout. They're stellar.
For upholstery cleaning in KT9, Handy Cleaners is the right choice!
Eloise Matthews
17

Apr 2019
Fully satisfied with the services of this excellent cleaning service in KT9. They tackled the job without complaint and left everything looking spick and span for a very reasonable price.