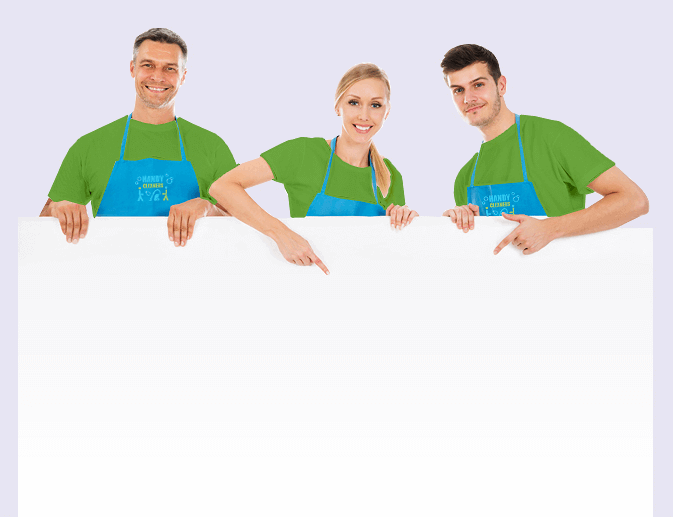 Kingston upon Thames's House Cleaners
Kingston upon Thames Cleaners
020 3743 0505
Hire the Most Experienced Cleaners in Kingston upon Thames
Handy Cleaners have built a reputation for offering top quality cleaning services at unbeatable prices! From cheap end of tenancy cleaning to ongoing house cleaning, we have a professional service to suit your requirements in Kingston upon Thames. We can clean everything from rugs, carpets and windows to tiled and wooden floors and work surfaces. Our teams of experienced and skilled cleaners are operating in your area! We are the only local cleaning company that provides a top-tier cleaning service or your money back! For a free consultation, get in touch with us on 020 3743 0505 today!
Book now
Too Tired for Housework at the Weekend? Hire Handy Cleaners for KT1 Home cleaning!
Why should you spend your valuable time doing the house cleaning when you could be enjoying yourself with your family and friends? Our Kingston upon Thames domestic cleaning services are so affordable you'll wonder why you didn't use us before! You can't put a price on guilt-free relaxation knowing that your home is spotlessly clean. Our high-quality professional cleaning technology attacks dirt, dust and grime in the most unreachable places in your home in KT2. Handy Cleaners transform rooms with our exceptional cleaning in KT1! Imagine coming back from work to find everything in your home spick and span. All you need to do is kick your shoes off and relax in your sofa for the evening! Want to start enjoying your free time more? Get a free quotation today!
The Greenest Cleaners in Kingston upon Thames!
If you suffer from allergies or a condition like asthma, you'll know how it can be aggravated by the presence of house dust. Sometimes KT1 domestic cleaning products can also irritate airways and cause issues to sufferers.
Our completely eco-friendly cleaning system uses no chemicals, creates no fumes and leaves no hazardous residue. You'll instantly be able to breathe more easily in your home once our expert Kingston upon Thames cleaners have competed the task. With a deep cleaning system suitable for all types of surfaces, materials and textiles, we get right to the core and remove even the tiniest dust particles.
You'll be able to walk across your room without kicking tiny dust molecules around! Call 020 3743 0505 now and treat yourself to a dust-free environment! You'll be so glad that you did!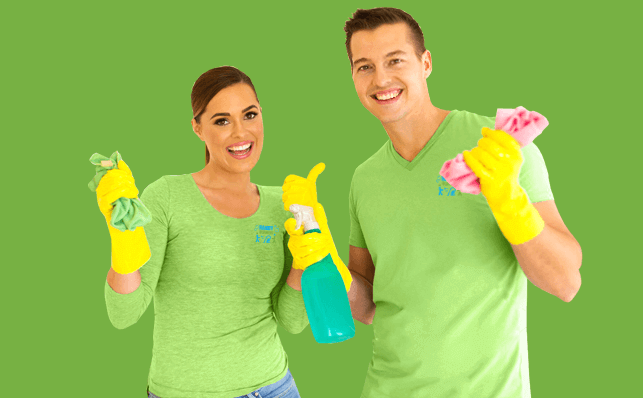 Kingston upon Thames at a Glance
Kingston upon Thames is a royal borough in South West London. The main area is Kingston and the borough includes Chessington, Surbiton, New Malden, Malden Rushett, Tolworth and a small part of Worcester Park. The centre of Kingston is predominantly made up of a thriving retail centre, the Bentall Centre. There are also a few small businesses and civic buildings in the town centre. There is also a bowling alley, a fitness centre, a 14-screen cinema and a few bars and restaurants. Property on the banks of the River Thames is exceptionally expensive and this area is popular with affluent professionals and families. Tourists arrive in their droves to see the iconic Hampton Court Park and there is plenty of green space in the area, creating a leafy, expensive suburban feel.
Book now celaning services in

kingston-upon-thames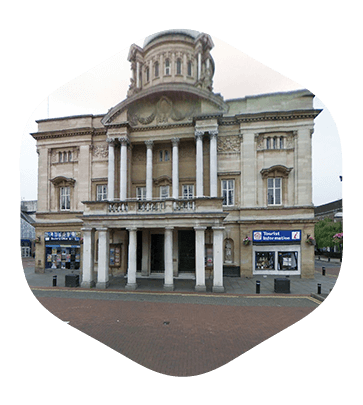 Book Cheap Cleaners in KT1!
Local residents always come back to us when they need their homes or offices thoroughly cleaned. This tells us that we are providing top-notch results and value for money. Our professional cleaners Kingston upon Thames have listened to our loyal customers over the years and developed our range of cleaning services in Kingston upon Thames KT1 to suit their specific needs. This means we have a wider range of expert cleaning services than our competitors in KT2 area! We also have another thing they don't have – a full money back guarantee! How can you possibly go wrong? Call right now for a free consultation and we'll give you a great deal! Get in touch with us on 020 3743 0505 to get a free quote! We have a professional cleaning service in KT1 to meet all your requirements no matter how big or small. Whether a one-off rug cleaning or a regular home cleaning, we have something to suit your budget! Having professional cleaners is no longer the domain of the wealthy with our incredible offers! You can enjoy the luxury of having your property in Kingston upon Thames cleaned while you're at work, so you return to a home that looks like new! We won't make a mess or a fuss with our specialised cleaning system. We won't harm the environment either. It's a win-win situation! Our reputation is almost as spotless as our cleaning services! Call 020 3743 0505 today for the best deal! We can't be beaten on price or quality of service. Find out for yourself. If you're in the KT1 area and need your office or home cleaned, you have nothing to lose by picking up the phone now and booking our cleaners!
020 3743 0505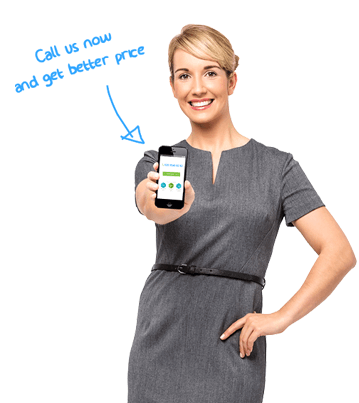 Below Are Few Examples of House Cleaning In Kingston upon Thames Completed Recently
Date
Service
Property size/Bedroom
Area
Price
17 August 2022
End of Tenancy Cleaning
2
Kingston upon Thames
£280,00
05 October 2022
House Cleaning
2
Kingston upon Thames
£100,00
04 September 2022
Carpet Cleaning
1
Kingston upon Thames
£100,00
06 September 2022
House Cleaning
4
Kingston upon Thames
£120,00
12 November 2022
Carpet Cleaning
1
Kingston upon Thames
£95,00
Other areas we cover
Testimonials
Their professional cleaning services are competitively priced, especially for my area of Kingston upon Thames KT1. I'll certainly use them again when in need. They've given me no reason...
Martin S.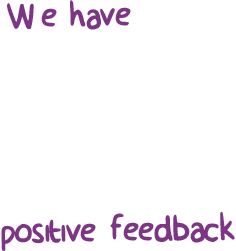 95
Their professional cleaning services are competitively priced, especially for my area of Kingston upon Thames KT1. I'll certainly use them again when in need. They've given me no reason to look elsewhere.
The next time I need some spring cleaning done in KT1 I will be coming to this Kingston upon Thames company for some help. They did a great job for me a couple of weeks ago, and I am very happy with it.
Dealing with Handy Cleaners as my local go-to cleaning company in KT1 was a joy. I'm certainly going to continue using their services.
Thanks to Handy Cleaners operating in KT1, I no longer have to worry about my domestic cleaning duties. I can just palm the work off into their capable hands, safe in the knowledge that everything will be completed to a high standard.
Show all
Reviews for our Kingston upon Thames cleaning services