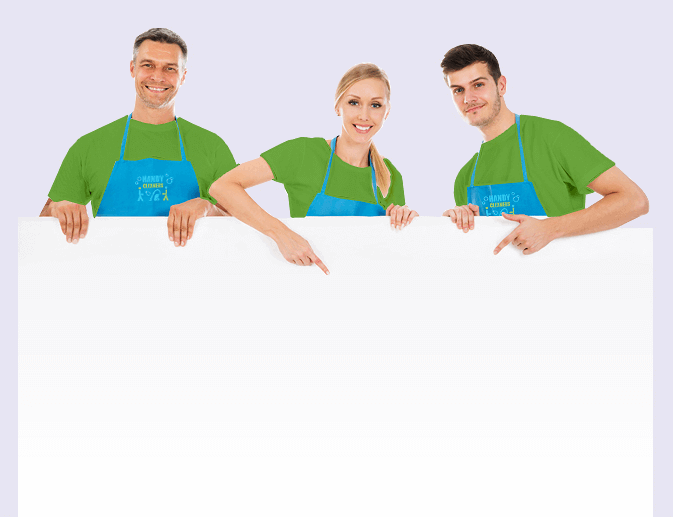 Entrust our Cleaners in Berrylands KT5 with Your Cleaning Tasks and Save Money
If you've been trying to research quality cleaning services in KT5, you've likely heard of Handy Cleaners. We are proud to be Berrylands' go to cleaning company! Our trained cleaning team focus on providing all of our clients with a quality home cleaning with a strict attention to detail, eco-friendly products, highly skilled cleaners Berrylands, and, happily, the lowest prices locally! We can cater for all your cleaning needs, and a quick call to 020 3743 0505 will have you on the path to a cleaner, more enjoyable home in less time than you thought possible! Simply call us, let us know your needs, and we'll work with you to create the perfect professional cleaning plan for your budget.
Book now
A Comprehensive Range of Berrylands Cleaning Services to Meet Your Requirements
Not only do we offer the most reasonably-priced cleaning service in KT5, we offer you a home cleaning service you can be proud of! We know you work hard for your money, and we want to make sure you're getting a great value. That's why everyone on our cleaning team is highly trained to pay attention to all areas of your home, and the correct techniques to clean them effectively. Our Berrylands cleaners do more than just a quick tidy up, they work with you to do thorough cleaning that includes a variety of services specifically designed to meet your needs. If you'd like more information about the details of our cleaning services, feel free to call us anytime on 020 3743 0505, we'd be happy to provide you with a free quote!
Choose Our KT5 Domestic Cleaning Service and Keep the Environment Clean
As a well-established cleaning company in Berrylands we pride ourselves on using eco-friendly cleaning products and the latest cleaning techniques when we carry out our house cleaning service.
We know that there are many health benefits associated not only with having a cleaner home, but having a home cleaned with products that are considered to be safer for humans and the environment.
Our KT5 cleaners know that safe, healthy families start with a clean home and we are happy to help you get there!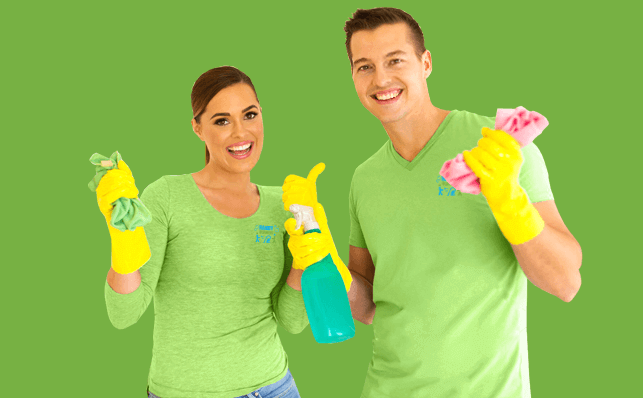 Berrylands – a Great Place to Call Home
Berrylands is a quaint, residential area that makes up part of the Royal London Borough of Kingston upon Thames. Berrylands is a lovely area to call home. Locals can enjoy shopping parades, on Chiltern Drive and Surbiton Hill Park. The area is served by Berrylands railway station and Transport for London buses. Students from London School of Economics and Political Science flock to the area to partake in sports, and there are also plenty of other open spaces, such as Hogsmill and the Rec ground. Nearby areas include Tolworth, Surbiton, Old Malden, New Malden and Chessington.
Book now celaning services in

berrylands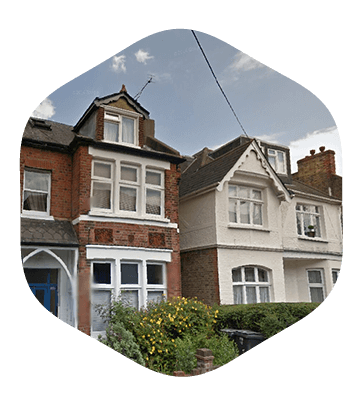 Book Cheap Cleaners in KT5
We're happy to help our clients get the best deal possible by offering our cleaning services at the lowest prices locally, so you can get a cleaner home, for a much more affordable rate than other domestic cleaning services (and without all the hassle). At Handy Cleaners, we pride ourselves on offering a cleaning service that not only goes above and beyond for our clients, but that stands out from our competitors in value and excellence of service, because we know you aren't just calling us for a house cleaning service in Berrylands. You are calling us because you know that we'll provide you with a cleaning team that know what they are doing because they have actual, hands on experience with professional cleaning in KT5. If you are ready to have a cleaner, more enjoyable home, free of the distractions of dirt, clutter and chaos, then call Handy Cleaners today on 020 3743 0505 to book your appointment. We are here to answer your questions and help you find solutions to all your Berrylands domestic cleaning needs in a manner that suits your budget and lifestyle. We know there is more to life than housework, so sit back and let our cleaners in KT5 take care of the hard stuff, you enjoy the rest!
020 3743 0505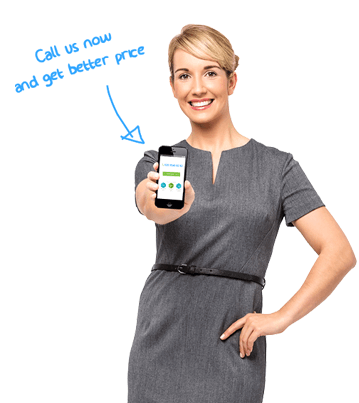 Below Are Few Examples of House Cleaning In Berrylands Completed Recently
Date
Service
Property size/Bedroom
Area
Price
06 September 2022
End of Tenancy Cleaning
1
Berrylands
£195,00
08 August 2022
House Cleaning
2
Berrylands
£75,00
23 August 2022
Carpet Cleaning
1
Berrylands
£90,00
11 August 2022
House Cleaning
4
Berrylands
£120,00
18 September 2022
Carpet Cleaning
2
Berrylands
£165,00
Other areas we cover
Testimonials
The cleaners from Handy Cleaners in Berrylands are always very friendly and polite. They take their time on every job they do and never cut corners.
Billie V.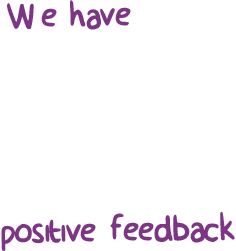 95
The cleaners from Handy Cleaners in Berrylands are always very friendly and polite. They take their time on every job they do and never cut corners.
The flat looks great after your KT5 house cleaning service came over. I would tell anyone who needs cleaning help to check you out.
I want to commend their cleaning staff, in fact, everyone I had the pleasure of dealing with from this company, for a job well done. It was my first experience with this company. Based on the service I received, I'm going to hire them again in Berrylands.
Since I've found this company, my home cleaning woes in KT5 are a thing of the past. I can just palm all the tough jobs off into their capable hands, knowing they'll be completed to a professional standard.
Show all
Reviews for our Berrylands cleaning services