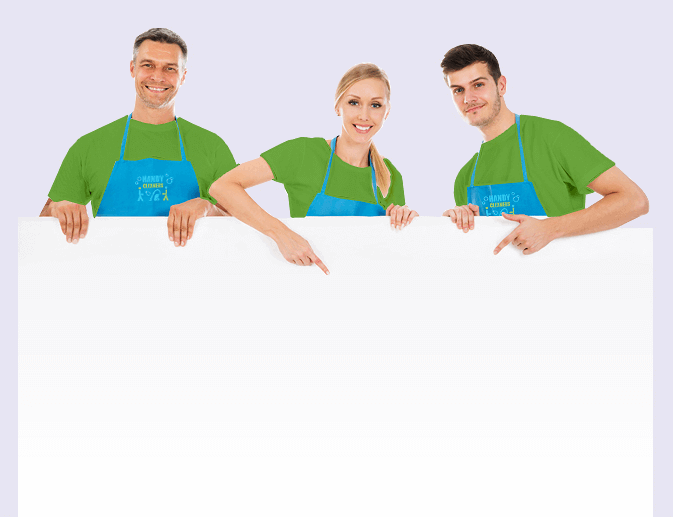 Treat Yourself To A Healthy Home Environment By Choosing Our Cleaners Bickley BR1
Looking for reliable cleaners Bickley? The average adult spends 26 hours a week doing household chores. That's a full day you could spend doing better things with your time! If you want an affordable, eco-friendly home cleaning service in BR1, Handy Cleaners is the cleaning company in Bickley for you. We do everything: daily home cleaning, your deep spring clean, even clean up after big events. You can expect a professional cleaning job from our experienced cleaners every time. Save time and energy and give us a call on 020 3743 0505 to schedule a cleaning visit today.
Book now
We Can Handle any Bickley Home Cleaning Chore
If you want shining floors, polished counters, and dust-free shelves, let us help you do it. We take time to train our cleaners to give you the best quality clean we can provide. Our highly professional cleaning team are experienced in all things cleaning: vacuuming, dusting, scrubbing, and polishing are all in our repertoire, as well as top to bottom deep house cleanings. Save yourself the effort and let us get the job done right. Our BR1 cleaning service is focused on customer happiness, not just satisfaction. For all your domestic cleaning needs in Bickley, Handy Cleaners does it all.
Eco-conscious Cleaning Firm in Bickley BR1
Worried about toxic cleaners in your home? There is no need to worry when our cleaners in BR1 are on the job. We only use green, eco-friendly cleaning solutions to keep your home toxin free.
Regular cleaning services with non-toxic products not only keep your house feeling renewed, they also keep out dust mites, reduce pollutants, and keep germs from spreading. If you have allergies, eco-friendly solutions keep chemicals and allergens out of the air and improve the air quality in your home.
Our

Bickley cleaners

can have you coming home to the smell and feel of a fresh, tidy home. Using green products also helps your wallet; they cost us less to buy, which means you pay us less and get a cleaner home for it. Book with us today on 020 3743 0505!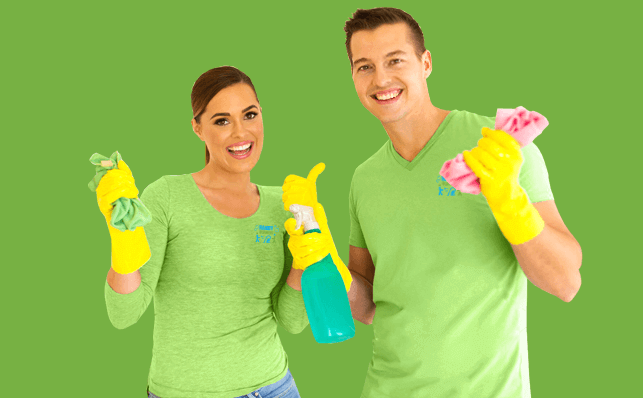 Bickley – a Lovely Area to Live In
Situated in the London Borough of Bromley, Bickley is known for being the home of the rich. Have a BR1 or BR2 postcode, and the likelihood is you're going to live in one of the grand houses Bickley's been known for. In addition to its houses, Bickley's also known for its vast open spaces. Jubilee Country Park, Whitehall Recreation Ground, and Widmore Recreation Ground, offer plenty of space, and they're all around the area's shopping hub on Chatterton Road. Transport to and from the area is also ideal, as Bickley is served by a number of bus routes, and Bickley station.
Book now celaning services in

bickley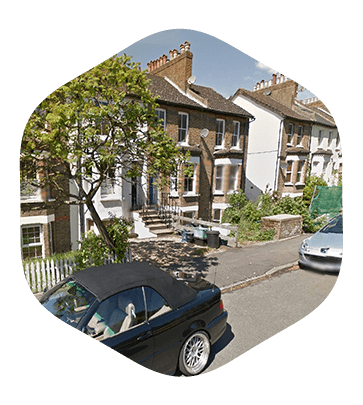 Book Cheap Cleaners in BR1
Save time and money with our high quality cleaning services in BR1. We offer the most reasonable prices locally and guarantee remarkable results. Our Bickley cleaning team are dedicated to giving your home the professional cleaning it deserves, at a reasonable cost. We do this by using eco-friendly detergents, using our time as efficiently as possible, and having the expertise we need to get the job done, which means better cleaning in less time. Our cleaning company takes pride in giving our customers the best deal in BR2. Give us a call on 020 3743 0505 to discuss pricing options and see what domestic cleaning services we can provide you with. Whether you are looking for day to day house cleaning in BR1, one-off cleaning services in Bickley, or anything in between, we are available to help you on 020 3743 0505. We have low prices, well-trained cleaning teams, a wide variety of services, and eco-friendly cleaning products to meet your every cleaning need. Keep out the clutter while saving time and money. Our cleaners are ready to help you have a cleaner, healthier and more organised home.
020 3743 0505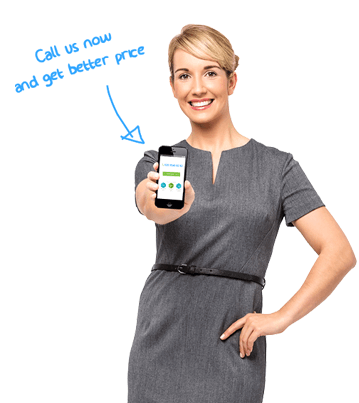 Below Are Few Examples of House Cleaning In Bickley Completed Recently
Date
Service
Property size/Bedroom
Area
Price
26 September 2022
End of Tenancy Cleaning
1
Bickley
£200,00
08 October 2022
House Cleaning
2
Bickley
£95,00
30 September 2022
Carpet Cleaning
3
Bickley
£200,00
09 November 2022
House Cleaning
2
Bickley
£90,00
25 August 2022
Carpet Cleaning
4
Bickley
£285,00
Other areas we cover
Testimonials
Handy Cleaners provides the cheapest cleaning service in Bickley. I found after doing some research, so I hired them for one-off deep cleaning job at home. T hey were fantastic!
Linda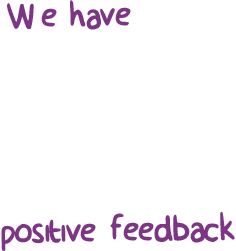 95
Handy Cleaners provides the cheapest cleaning service in Bickley. I found after doing some research, so I hired them for one-off deep cleaning job at home. T hey were fantastic!
Whenever I need professional cleaning services, I ring these cleaners. They are professional and exceptionally good at what they do. I have recommended their services to several of my Bickley BR1 neighbours.
I rate their house cleaners incredibly highly and would recommend them to anybody. I was thoroughly impressed with what they were able to do in my house in Bickley recently, and I'm sure they're consistently brilliant, would provide the same standard of service to one and all.
I employed them to tackle my end of tenancy cleaning in BR1 and the team that worked on the task certainly came up trumps for me. The service was faultless. Importantly, my landlord thought so too, and I got my deposit safely back in my pocket.
Show all
Reviews for our Bickley cleaning services