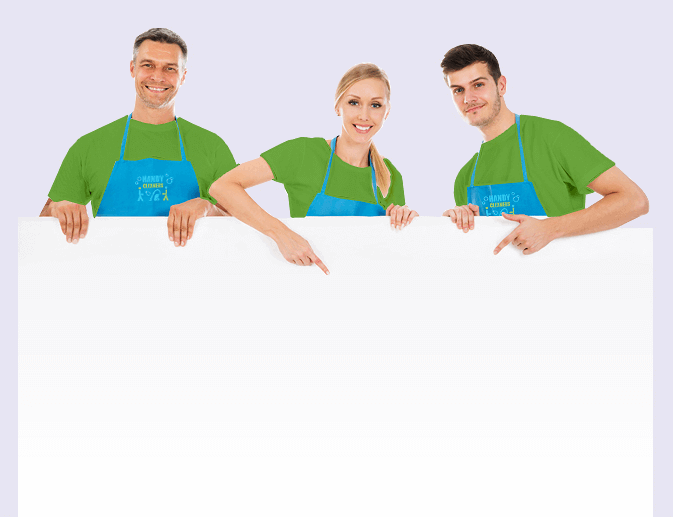 Bromley Common's House Cleaners
Bromley Common Cleaners
020 3743 0505
To Get Outstanding Results Opt for Our Cleaners in Bromley Common BR2
If you spend countless hours of your limited free time trying to keep up with your housework and keeping your home clean, you should consider hiring professional cleaners Bromley Common to do your chores and reduce the stress. Our cleaning services in Bromley Common will save you countless hours that you are currently spending cleaning your home. Our cleaners offer a flexible schedule to come and complete your domestic cleaning at times that are convenient for you and your family. Once you have removed the burden of cleaning your home, you will have more free time and enjoy the important activities in life. Call Handy Cleaners on 020 3743 0505 today to discuss the many cleaning services in BR2 we offer our valued customers.
Book now
A Team of Highly Trained Cleaning Professionals in Bromley Common
At Handy Cleaners we have a large team of cleaners who have under gone a professional training program in Bromley Common home cleaning to ensure our services exceed your expectations each time we come to your home. Or the professional team of Bromley Common cleaners in BR2 are trained on a variety of challenges from steaming the most delicate of rugs to caring for antiques that need to be professionally polished. Call us today on 020 3743 0505 to discuss how our professional team can meet your cleaning needs. Request a free quote now!
High-Quality BR2 House Cleaning Services that Are Safe for Your Family and Furry Friends
One of our most important missions is making sure that all the products we use for home cleaning in BR2 are safe to use. Our professional cleaning products are safe for people, pets, and the environment. We take special care to make sure we are reusing product bottles when appropriate to cut down on our waste.
Of course, if there are specific products you want our BR3 cleaning team to use we are happy to accommodate any custom requests. Regular house cleaning will also help promote the health of you and your family.
By having your home professionally cleaned by our cleaning company in Bromley Common you will reduce the number of allergens in the air as well as reduce chances of getting sick from viruses and bacteria found in a home.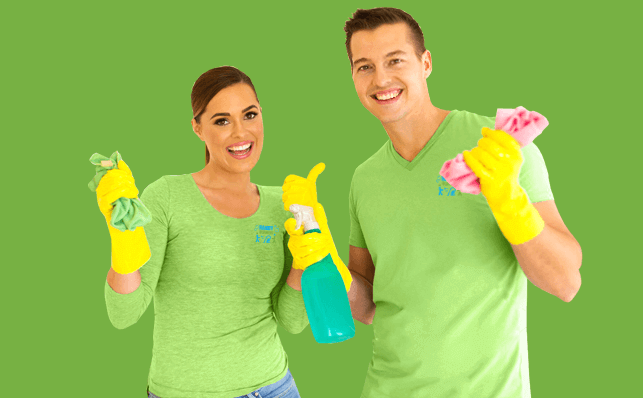 Life in Bromley Common
Situated in the London Borough of Bromley and covered by the BR2 and BR3 postcodes, Bromley Common is known for its vast amounts of greenery. The area's based around Bromley Common Road and borders Orpington and Petts Wood. It's a road and area that connects Kent with Central London, and is the ideal place for a stopover. There are a number of shops and eateries on Chatterton Road, including the popular village pub, Chatterton Arms Pub. As the name suggests, there's also plenty of greenery, such as the Richmal Crompton Fields and Norman Park Recreation Ground.
Book now celaning services in

bromley-common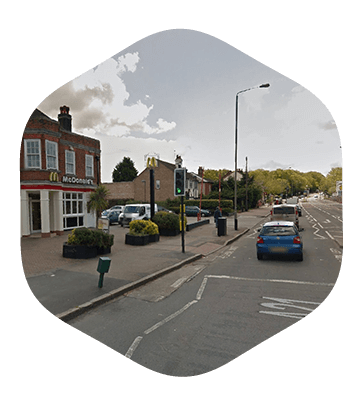 Book Cheap Cleaners in BR2
As a result of much of our business being driven by client referrals, we can provide our professional cleaning service at an extremely competitive price. As local Bromley Common cleaners, we can offer our customers the best deals on domestic cleaning while never sacrificing the high-quality cleaning service we provide. In addition, we can customise the cleaning service plan you need so you are enjoying the best value based on your individual BR2 home cleaning needs. Book with us today and get a huge discount! If you are ready to discuss your cleaning requirements with our experts, please give us a call today. We offer a wide array of services including carpet cleaning in Bromley Common, office cleaning BR3, polishing and bathroom sanitising. Whether you need to schedule a cleaner in BR2 once a week or once a month, Handy Cleaners have a customized solution to meet all your cleaning needs.
020 3743 0505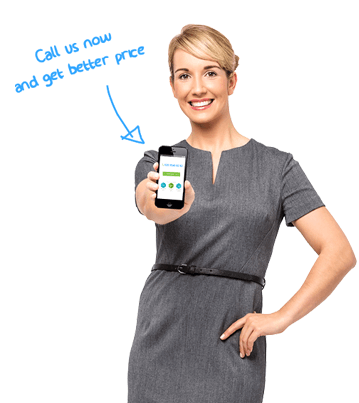 Below Are Few Examples of House Cleaning In Bromley Common Completed Recently
Date
Service
Property size/Bedroom
Area
Price
04 September 2022
End of Tenancy Cleaning
4
Bromley Common
£435,00
04 September 2022
House Cleaning
1
Bromley Common
£65,00
21 August 2022
Carpet Cleaning
2
Bromley Common
£125,00
30 November 2022
House Cleaning
2
Bromley Common
£95,00
17 September 2022
Carpet Cleaning
1
Bromley Common
£95,00
Other areas we cover
Testimonials
This cleaning company is awesome. They handle everything from oven cleaning to carpet shampooing when we are having our end of year sale at our shop in Bromley Common.
John N.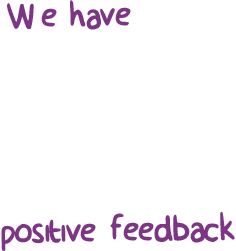 95
This cleaning company is awesome. They handle everything from oven cleaning to carpet shampooing when we are having our end of year sale at our shop in Bromley Common.
I recently used their upholstery cleaning services. They did a great job removing the stain from mum's sofa. I would recommend their cleaning services, great Bromley Common option.
Their house cleaners in BR2 were simply wonderful. It was a delight to have them working in my house. They didn't dilly dally, arrived on time and simply got on with the job. The service was first class.
The cleaning service carried out by this company in Bromley Common was faultless. I'd wholeheartedly recommend them to anyone and everyone I know who's in need.
Show all
Reviews for our Bromley Common cleaning services