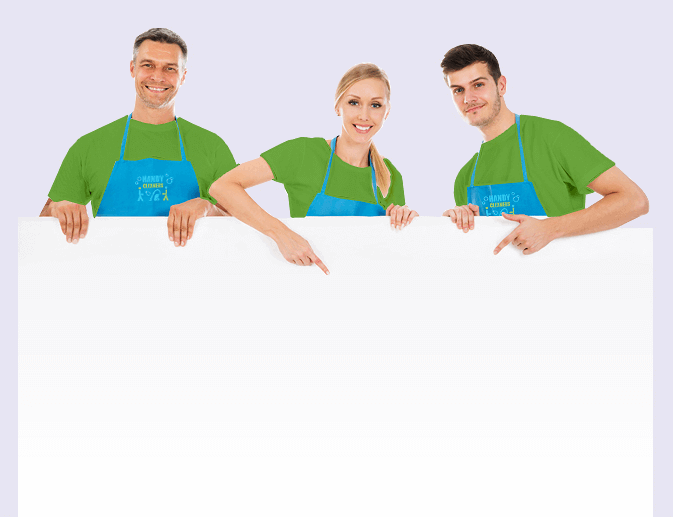 Why Choose Our Cleaning Services in Downe BR6?
For home cleaning services that go beyond your highest expectations, use Handy Cleaners. As a popular cleaning company catering for customers in Downe, we are proud to be able to provide an outstanding cleaning service. We use only the most talented BR6 cleaners, and it is our high standards that keep our customers returning time and again. Only the best products are used during our Downe home cleaning, and have honed our skills to ensure you return to a beautifully clean house, each time you use our cleaners. Contact us today on 020 3743 0505 and discover just how little it can cost to employ our experienced cleaners. Request your free quote now!
Book now
Choose the Downe Cleaning Services to Suit Your Needs
We have several BR6 house cleaning packages, allowing you to select the perfect cleaning schedule for you. Our cleaning team will work to your specifications, and can be available when it suits you. Perhaps you just require a weekend cleaner, or maybe you need cleaners that can keep your home pristine throughout the week? Whatever you require, you can rely on our professional teams to get the job done properly. For more information about our cleaning services in Downe, call our friendly customer services team on 020 3743 0505 now.
The Eco-friendly Cleaning Team in Downe BR6
One of the factors that set us apart from many of our competitors is that we at

Handy Cleaners

are committed to using environmentally friendly products. Not only do our eco cleaning products help to protect the environment, but they are also a healthier alternative to the more stringent cleaning products used by other cleaners in Downe.
Having a cleaner home in BR6 should not have to mean using strong, pungent products, and we are sensitive to the needs of our individual customers who may have allergies.
Therefore, we use cleaning products made of natural ingredients, and rely on our tried and tested domestic cleaning techniques to provide exceptional Downe cleaning services.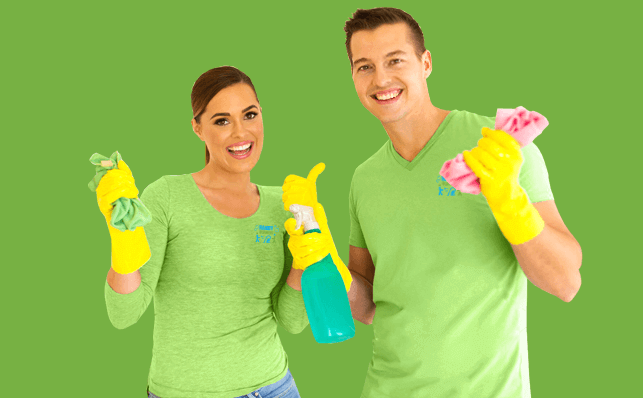 Attractions in Downe
Downe lies in the London Borough of Bromley, in the historic county of Kent. Residents in the area will perhaps already be familiar with its historic past, including it being home to Chares Darwin who lived in Downe for 40 years from 1842, and until his death. The nearby Downe Bank, which Darwin frequented, is now a nature reserve and Site of Special Scientific Interest, making it a popular attraction or both visitors and residents. In addition to Charles Darwin, there have been many residents of note, including the Mathematician and Chronologist, Charles Hayes, and Herbert Newton Casson, the renowned Journalist and author. The region has limited transport, relying on buses to connect to the nearest railway stations of Orpington, Bromley North, and Bromley South.
Book now celaning services in

downe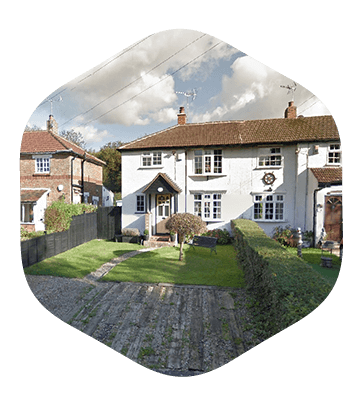 Book Cheap Cleaners in BR6
We are the cleaning company in BR6 you can trust to get the jobs done properly. Our house cleaning operatives have been specifically trained to offer the best domestic cleaning services available. If you don't have the time, or simply want someone else to do all the work, give our cleaners a call, and enjoy living in the cleanest of homes. Our customers can take advantage of extremely low prices, and we have fantastic deals for those living in the Downe area. Don't put up with anything but the best – contact our cleaners today! What could be better than coming home after an exhausting day at work and knowing you can simply relax, as there is no cleaning to be done. Let our cleaners maintain the cleanliness of your home with our outstanding cleaning services. Downe residents needing domestic cleaning gurus in the BR6 area need look no further than us. Allow our experienced and highly trained cleaners to clean your home daily, or, if you prefer, choose the days you require and our team will be delighted to assist. For further information about any element of our cleaning service, give us a call on 020 3743 0505 and get a free quote from Handy Cleaners!
020 3743 0505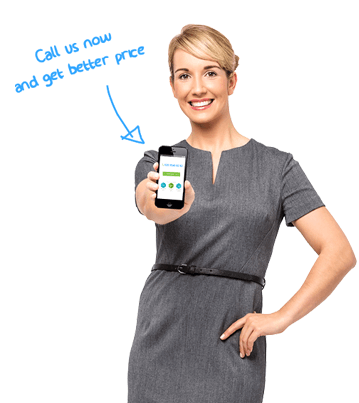 Below Are Few Examples of House Cleaning In Downe Completed Recently
Date
Service
Property size/Bedroom
Area
Price
06 November 2022
End of Tenancy Cleaning
1
Downe
£180,00
16 September 2022
House Cleaning
3
Downe
£110,00
08 November 2022
Carpet Cleaning
4
Downe
£290,00
17 August 2022
House Cleaning
1
Downe
£65,00
09 October 2022
Carpet Cleaning
3
Downe
£235,00
Other areas we cover
Testimonials
Anybody who hires home cleaning services through Handy Cleaners in Downe BR6 will not be disappointed at all by the results that come out of their job, thanks to the professionalism of...
Marceline T.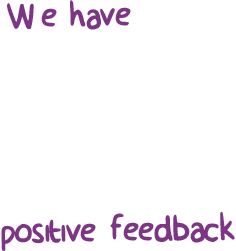 95
Anybody who hires home cleaning services through Handy Cleaners in Downe BR6 will not be disappointed at all by the results that come out of their job, thanks to the professionalism of the cleaners.
Handy Cleaners sent over their fantastic cleaning team this morning. They had my large flat in Downe completely spotless in less than two hours.
My sofa feels and smells so good after their expert upholstery cleaning! Going to have them back to BR6 for more cleaning!
This is the only cleaning service I use. Their cleaners are very good at what they do. They're professional and efficient. I wouldn't dream of using any other Downe BR6 company.
Show all
Reviews for our Downe cleaning services