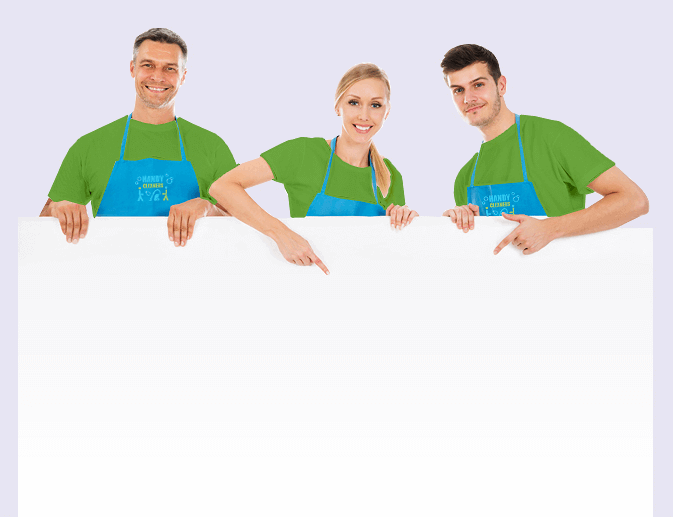 Your Local Expert Cleaners in Chislehurst BR7
Handy Cleaners is your local team of cleaners in Chislehurst, offering a wide range of cleaning services for your home and business in BR7. We provide a cleaning service that centres around you, so whatever it is you need, when it comes to house cleaning our team are the ones you can rely on. Our customers not only enjoy access to a range of services, but also flexible appointments, affordable prices and the best customer service around. Sounds too good to be true? Call us on 020 3743 0505 and we'll prove to you that it's possible to get great service at the best prices.
Book now
Why BR7 Cleaners Care If Your Chislehurst Home is Clean, and Why You Should Too
To some people in Chislehurst having a clean home is all about making sure it looks good, and while we completely agree that's important, after all it's great to feel your home looks at its best, it's not the only reason to do your domestic cleaning in BR7. It's also important for your health and wellbeing. Regular domestic cleaning keeps all the dirt and germs at bay that can potentially lead to illnesses. But even if you're perfectly healthy, having a clean home will help ensure you stay that way. Talk to our cleaners today to find out how our cleaning service can keep you healthy.
Offering the Best Selection of Cleaning Services in Chislehurst BR7
The thing our cleaners enjoy most about working with our customers is that everyone is different and needs different kinds of home cleaning support.
Our cleaners in Chislehurst love it because it keeps them on their toes, but to make sure we are able to offer our customers the service they need, we have to offer a range of options.
Which is exactly what we do. From simple tasks like hoovering and BR7 domestic cleaning chores, to more in-depth services such as deep cleaning, we offer it all. Get in touch with our cleaners today on 020 3743 0505 to get a free consultation.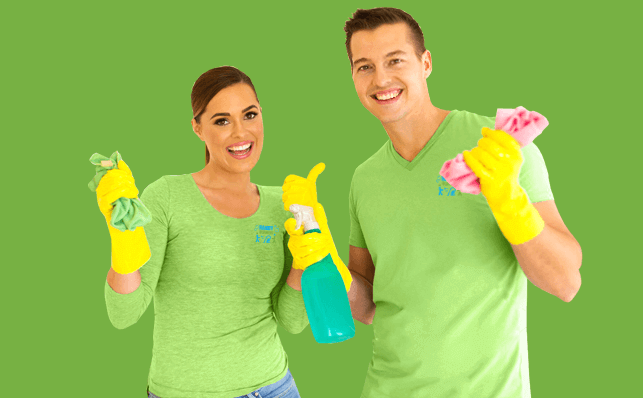 Chislehurst Area Guide
A popular and affluent residential area of South East London, Chislehurst is located in the London Borough of Bromley, it is popular with visitors and residents thanks to its local golf course. It is also a regular spot for avid walkers, due to the Green Chain Walk which connects it with Crystal Palace, Erith and Thamesmead. The area has been home to a number of famous residents including Napoleon Bonaparte, singer Siouxsie Sioux, and author Richmal Crompton. Chislehurst is well connected to both inner London and nearby areas in Kent thanks to its railway station and extensive bus network.
Book now celaning services in

chislehurst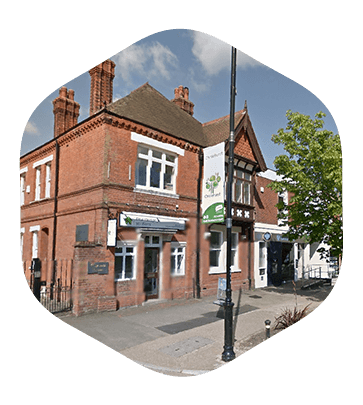 Get the Best Deal When You Book with Our BR7 Cleaners in Chislehurst
To us affordable doesn't mean having to cut corners; at Handy Cleaners we firmly believe that getting access to high quality BR7 cleaning services in Chislehurst shouldn't come with a hefty price tag. Our low prices, combined with outstanding quality house cleaning is one of the reasons our customers love us, and it's also one of the reasons we are regularly voted as a top cleaning company in the area. But we don't expect you to just take our word for it; call us today on 020 3743 0505 to get your free home cleaning quote, and see how we compare. Life shouldn't be completely about saving money, but nobody can deny that it's pretty important, especially when prices keep going up. But if you want to save time and money when it comes to hiring cleaners in Chislehurst, we are here to help. We know that no one (except our cleaners) really wants to do their cleaning, and for a lot of people hiring a cleaner is the only way to be able to stay on top of their household tasks while also being able to enjoy the fun things in life. That's why we want you to be able to hire a BR7 cleaning team at low prices, so book today and get the very best deal. Treat yourself to the top-quality cleaning services of Handy Cleaners on 020 3743 0505!
020 3743 0505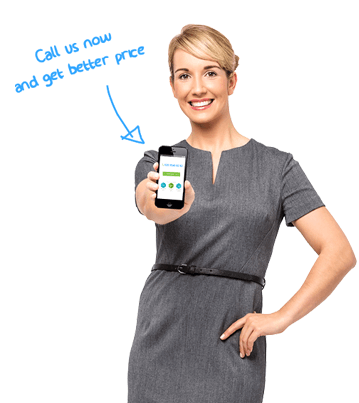 Below Are Few Examples of House Cleaning In Chislehurst Completed Recently
Date
Service
Property size/Bedroom
Area
Price
03 October 2022
End of Tenancy Cleaning
1
Chislehurst
£190,00
02 October 2022
House Cleaning
1
Chislehurst
£70,00
05 November 2022
Carpet Cleaning
4
Chislehurst
£245,00
18 October 2022
House Cleaning
1
Chislehurst
£70,00
11 August 2022
Carpet Cleaning
2
Chislehurst
£125,00
Other areas we cover
Testimonials
These cleaners came highly recommended by one of my friends in BR7, and she was not wrong about them! They were always on time each day, even when I had to change the time of the...
Benjamin B.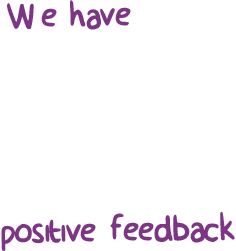 95
These cleaners came highly recommended by one of my friends in BR7, and she was not wrong about them! They were always on time each day, even when I had to change the time of the appointment at the last minute!
I couldn't believe that their rates were so much cheaper than my previous cleaning service. Not to mention, their cleaners are better too. I have already suggested them to several of my BR7 neighbours.
Booked Handy Cleaners in Chislehurst for a one off domestic cleaning, and we've been using them ever since!
The service got off to a good start when they arrived in Chislehurst BR7 on time, equipped and raring to go. I was very impressed with the equipment and techniques their carpet cleaners used. I left them to it. Everything they did had the desired effect.
Show all
Reviews for our Chislehurst cleaning services