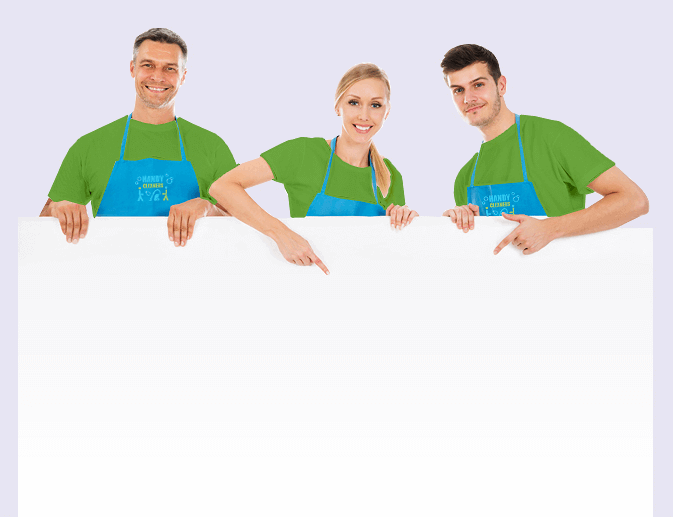 Get Rid of the Dirt and Dust! Hire Our Cleaners in Charing Cross WC2
Cleaning your home can sometimes be a mammoth task when you don't have the help or the time needed. A professional cleaning service at this point is vital, and with Handy Cleaners by your side, you will get the best quality domestic cleaning service in Charing Cross. Our cleaners in WC2 can take care of your mess with a simple booking, and we even offer a range of deals and discounts, plus much more in the way of home cleaning. Contact us today on 020 3743 0505 and begin helping your home right away! Get a free quote now!
Book now
We Give You A Band of Cleaning Experts in Charing Cross WC2
We owe our great success to none other than our cleaning team, who are the sturdy backbone of our award-winning cleaning company in WC2. However, our great cleaners didn't just happen by accident. We chose each cleaner based on their skill and passion for the job. Through this rigorous process, we thus give to you a professional cleaning outfit that can spruce up your home through their expert craft. When our Charing Cross cleaners arrive at your home, you can expect nothing but professionalism and ultimately an immaculate home at the end of the process. Book a cleaner today!
Our Charing Cross Cleaning Company Keeps the Environment Safe
As a modern and leading cleaning service, we never shun our responsibility to look after the environment. Many unprofessional cleaning services do damage to the environment through the misuse of cleaning products and the indecent disposal of waste. This is not the case with Handy Cleaners - only green cleaning products are given to each cleaner, and the waste is always properly disposed of. So if you want a cleaning service in Charing Cross WC2 that cares for both your home and the environment, hire our cleaning team by calling 020 3743 0505 now!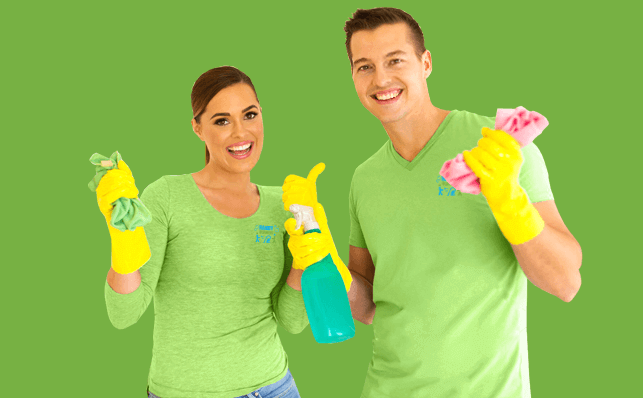 Charing Cross, the Beating Heart of London
Officially the central point of London City, this area belongs to the City of Westminster. Being the centre of London, this area has an extensive history and has thus many notable buildings, locations and memorials dedicated to historical figures and occurrences. Covent Garden, The Mall, London Waterloo and Strand are the closest areas worth mentioning. The Charing Cross railway station is location in the east near The Strand and is often thought as one of the most important stations in all of London. The Waterloo Stations are placed across the Golden Jubilee Bridges, but there are numerous modes of transport as the area is the centre of London.


Book now celaning services in

charing-cross
Book Cheap Cleaners in WC2
When it comes to choosing a cleaning company in Charing Cross, we know that there are many. However, by choosing us to conduct your house cleaning in WC2, we give you so much more than our competitors whilst keeping the price tag low. With each home cleaning job, we determine the price based on your own individual task. All of our prices are based on you our customer and your budget, and we promise to stand by both. We also offer a variety of package deals and discounts, so why wait to hire our cleaners? Call 020 3743 0505 now! House cleaning should never be stressful and/or expensive, and by booking us, you can defeat all problems. Our cleaning services Charing Cross always come with the possibility of a discount or a package deal, plus you can always request a free quote on the cleaning job. Ultimately, don't search far and wide for a domestic cleaning service in WC2, for your answer to your mess is right here with us. Call Handy Cleaners today on 020 3743 0505 and arrange your unique cleaning and perhaps claim a discount or deal which you won't find anywhere else!
020 3743 0505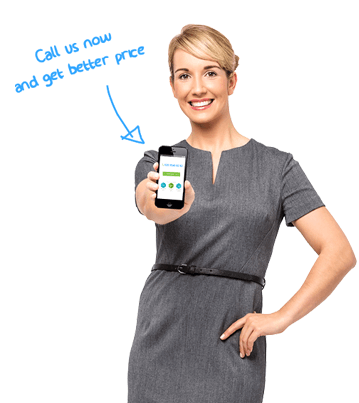 Our Testimonials
I was glad to be offered such varied packages, and I selected the house cleaning package that suited my needs. These guys proved their prowess when serving anyone in WC2 and beyond.
The tiles in my bathroom and kitchen in my home at WC2 were challenging to scrub. Despite the time and agents I used, I didn't manage to conquer the dirt, so I decided to hire professionals for the job. After talking to my friend, she recommended that I employ the cleaners in Handy Cleaners. I did as she recommended, and the maids managed to remove all stains leaving behind shiny and spotless tiles. Thanks.
Can't do better than these ladies, they always leave the house in WC2 so nice and neat, I swear, I don't know how I lived without them all these years! If you've never had domestic cleaners, you're missing out!
I haven't come across a better cleaning company than this one. Their team in WC2 has been doing fantastic cleaning work at our home.
I needed help with domestic cleaning, this Charing Cross service helped get the job done for me. Great job every time.
Had to ring a carpet cleaner having dropped a full glass of wine on my brand new carpet. After calling every service in WC2 I went with these cleaners due to their low rates. Well, I am super glad that I did. They were able to get every trace out of my carpet. They'll be popping back in next week to do the rest of the rug cleanings.
Handy Cleaners in WC2 is the best when it comes to home cleaning. You can count on them to remove any stain!
Louisa Brookes
17

Apr 2019
My first time using a cleaning company in WC2 has been a breeze. The cleaners turned up on time and were nothing short of fabulous in getting the house cleaned in hardly any time at all. I wouldn't hesitate in using this service again.