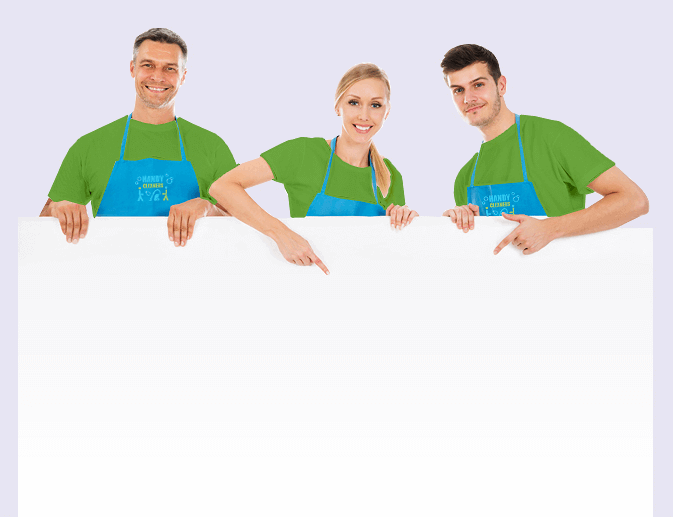 Rely on Our Efficient Cleaners Marylebone W1 to Deliver Outstanding Results!
We are the professional Marylebone cleaners of choice for local residents and businesses in the W1 area. Our experienced teams of cleaners arrive on site with all the tools and products required to deliver an exceptional cleaning service. Our clients use us for cleaning offices, curtains, ovens, upholstery, carpets and flooring. We also have regular customers in Marylebone who just want us to deal with their weekly W1 house cleaning. Our teams deliver excellent results at the lowest prices around. Whether your cleaning requirements are domestic, commercial or even industrial, we at Handy Cleaners have a service perfect for the job. For a completely free consultation without obligation, call 020 3743 0505 now!
Book now
Why Hire Us for Professional Cleaning in Marylebone?
Wouldn't you be relaxing on your weekends rather than dealing with home cleaning? Our professional cleaners Marylebone will visit your property in W1 when it's convenient to you and even in your absence so that when you come home, you can get on with relaxing! Our experienced and skilled cleaning technicians get on with the job efficiently and with maximum effectiveness! We also guarantee you will be 100% delighted with the results! You can sit back and relax when you hire our cleaning services and be completely confident of a thoroughly professional job. Our customers return to us whenever they need expert assistance with professional cleaning in W1. Find out why we're the best – call us today!
Choose Our Nature-friendly Cleaning Services in W1
For allergy sufferers, our cleaning services provide a great deal of relief! Thousands of tiny dust particles are constantly kicked around our rooms when we move objects, plump cushions or walk across carpeting. Regular vacuuming goes some way to removing the surface dust but dusting surfaces can sometimes scatter the dust particles even more!
The whole process of NW1 domestic cleaning can be quite miserable for allergy sufferers! If you would like to wake up and not spend the first few hours sneezing, you will be amazed at the instant results our cleaning services give you! Our W1 deep house cleaning system has been adapted for different surfaces and fabrics and ensures maximum removal of dust particles and bacteria.
At Handy Cleaners we don't use toxic detergents and so there are no fumes and we never leave any potentially hazardous residues. Hire our cleaners in Marylebone now and you'll save money! To get a free quote dial 020 3743 0505 today!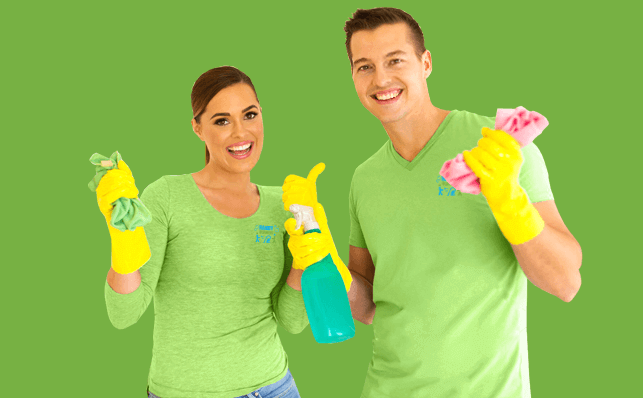 Some More Information about Marylebone
Marylebone is a residential area in an affluent inner city of Central London, in the City of Westminster. The historic area known as Marylebone Village encompasses Regent's Park, the area around Marylebone Station and Baker Street. Tourists visit the famous Regent's Park Zoo in great numbers throughout the year. The area has been home to a number of well-known people such as: Charles Dickens who lived there with his indebted father; Edward Gibbon, author of The Decline and Fall of the Roman Empire; founder of the Smithsonian Institution, James Smithson; Chopin and Cambridge Spies Anthony Blunt and Guy Burgess. This is a very well-heeled area littered with high-class shops and restaurants and very popular with foreign property investors.
Book now celaning services in

marylebone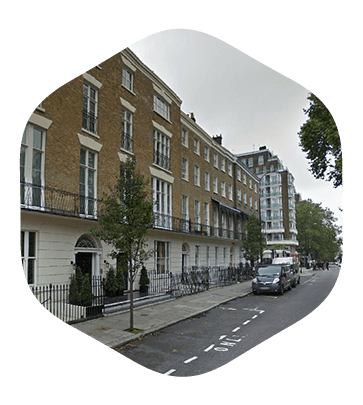 Book Cheap Cleaners in W1
We can take on any Marylebone house cleaning job, whether large or small, and we deliver results for the very best value around! Our professional teams come prepared with the very latest technology and environment-friendly cleaning products to ensure a thorough clean throughout your rooms. You can put your feet up while our team do the hard work for you. No more spending hours on your weekend up to your eyeballs in domestic cleaning products. After our professional cleaning, you can kick off your shoes when you get home and sink into the sofa, knowing that all the annoying jobs have been done! The best thing about our professional cleaning service is our amazingly low prices. Find out just how affordable our W1 cleaning company is – call 020 3743 0505 now for a free estimate! We guarantee that you'll be completely delighted with the work of our professional cleaners in Marylebone W1. We've got many years of experience in the cleaning industry and our customer feedback tells us that we're second to none in the NW1 area for doing what it says on the tin! Don't use up your valuable time with home cleaning when we have a team near you today! There is absolutely no obligation required when you call 020 3743 0505 today! Give us a ring for a free quote on our cleaners now!
020 3743 0505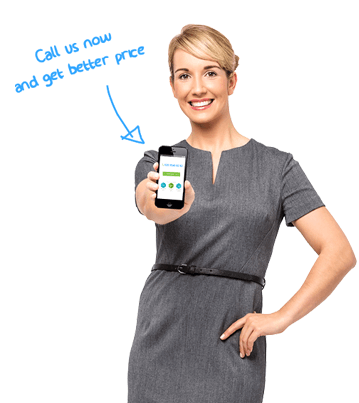 Our Testimonials
Handy Cleaners has the best house cleaning services in the whole of Marylebone. Their services are nothing short of the best.
From the word go, I did not doubt that I will get nothing but the best. They did not disappoint! The carpet cleaning process was smooth and swift. They were on time and very professional. One of the best W1.
Thank you Handy Cleaners for making life easier for our family. My kids always look forward, to cleaning days because they get to learn so much while at the same time have fun. The best in Marylebone for certain.
Patsy Summerland
23

Oct 2019
My mum recommended this cleaning service for some upholstery cleaning at my W1 flat. They have great rates and did a very good job.
I own three different apartments in W1 and always use Handy Cleaners for end of tenancy cleaning because they are really thorough and professional.
Pandora Nelson
28

May 2019
There's no faulting the great cleaners from Handy Cleaners in Marylebone W1. In the months they've been helping out with my house cleaning, I've never seen them do a less than perfect job.
I find these folks professional, courteous and always punctual. Last week's rug cleaning services in Marylebone were perfect. I couldn't be any happier thank you.
Francesca Rolf
24

Apr 2019
Sincere thanks for getting the house looking ship- shape and sparkly yesterday. I'll be recommending you to anyone who needs a cleaning company in W1.
I hired Handy Cleaners to clean up after a party. Great house cleaning job in W1.