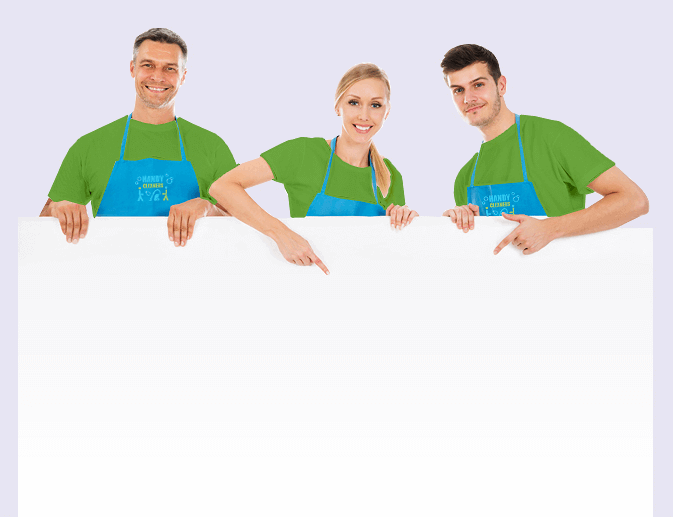 Covent Garden's House Cleaners
Covent Garden Cleaners
020 3743 0505
Hire Your Perfect Cleaners Here
If you are thinking about hiring reliable cleaners in Covent Garden then you want someone who is fast, dependable, efficient and affordable. Luckily our cleaning team at Handy Cleaners tick all of those boxes and many more. You are sure to love our high quality, cost-effective cleaning service in WC2, and the best thing is that if you don't you won't pay a thing. Enjoy totally risk free cleaning services at your leisure by calling us today and booking your dream team today. With us you'll wonder why you didn't call ages ago. Book a cleaner by contacting us on 020 3743 0505!
Book now
Get help from the true cleaning experts in Covent Garden
We know that there's not that many people in Covent Garden (or the world) who actually enjoy domestic cleaning. You do it because you have to and because no one else will do it for you. Or will they? Our customers are now enjoying having their very own cleaner to do all the stuff they hate, at a bargain price, in half the time. We are pleased to be able to supply Covent Garden cleaners who genuinely love what they do, and do a brilliant WC2 house cleaning job. All in all it means less hassle for you and a better outcome too.
Protect the planet by hiring our cleaning services in Covent Garden WC2
Ever thought about the impact that domestic cleaning has on the environment? We have. In fact we worry about it quite a lot which is why all of our cleaning services in are now officially 'green'.
We don't want what we do to ruin the planet, so we have taken steps to make sure we limit our impact, which means that when you hire our cleaners in WC2 you are doing your part for the environment, even if you don't know it.
Learn more about how we're helping keep the planet environmentally healthy with our Covent Garden house cleaning service by calling 020 3743 0505.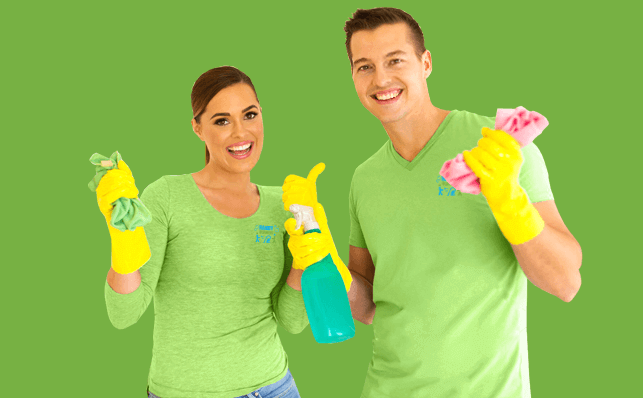 Enjoy your time in Covent Garden
One of the most popular and well known areas in London, Covent Garden is housed in the London Borough of Westminster and is visited throughout the year by tourist looking for shopping and entertainment. It is home to a huge parade of shops, and also houses street performers throughout the year. Within Covent Garden's boundaries is also the Royal Opera House which plays host to numerous musical events throughout the year. Also located in the area is The London Transport Museum and the Theatre Royal in Drury Lane. Access to the area and its amenities is simple thanks to the multitude of buses and Covent Garden tube station.
Book now celaning services in

covent-garden
Book Cheap Cleaners in WC2 and Enjoy the Benefits of Hiring the Best in the Business
What's stopping you from hiring a Covent Garden cleaning company? If you're worried about the cost side of things, then we are here to reassure you that you don't need to. With Handy Cleaners you can enjoy access to the top rated cleaning service in WC2, at prices that everyone can afford. We are the most affordable cleaners in the local area and what's even better is that we regularly offer discounts and special offers, and offer flexible payment options. To find out how we can make your home cleaning dreams come true, call 020 3743 0505 today. Want more time to do fun stuff? Want a home that is clean and healthy to live in? Want a home you can be proud to show off to your friends? Then contact us and get our cleaners in to help make it happen. With our Covent Garden home cleaning service you can sit back and relax while we do the cleaning and still get to reap the benefits. Enjoy more space, a fresher, brighter and more relaxed home environment with the help of our WC2 cleaners today. Just contact our customer service representatives at Handy Cleaners on 020 3743 0505 and we could be with you the next day. Get a free quotation with no obligation necessary today!


020 3743 0505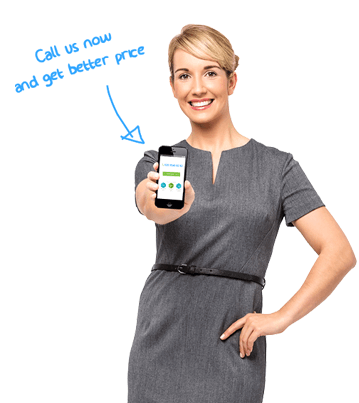 Below Are Few Examples of House Cleaning In Covent Garden Completed Recently
Date
Service
Property size/Bedroom
Area
Price
30 August 2022
End of Tenancy Cleaning
1
Covent Garden
£205,00
20 October 2022
House Cleaning
4
Covent Garden
£125,00
10 November 2022
Carpet Cleaning
3
Covent Garden
£190,00
30 August 2022
House Cleaning
1
Covent Garden
£65,00
25 August 2022
Carpet Cleaning
4
Covent Garden
£265,00
Other areas we cover
Testimonials
The cleaners from Handy Cleaners in Covent Garden were not only super friendly, but they also worked hard all day to ensure that my home was sparkling.
Rita F.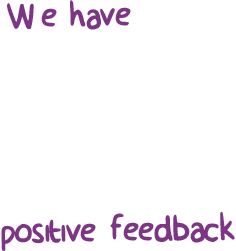 95
The cleaners from Handy Cleaners in Covent Garden were not only super friendly, but they also worked hard all day to ensure that my home was sparkling.
William %u041C.
17

Feb 2021
I am very happy with the carpet cleaning they did at my Covent Garden flat. My pup is older and has left several stains, but their cleaners made it look as good as new. I would happily use them again.
Our domestic cleaner from Handy Cleaners has the nicest personality, you can tell that she's been trained well in what she does, so much so that we've no problem just letting her be, so she can do her thing. Flat in WC2 always gets compliments on how lovely it looks!
After accepting a promotion at work, I decided to hire a weekly cleaning service. Handy Cleaners in Covent Garden has reasonable rates and a professional crew. Their cleaners keep my flat looking amazingly clean.
Show all
Reviews for our Covent Garden cleaning services