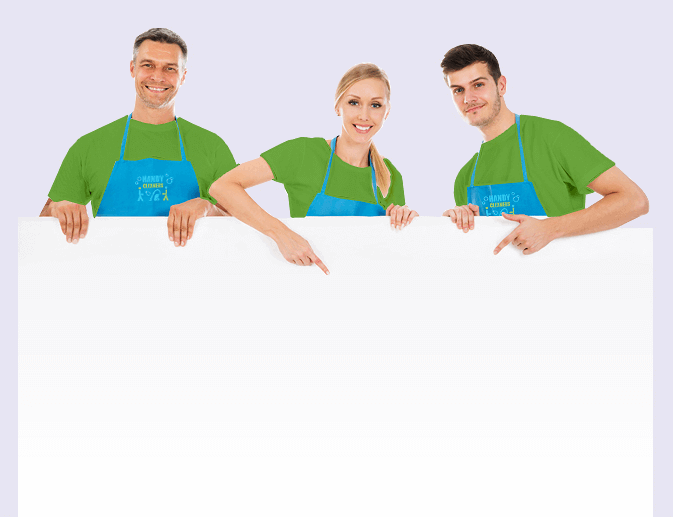 High Quality Cleaners in Fitzrovia W1
When you are looking for a cleaning company in Fitzrovia then why not give us a call at Handy Cleaners Fitzrovia and speak to our cleaning team about how we can help you take control of your home and make it sparkle. We have cleaners for all occasions, from a quick tidy up after a party, to end of tenancy cleaning services and everything else in between. We are the trusted cleaning company in W1, with customers from across the area including residents and businesses, so no matter what your cleaning needs, we have the capacity to help. Request a free quote by dialling 020 3743 0505 now!
Book now
A Range of Fitzrovia Cleaning Services for Every Need
Affordable services are one thing, but they are no use if you're still not able to get the type of Fitzrovia home cleaning you need. Fortunately for our customers, Handy Cleaners offer a vast array of cleaning services meaning that no matter what you're after, we will have a cleaner who can help. We can do short sessions, complete deep cleans, end of tenancy cleaning, after party tidy-ups, basic tasks like ironing or window washing and so much more. To explore our full capability of cleaning services in W1, why not give us a call on 020 3743 0505 and let us know what you need.
Your Eco-friendly Cleaning Team in Fitzrovia W1
If you, like us, are worried about what impact you're having on the planet, then you will want to make sure you're doing everything you can to ensure you're doing as little harm as possible.
We make sure that we offer house cleaning services in W1 that consider the effect we have on the planet. This is why we only use eco-friendly products, have fuel efficient transport and use the latest environmentally friendly domestic cleaning techniques.
In our experience not only is this good for the planet, but it also means we offer superior home cleaning for our Fitzrovia customers. To book with us, just call 020 3743 0505.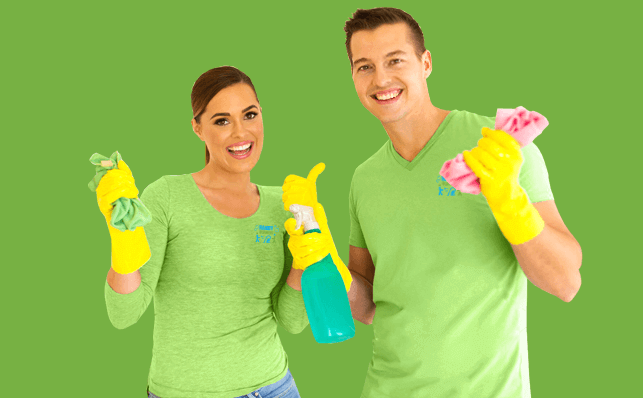 Enjoy a Great Day Out in Fitzrovia
Fitzrovia is located in the centre of London, and is housed dually by the boroughs of Camden and the City of Westminster. It offers an eclectic mix of residential areas, shopping, entertainment and food and drink establishments. Fitzroy Place is one of the most popular destinations in the area offering a wide range of shops and restaurants to enjoy; other notable landmarks include the Saatchi & Saatchi building, Fitzroy Square, and Tottenham Street. It is also famous for being the stomping ground of many famous music artists including Pink Floyd, Coldplay and Boy George. Euston is the nearest railway station in the area, with Goodge Street being the nearest tube stop.
Book now celaning services in

fitzrovia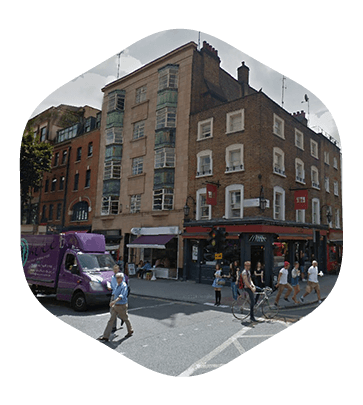 Book Cheap Cleaners in W1
If you are one of the many Fitzrovia residents to have been put off the idea of hiring a cleaning service in WC1 because you are worried about the prices you might pay, then we are the professional cleaners you need. We have purposely designed our cleaning service to be both high quality and highly affordable, so no matter what your budget or what W1 domestic cleaning chores you need doing, we guarantee we have a package to suit you. We also offer flexible payment options and special offers to make it even more affordable. Just let us know what you need and we'll give you a price you can afford. Whether you need cleaning today, tomorrow or sometime in the future, our cleaners in Fitzrovia W1 are the team to help. Find out what we offer, talk to the team and make sure we are the right WC1 cleaners for you. Then sit back, put your feet up and let us do the hard work, while you relax and get on with the fun things in your life. You can contact us today on 020 3743 0505 to tell us what you need, get your free quote and book our Fitzrovia cleaners! We're more than happy to help!
020 3743 0505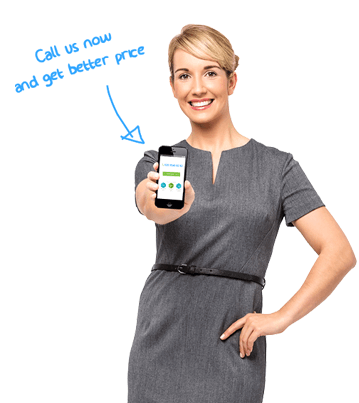 Our Testimonials
Handy Cleaners is consistent, flexible, and their cleaners are dedicated. They have been cleaning our offices in Fitzrovia W1, and I am yet to understand how these guys are able to clean so quickly without leaving any mess behind.
All that work for such a price. Handy Cleaners really impressed us in Fitzrovia. They were really professional at their home cleaning services.
Christina Davis
08

Nov 2019
I hired these cleaners after a recommendation. I don't have any regrets engaging them since they managed to do a great job and leave me with sparkling clean rugs in Fitzrovia. I will recommend their services far and wide!!!
Handy Cleaners' team cleaned our apartment in Fitzrovia. Their household help is dependable, vetted and know what they're doing.
Handy Cleaners did some deep cleaning for us in Fitzrovia W1 and we were delighted with the results. They are a very skilled team.
When we wanted top rug cleaning in Fitzrovia W1, Handy Cleaners came through for us big time.
Katrina Molina
14

May 2019
Very satisfied with their steam cleaning services in Fitzrovia. They did an upholstery clean and all of my carpets. Great job!
Our flat needed a rug cleaning. We found Handy Cleaners in Fitzrovia and they took care of everything. Thanks!
Handy Cleaners visit me twice a month to keep my house looking respectable. I've always found their cleaners remarkably efficient and professional, and can't fault how clean they leave the house. I couldn't ask for a better cleaning company in Fitzrovia W1.