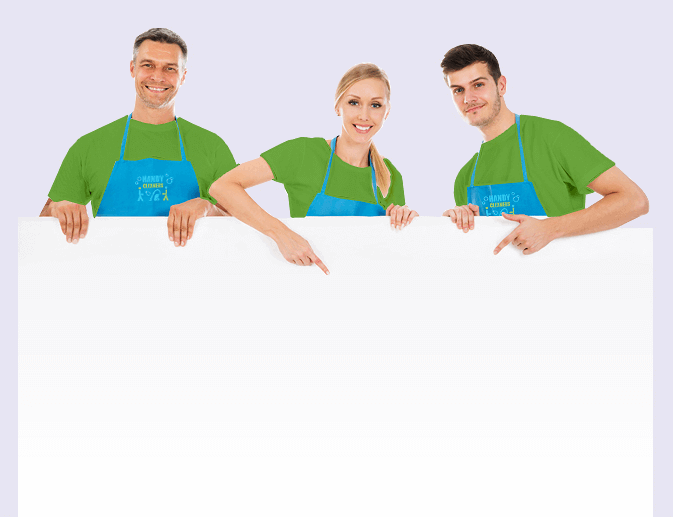 Need Efficient and Reliable Cleaners in Bloomsbury WC1? Look No Further!
Like most homeowners, you probably put a great deal of time and effort into keeping your home in a certain standard of cleanliness, but with the chaos of everyday life, sometimes it's just not possible to stay on top of all this, and you may need professional cleaners Bloomsbury. If you're looking for a house cleaning service, Handy Cleaners have got you covered. Our domestic cleaning packages are designed with the average household in mind, targeted at people looking to save money and get a great service at the same time. You'll be amazed by how our WC1 cleaners get to work, especially for our low prices! Call 020 3743 0505 to get your free estimate.
Book now
Why We're the Best Cleaning Firm in Bloomsbury WC1
As you can imagine, Handy Cleaners isn't the only local firm which markets its cleaning services in WC1, but our services are special, giving you a service which would usually cost you far more! We know that a lot of people in need of our Bloomsbury cleaners feel that a professional cleaning firm isn't something they can afford, but we're able to supply a great quality of service for a much lower price than you'd expect. We won't charge extortionate amounts for an average clean, or perform a poor quality service for a low price, but give you the best of both worlds! To find out just how much you can save with us, call 020 3743 0505 now.
Consistently High Quality Cleaning Services in Bloomsbury
Whatever the details of your Bloomsbury house cleaning job, we'll have a plan and a team of cleaners to give you what you're looking for, showing the consistently high quality which has brought our customers back and over and over again.
If you've never hired a company for home cleaning in WC1 before, it can be slightly nerve wracking if you have no references at all, but we're sure you'll be happy with the standard of service we keep.
Regardless of your specific preferences or cleaning requirements, you'll pay a low price for an amazing house clean, which applies all the latest cleaning techniques and tools. To get your home totally spotless, hire us now! Call 020 3743 0505 for a free quote!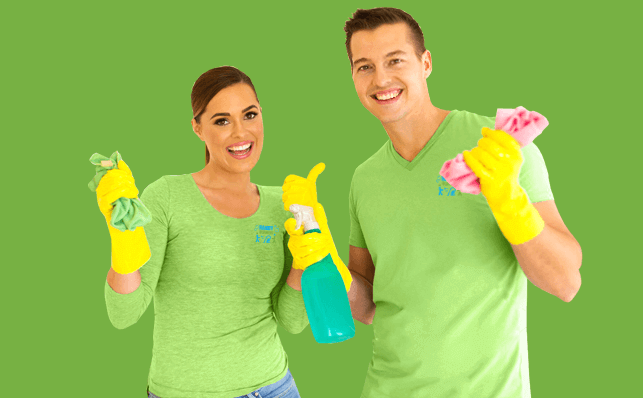 Learn More about Bloomsbury
Situated in the London Borough of Camden, in the WC1 district, Bloomsbury is a fashionable area of the city. It truly is beautiful, with some stunning properties, and in amongst the grand buildings lie a number of open spaces and squares, such as Russell Square and Tavistock Square. The grand buildings also include the campuses of several universities, such as UCL, the University of Law, and other healthcare institutions, such as the British Medical Association. It's also notable for its literary associations, and Bloomsbury Publishing, who have their headquarters on Bedford Square, another beautiful square in the area.
Book now celaning services in

bloomsbury
Book Cheap Cleaners in WC1
With the economy still being in a fairly precarious state, you may want to save money on everything you can, including cleaning services. You may be stuck in the attitude that a low price means a poor service, but using our cleaning company in Bloomsbury just once will turn that completely around! Hire us for house cleaning in WC1, and you'll pay exactly what your service is worth, without having to worry about nasty hidden fees. Our system of pricing has contributed a lot to our customer satisfaction record, and dozens of our past customers have been absolutely speechless upon seeing the great job we did for such a low price. For low prices and great results, come to us! If you're in need of a domestic cleaning service in Bloomsbury, but you're dreading the task yourself, then why not hire one of our cleaning packages so you can relax? It doesn't matter what you need cleaned, or any specialist conditions you may have, we'll be able to handle it, giving you a highly professional cleaning service for a price you'll find more than agreeable! We're highly popular cleaners in WC1, all thanks to our strict standards in quality, the modern cleaning equipment we have constant access to, and the friendly, hard-working attitude carried by all of our cleaners.
020 3743 0505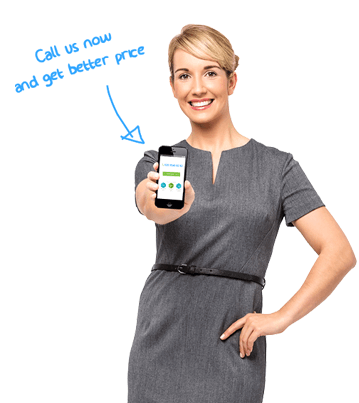 Our Testimonials
Handy Cleaners' end of tenancy cleaning is the best! I hired them last month in Bloomsbury, and I was not disappointed. Would highly recommend.
Christopher C.
27

Nov 2019
The fact that Handy Cleaners cares about the environment really excited me. They assured me of using eco-friendly solutions for their home cleaning services. They are simply the best in Bloomsbury.
Bernard Powell
08

Nov 2019
That is my preferred company when it comes to deep cleaning services in Bloomsbury. I have engaged them five times now, and they have been delivering their promise.
Great deep cleaning by Handy Cleaners; they're punctual and professional. Most affordable in Bloomsbury.
I couldn't ask for better upholstery cleaning than the one Handy Cleaners did for me in Bloomsbury. My sofa was left looking as good as new. All the stains were gone completely. Plus they charged me a manageable price.
Their Bloomsbury WC1 cleaners are very professional and friendly, I would highly recommend Handy Cleaners to anyone who needs help.
Quite possibly the best carpet cleaners in Bloomsbury that I have ever hired. I was positive I was going to have to replace the downstairs carpeting however these cleaners worked a miracle. They saved me hundreds of pounds.
I needed cleaners in Bloomsbury WC1 fast. I searched around and I found this company. I hired them because of their affordable prices. They were speedy, professional, and friendly. They really have a great team!
I've been letting the cleaning slide since having the twins, but after a friend recommended Handy Cleaners for their cleaning services in Bloomsbury, I've had them popping in every week to keep things ticking over. I don't think the house has ever looked so clean, and it's such a relief not to have to worry about doing it myself.