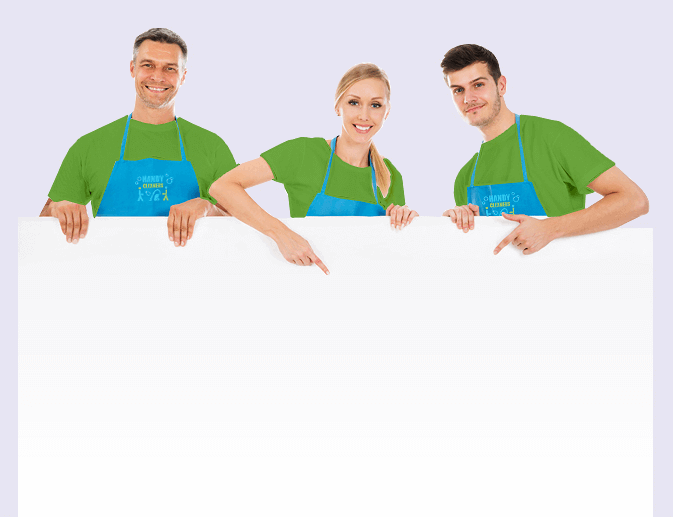 For Amazing Results Book our Cleaners in Blackfriars EC4
Need an expert Blackfriars cleaners? Let's face it, normally we are so busy just surviving with our daily lives - working, family, studying, daily activities, etc, that we rarely have time to spend with our family and friends, let alone cleaning the house. Whether it's on a local home level or business level, sometimes we just don't have time to worry about doing the cleaning in EC4. The time factor always seems to play a big part in this game and often comes up trumps. That's why it's always a great idea to invest in our low-cost cleaning services in Blackfriars. Handy Cleaners are here to cater for all your cleaning needs. Book now on 020 3743 0505 and reap the rewards of working with true cleaning professionals!
Book now
We Guarantee the Most Efficient Cleaning Service in Blackfriars
If you are looking for the best, most experienced, most affordable cleaners in EC4, then look no further than Handy Cleaners! Our fantastic, friendly, professional cleaners Blackfriars will take care of all your cleaning needs. We can get rid of all the marks and streaks left on the floor, shampoo the carpet, polish the hardwood floor, remove stains from your carpets, get rid of dust and dirt and leave your home in immaculate condition. When you see your house or room after our cleaning work is complete, you won't even recognise it! It will look like you've just bought the place! Contact us on 020 3743 0505 and we will offer you a free consultation!
We Supply Eco-friendly Cleaning in EC4 at Low Price
All our domestic cleaning products are eco-friendly so they are completely safe for your health. Our

Blackfriars cleaners

pride themselves on using these products, because not only are they the best cleaning products, they don't have any weird odours, colours, textures, and if ever leaked, will never have a bad effect on the environment.
We do not charge you extra for using green cleaning products and techniques. We also recommend these products to our customers in their daily EC4 house cleaning efforts.
This will constantly keep their house clean, green, and healthy.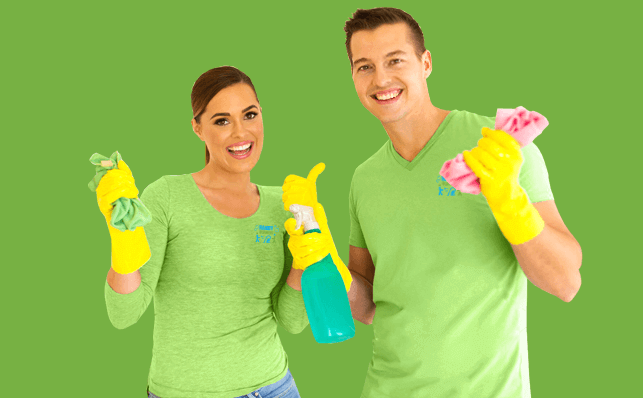 Get to Know Blackfriars
Blackfriars is a district that bears the EC4 postcode and lies in The City of London. The area is used as a filming location for modern films set in Victorian times. People come to the area, mainly for work, via Blackfriars station, but many also commute to see the area's notable buildings, the Art Nouveau Black Friar pub and the Art Deco Unilever House. The Mermaid Theatre is another iconic building, although it's now used as a conference centre. The Victoria Embankment stretches across London from Blackfriars, in the shadow of the railway terminal.
Book now celaning services in

blackfriars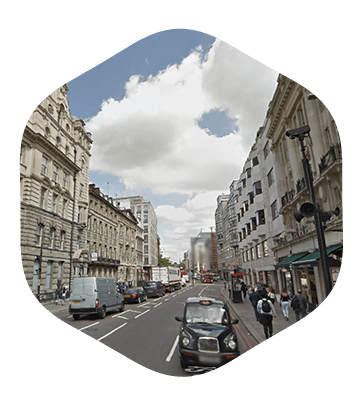 Book Cheap Cleaners in EC4
Our Blackfriars house cleaning services are of the highest industry standard, our prices and our service are impossible to beat. We can of course take on any size home cleaning job; there is no job too big or too small. We have many different cleaning options available including: deep cleaning, washing, polishing, vacuuming, etc., as well as offering specialised cleaning services. Our cleaning services EC4 are extremely affordable and reliable. We offer a money back guarantee if you are not completely satisfied with our work. Call us now and we will offer you a discount! Save money today! Without a doubt, now is the time to take advantage of our great value cleaning services. Our customer support staff are ready and waiting to take your calls or answer your emails. You won't regret taking action and our hiring professional cleaners to help you clean your house. Choose our EC4 cleaning company and this will be the best decision you have made as the results you will get will be outstanding and the investment - very low. Act now to put an end to your Blackfriars domestic cleaning troubles and leave your house clean and green. Call 020 3743 0505 now to reserve an appointment with our cleaners!
020 3743 0505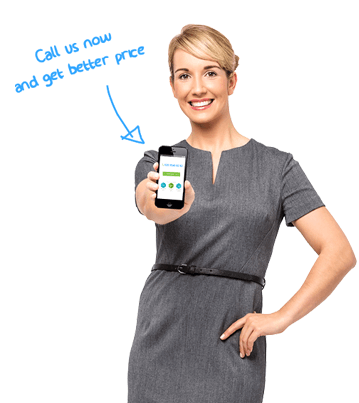 Below Are Few Examples of House Cleaning In Blackfriars Completed Recently
Date
Service
Property size/Bedroom
Area
Price
08 September 2022
End of Tenancy Cleaning
2
Blackfriars
£275,00
28 November 2022
House Cleaning
4
Blackfriars
£135,00
01 September 2022
Carpet Cleaning
3
Blackfriars
£205,00
06 November 2022
House Cleaning
2
Blackfriars
£90,00
27 November 2022
Carpet Cleaning
2
Blackfriars
£150,00
Other areas we cover
Testimonials
This cleaning team delivered as promised when it came to cleaning my house the other day in EC4. It was very affordable as well, which was great!
Steve C.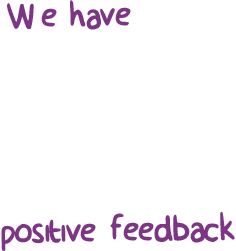 95
This cleaning team delivered as promised when it came to cleaning my house the other day in EC4. It was very affordable as well, which was great!
I use Handy Cleaners frequently. They have an excellent team of professional cleaners, and their rates are quite a bit cheaper than most of the other cleaning companies in EC4.
I got their domestic cleaning team around to Blackfriars and got them on what I thought were some pretty tough tasks. The team they sent around achieved everything within the allotted amount of time and did so with ease, demonstrating why they're the professionals.
I thought a specialist service like rug cleaning in EC4 would be pretty pricy. Thankfully, I was proven wrong by this company. I received outstanding service at a low and reasonable price. I couldn't have asked for anything more from this company.
Show all
Reviews for our Blackfriars cleaning services