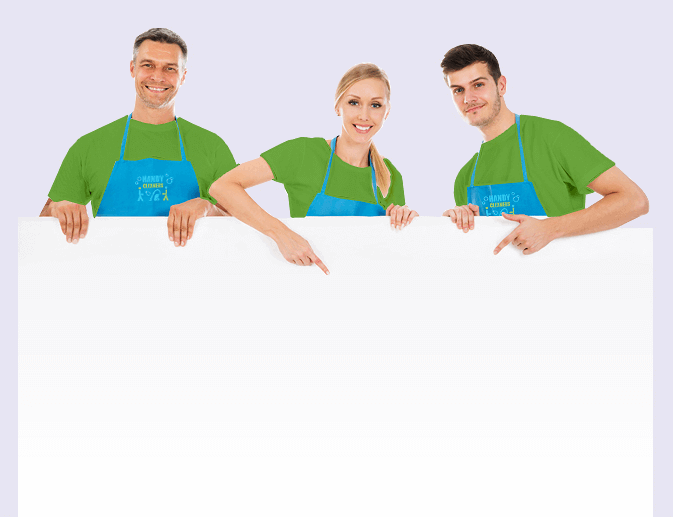 Make Your Home Look and Feel Like New With Our Cleaners in Westminster SW1
When you choose to work with Handy Cleaners for all your home cleaning needs, you get so much more than just cleaners. You get access to not only the brilliant skills of our cleaning team in SW1, but also all the fantastic knowledge they carry around in their heads. That means you can get tips and tricks on how to keep your home looking fab easily in Westminster, plus when you hire our team for one thing, you also get preferential rates for our other cleaning services. To learn about everything we offer, just call on 020 3743 0505, we'll be happy to help.
Book now
Hire the Best Westminster Cleaning Company for the Best Results
When it comes to house cleaning you want great results, otherwise why bother? At least that is what we think. And it's also the reason we have scoured the country to find and bring you the best cleaners Westminster. Every single one of our cleaning team in SW1 are fully trained, highly experienced and professional in their approach. That's because to us, quality matters. Come and find out just how good they are by booking your house cleaning appointment today on 020 3743 0505. We love it when people put our team to the test, because they always pass.
Enjoy All the Benefits of a Clean Home in Westminster SW1
Most people hire

Westminster cleaners

because they like it when their home looks clean and fresh; and while we totally get that, we'd argue that there's a far more important reason to keep on top of your domestic cleaning: your health.
If you knew the damage that germs, bacteria and mould could do to you and your family you'd probably panic, but with our help, you never have to worry about it, because our cleaning service will take care of all that.
Enjoy a fresh, clean and tidy home, and enjoy the benefits it will have to your health too by booking our cleaning company in SW1 today.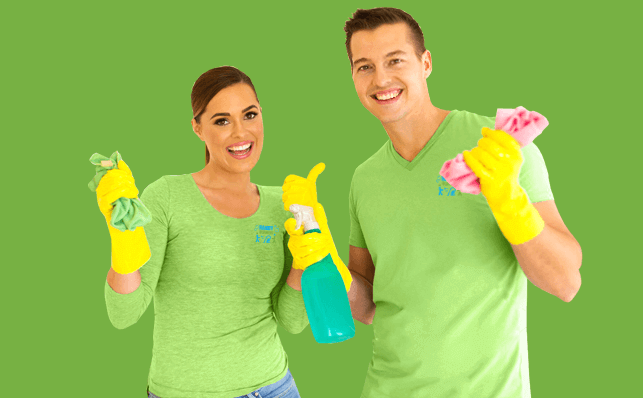 Get Familiar with Westminster
Widely known as the hub of London, there is a plethora of things to do in Westminster, which is housed in City of Westminster. Some of the numerous attractions in the area include the Houses of Parliament, Buckingham Palace, Big Ben, and Palace of Westminster. There are also plenty of outdoor attractions to enjoy such as St James's Park, Hyde Park and Regent's Park. Local museums in the area include the Churchill War Rooms, the National Gallery and The Guards Museum. Access is simple thanks to the underground station right at the heart of the district.
Book now celaning services in

westminster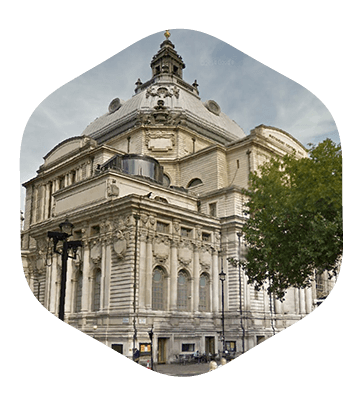 Book Cheap Cleaners in SW1
We know that a lot of people avoid hiring cleaners in Westminster because of the price. We know this because so many of our customers are so pleased that they've finally found a cleaning company in W1 that doesn't rip them off. Our price promise at Handy Cleaners means you will always find our prices for cleaning services in SW1 are far cheaper than anywhere else, and we intend for it to stay this way. So when you want access to affordable home cleaning, come to us, we won't let you down. If you've been searching around Westminster to find the best value cleaning service in WC1, then we challenge you to come to us and put us to the test. Bring along all the other quotes you've found from everywhere else, and we'll prove to you that we are the lowest priced cleaning company in W1. And with our discounts for on-going services, and preferential rates for add-on cleaning tasks, you could get everything you want for half the price. Hire our house cleaners SW1 by calling us on 020 3743 0505 today and see how much you can save.
020 3743 0505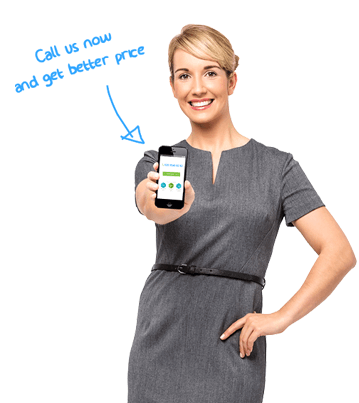 Below Are Few Examples of House Cleaning In Westminster Completed Recently
Date
Service
Property size/Bedroom
Area
Price
14 October 2022
End of Tenancy Cleaning
1
Westminster
£205,00
21 October 2022
House Cleaning
1
Westminster
£60,00
18 September 2022
Carpet Cleaning
4
Westminster
£285,00
23 August 2022
House Cleaning
1
Westminster
£75,00
05 September 2022
Carpet Cleaning
2
Westminster
£125,00
Other areas we cover
Testimonials
I managed to get their house cleaners to come around to Westminster when I needed them, and I'm glad I did because they proceeded to do a terrific job.
Melanie D.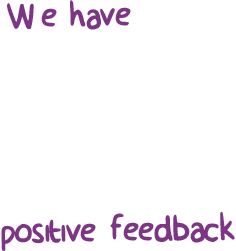 95
I managed to get their house cleaners to come around to Westminster when I needed them, and I'm glad I did because they proceeded to do a terrific job.
We used this SW1 company for carpet cleaning a few weeks ago, and they came through and did a wonderful job for us. They were done quickly too, which I liked about it.
The domestic cleaning team from Handy Cleaners excelled and impressed when they worked in my property in Westminster SW1. I'd recommend this company to anyone, will certainly use them again myself.
As a cleaning company operating in my local area of Westminster, I can always rely on Handy Cleaners to get jobs done to a high standard. I've used them many times over the years for different tasks of varying degree of difficulty. They always come up trumps for me.
Show all
Reviews for our Westminster cleaning services