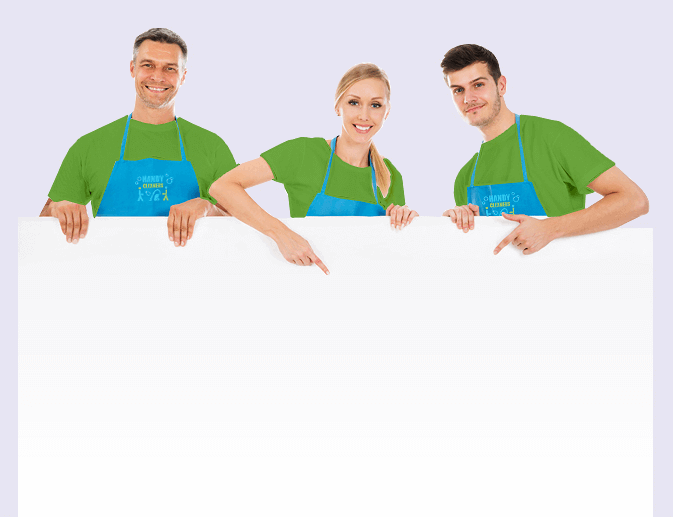 Get The Best Deals On Cleaning In Belvedere DA17
We are a dedicated Belvedere cleaners who specialise in house cleaning and carpet cleaning and the maintaining and refurbishment of all rugs and carpets across all manners of domestic and corporate property. Our skilled and highly trained cleaners hold years and years of experience, and we can always guarantee to get the job done, no matter how big or small the task in hand. If you're based in the area and you're on the hunt for a superb DA17 home cleaning service at low cost, call Handy Cleaners right now on 020 3743 0505. Have a chat with our team today, ask questions, seek support and receive your free quote with no obligation!
Book now
Our DA17 Cleaning Team Are Highly Skilled and Ready For Action
Our highly skilled team of cleaners Belvedere will provide quick, discreet and efficient cleaning services for you, whether you need a regular house cleaning service or one-off office cleaning. We can tackle any type cleaning task in DA17, always paying extra special attention to every aspect of our cleaning service. Customer satisfaction is always integral to everything we do, and we can assure you that we never leave a client feeling unhappy. No job is too large and we never break our guarantees – we can confidently state that we offer the most comprehensive and high quality cleaning service in Belvedere. Request a free quote by calling us on 020 3743 0505!
Why Should You Choose Us As Your Cleaning Service Provider in Belvedere?
When it comes to cleaning houses, our cleaners in DA17 know a thing or two. Our specialised home cleaning team comes fully equipped with all the necessary bits and bobs of the trade to get the job done to the highest of professional standards.
Our Belvedere domestic cleaning service is fast and cheap, and we try to collaborate as much as possible with our clients.
We aim to tailor make our cleaning service and work schedules to suit each individual case – each customer is different, and we never treat our clients like numbers. Call 020 3743 0505 and see for yourself!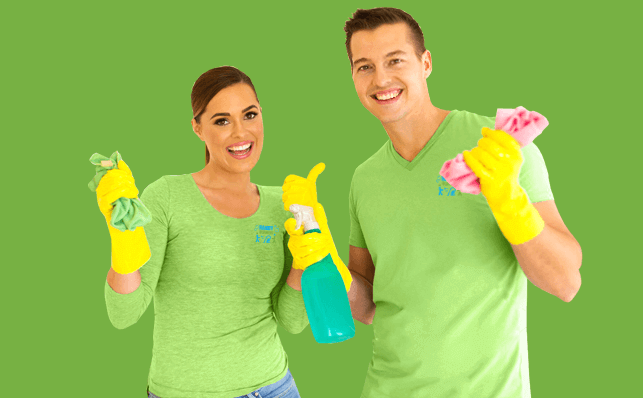 Get Familiar with Belvedere
Housed in the London Borough of Bexley which is part of Kent, but also included within the Greater London area, Belvedere is in the south east of the city, and used to be known as Lesness Heath. One of the local attractions still includes Lesnes Abbey, named after the original area. It is also popular with those looking for outdoor activities thanks to Erith Marshes and Crossness Nature Reserve, which draw crowds throughout the year. The area is commonly divided into Upper and Lower Belvedere; Upper Belvedere is home to a large park and public library, and Lower Belvedere is famous for its Sikh temple and the Belvedere Community Centre.
Book now celaning services in

belvedere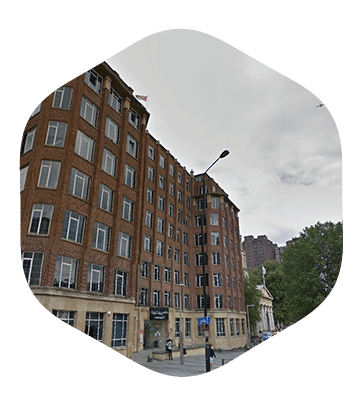 Book Cheap Cleaners in DA17
Our comprehensive cleaning services go unmatched in DA17 area, and we can ensure that our cleaners will make sure your home is immaculate in no time at all. And we will not charge you the earth for our high quality services. Our aim is to please our clients and clean your property to a high standard that is why we offer cheap cleaning services. Whether you're a homeowner seeking a thorough spring clean or a businessman seeking cleaning services for an office, workplace or conference centre, you can't do any better than us, and that's a guarantee. Choose our cleaning company in Belvedere DA17 and benefit from our special deals! If you use a carpet cleaning service in Belvedere regularly, you can ensure that it will never fall into a state of disrepair. While it's easy to let the trash and debris accumulate in your home, letting a carpet get ruined because of unmanaged stains, bacterial or pest infestations and waste can have disastrous effects on your home. It's important to keep on top of keeping your carpet clean, even if you don't have the time to it personally. Many of us lead very busy lives these days, and we appreciate this. Facing a seriously dirty carpet in need of a solid doing over but haven't got the time or resources to do it yourself? That's where our DA17 cleaners come in. Hire us for carpet cleaning in Belvedere and get the best results! We will come round immediately and get to work on refurbishing your carpets and nursing them back to that 'brand new' glow. Book our cleaners now on 020 3743 0505!
020 3743 0505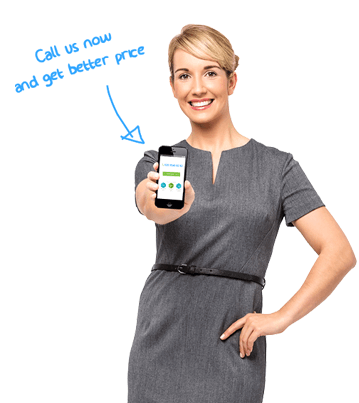 Our Testimonials
I have not used many cleaning services. I hired Handy Cleaners in Belvedere after realizing that they had the lowest rates in the area. My flat looks incredible.
Handy Cleaners' cleaners are among the best in DA17. They are polite, attentive, friendly and professional. Would definitely recommend.
I did not know that the quality of the fabric is important to note before doing upholstery cleaning, but Handy Cleaners investigated on the type of my fabric before embarking on their project. They went ahead to use materials friendly to my couch. I loved their professionalism and will always consult their services in Belvedere.
The maids from Handy Cleaners in Belvedere were punctual. Also, they came along with the required cleaning equipment and accessories enabling them to deliver excellent results.
High-quality carpet cleaning service in Belvedere. Booking is easy, and the crew comes well equipped; will recommend Handy Cleaners.
I called Handy Cleaners for house cleaning in Belvedere and they were at a good price. The team was punctual and did excellent work. They cleaned everywhere and everything meticulously. I was very impressed.
The cleaning services we got in Belvedere DA17 from Handy Cleaners went above and beyond, they blew me away with how good they were.
Handy Cleaners did a great job steam cleaning the carpets. They look fabulous. If you live in Belvedere and need a good cleaning company, this one is the way to go!
Danielle Shepler
03

May 2019
I work in a funeral parlour in Belvedere. Every month we need a curtain and rug cleaning, we wouldn't choose anyone else but Handy Cleaners. They are the most professional and friendly team in the area!
Couldn't have been happier with the price I got for house cleaning in Belvedere. So far, my weekly visits have transformed my house from a hovel into a home. Thanks a lot for the help.