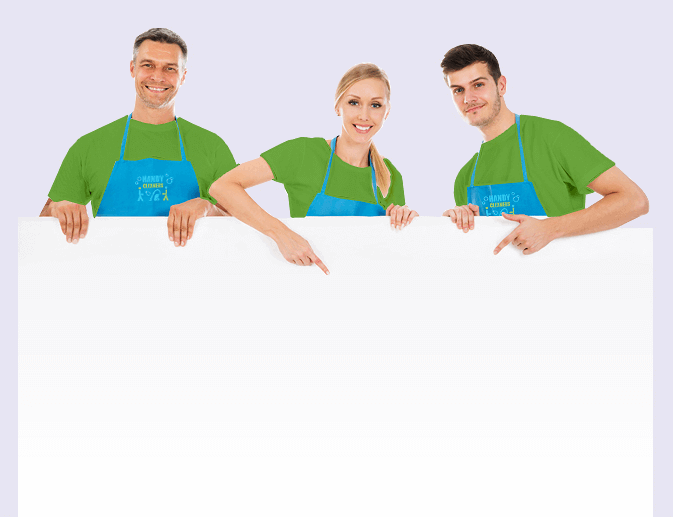 Enjoy Living In A Healthy Domestic Environment By Booking Our Cleaners in Dartford DA1
If you are in the market for a reliable cleaners Dartford that can handle any task from commercial office cleaning to regular house cleaning, then look no further than Handy Cleaners. We offer you a vast variety of professional cleaning solution for any job or property, including end of tenancy, one-off cleaning, office, Dartford domestic cleaning, carpet and upholstery cleaning, after builders, ovens, interior and exterior windows, gutters and patios. Interested? Then feel free to give us a ring on 020 3743 0505, and one of our friendly, professional DA1 cleaners will be able to answer any questions you may have. Obtain a free quote now!
Book now
Discover the Absolute Best Results from our Teams of Insured Dartford Cleaning Professionals
At our DA1 cleaning company, each and every member of our Dartford cleaners have had extensive background checks, insured and received our specialised in-house training in order to perform optimal cleaning results for your properties. Our cleaning team are presented with a detailed checklist for both home cleaning and office cleaning, which ensures that nothing is left to chance, or any cleaning task is overlooked. All professional Dartford cleaners will arrive in full uniformed attire, neat and with all supplies and equipment necessary to do the job.
We Take Responsibility for the Work We Do and Offer Green Cleaning Services in DA1
Eco-friendly office and home cleaners are products which are good for our planet and personal health.
When you choose our DA1 cleaning service to have your home or office cleaned using environmentally friendly products you can be certain these products are safe for individuals of all ages, pets pregnant women and will cause no major damage to our environment.
Standard home cleaning chemicals are known to be toxic and damaging to our health in the long run. If you are curious about our eco-friendly cleaning options in Dartford, contact us on 020 3743 0505 and we will answer any and all inquiries.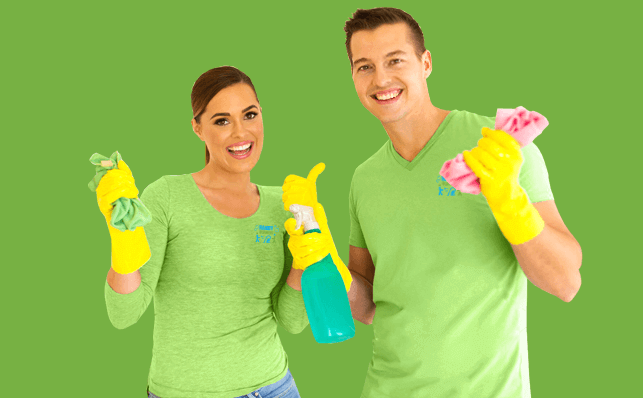 Get to Know Dartford
Located on the outskirts of central London, Dartford is both the name of the borough and a town within it. It is most famous for being the home of the Dartford Crossing and Dartford Tunnel, which connects the area to London and Essex. Another popular area of interest is the River Darent which flows through the centre of the town, and also nearby Central Park. There is also Dartford Heath for outdoor lovers. For those that enjoy shopping, Dartford is close to the popular Bluewater shopping centre. History fans will be enticed by the Library and Museum, as well as Henry VII's Royal Manor, both of which are found in Dartford.
Book now celaning services in

dartford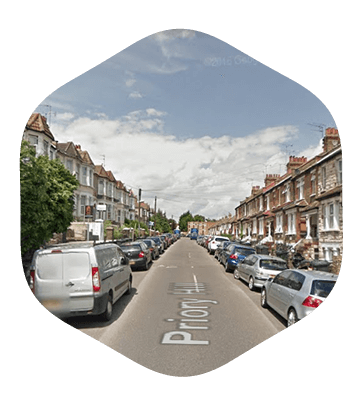 Book Cheap Cleaners in DA1
At Handy Cleaners we provide you with the absolute best house cleaning services in Dartford DA1 and do so at competitive rates. Whether you opt for a weekly cleaning, fortnightly cleaning, monthly or one-off, you'll find that comparison, task per task, whether commercial or residential, it's hard to beat our prices. What you gain from using our low-cost professional cleaning services in DA2 is 24/7 around the clock availability, flexible scheduling, and professional cleaning consultations. Book now on 020 3743 0505! When you make the decision to book our professional cleaning service in Dartford, you have not only secured one of the most trusted and professional cleaning companies in Dartford, but you are also securing more free time for yourself. By having us handle all of your DA1 domestic cleaning needs, you have left the drudgery of daily cleaning jobs to us, which means more personal time for you, and that is a very good thing, indeed. Call now on 020 3743 0505 to book an appointment with our cleaners today, and enjoy the benefits of a clean home or office, as well as plenty of free time.
020 3743 0505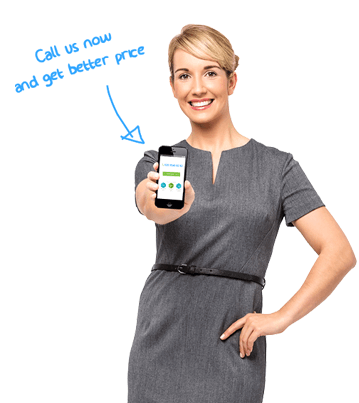 Our Testimonials
I was highly impressed with their cleaners. I hired them to do some cleaning at my Dartford property, and they got the job done better than any I've hired before.
Who else does deep cleaning better than Handy Cleaners in DA1? Show me one, and I will show you a liar.
I feel indebted to scream about the efficient home cleaning services of Handy Cleaners; they impressed me when I approached them at Dartford.
My house was in an unpresentable state until my co-worker recommended that I hire Handy Cleaners in Dartford. The company didn't fail me since they managed to send me hardworking people who did a thorough job using special supplies and equipment.
Efficient and dependable workers here at Handy Cleaners, affordable rates and friendly office staff. No other domestic cleaning agency in Dartford even comes close.
I needed some upholstery cleaning done in Dartford DA1 and my sister advised me to hire Handy Cleaners. They did a great job and removed all the stains.
We are very happy with Handy Cleaners and the cleaners that were here at our home in Cleaners Dartford a few days ago, very trustworthy and fast to get the job done.
My dear grandma was getting a tad old to be doing the deep cleaning in her home, so my husband and I started searching for a reliable cleaning company. This cleaning service had the lowest prices in Dartford. They do terrific cleaning every week. Much thanks!
When we need a house cleaning in Dartford we hire this company for their great affordable prices!
Veronica James
09

Apr 2019
Thank the lord for this fabulous cleaning service in Dartford. Keeping up with cleaning has dropped off my list of priorities in recent weeks, but thanks to their efforts, the house has never looked so good. Great stuff!