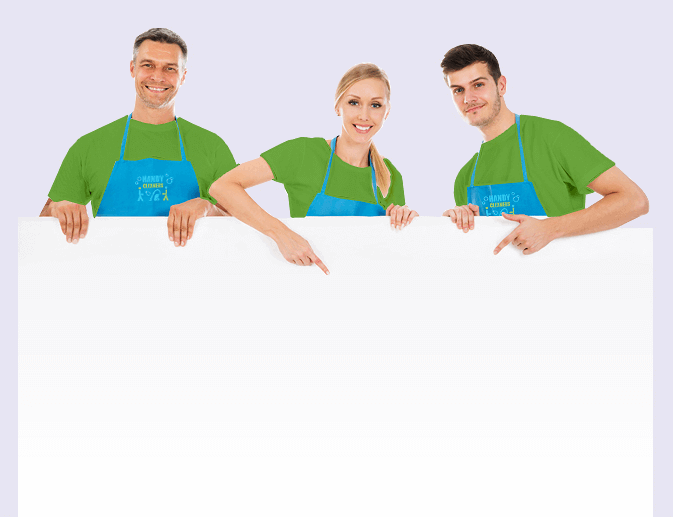 Need Some Quality Cleaning? Hire Our Cleaners in Sidcup DA14 Today!
Hire our recommended cleaners Sidcup to tacke with your every cleaning need. If you're the head of your household, it's very rare that your workload thins out. There are so many different operations and routines that depend on your judgement that it's completely understandable if you're struggling to keep up with your own house cleaning. If you want to make sure your family is in a tidy, welcoming environment, but can't spare the time to sort it our yourself, come to Handy Cleaners, and stop worrying about it! All of our Sidcup cleaners have years of experience cleaning up residences of all shapes and sizes, so rest assured that no job is too big or complicated for us. We're determined to give you the best value cleaning in Sidcup DA14, so call 020 3743 0505 for a free estimate on your home cleaning.
Book now
Why Choose Our Cleaning Services in Sidcup?
We understand all the ins and outs of the house cleaning business, so we know that you're probably approached all the time by cleaning firms in Sidcup that try to draw you in with very low prices or exclusive treatments. If you've had experience with these firms, you may find that the quality of their work and their prices really don't balance out! Handy Cleaners are unique. When you hire a team of our cleaners in DA14, you'll pay a price much lower than a lot of our competitors, and be able to enjoy a standard of cleaning much higher than those other companies! Call 020 3743 0505 for a free quote.
Cleaning DA14 You Can be Proud Of
As a homeowner, you'll understand our drive to be known as the best domestic cleaning firm around for miles. In order to solidify our reputation in Sidcup, we're always keeping close tabs on our competitors, and taking immediate steps to improve our cleaning company in DA14 where others might fail.
Our Sidcup home cleaning is formulated to be adaptable in any kind of domestic environment, keeping within any rigid time constraints, and maintaining a good stock of any products we may need in the course of our work.
Aside from the quality of the clean itself, we're sure you'll find our customer service skills top-notch, with friendly staff who are happy to move around your plans.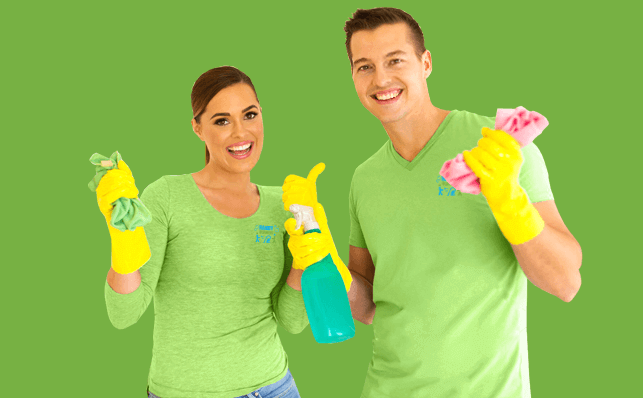 Life in Sidcup
Located within the London Borough of Bexley, Sidcup is a primarily residential area, offering easy access for London commuters. However it also has a number of interesting landmarks and attractions including Queen Mary's Hospital, the Charcoal Burner music hall, the Sidcup and District Motor Cycle Club, Bird College and Frognal House. There are a large number of notable former residents from Sidcup across all areas of interest these include Douglas Macmillan who founded Macmillan Cancer Support, footballer Wayne Routledge, and bass guitarist for Led Zeppelin, John Paul Jones. The area has excellent transport links with its own rail station, numerous bus stops and roadways into London centre.
Book now celaning services in

sidcup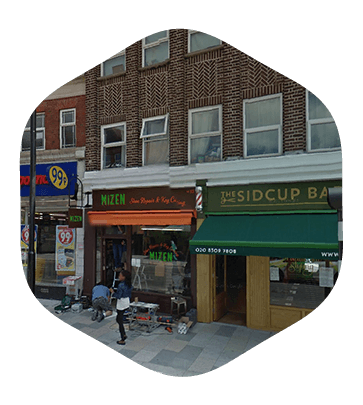 Book Cheap Cleaners in DA14
As a homeowner in Sidcup, you're always looking for the best return in value on anything you put money into. You may be in the habit of associating this with everyday domestic purchases, but you can find it in our DA14 cleaning packages too! Compared to a lot of other cleaning companies in DA15, we'll perform to an amazing professional standard for a price much lower than you'd usually pay, and can often go out of our way to accommodate for any specific factors which are unique to your home. This combination of flexibility and value has made our Sidcup cleaning services exceptionally popular among people just like you, and we don't intend on losing that! Book with us today on 020 3743 0505! If you're getting sick of walking around a dusty, untidy house, and want to feel secure in your choice of DA14 cleaners, then look no further. There are a lot of factors which have made us the number one choice for local Sidcup families, and we're constantly working to improve those features, pushing our DA15 cleaning services closer and closer to absolute perfection! We'll always aim to take the hassle out of your cleaning service, and where other cleaners only complicate things, we make sure that our work never impedes the day to day processes of your household. Countless people have already hired our Sidcup cleaners for regular domestic cleaning in Sidcup and seen the advantages, so isn't it time you should too?
020 3743 0505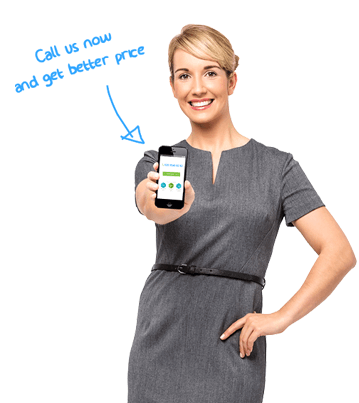 Below Are Few Examples of House Cleaning In Sidcup Completed Recently
Date
Service
Property size/Bedroom
Area
Price
01 August 2022
End of Tenancy Cleaning
1
Sidcup
£190,00
10 November 2022
House Cleaning
4
Sidcup
£135,00
03 November 2022
Carpet Cleaning
3
Sidcup
£205,00
06 September 2022
House Cleaning
2
Sidcup
£75,00
22 September 2022
Carpet Cleaning
1
Sidcup
£85,00
Other areas we cover
Testimonials
The cleaners at Handy Cleaners in DA14 have always been so friendly and flexible when it comes to working around my schedule. As a single mom with 2 kids, it's important that the...
Natalie K.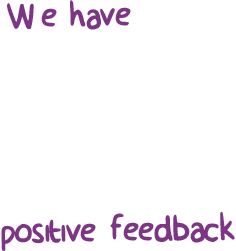 95
The cleaners at Handy Cleaners in DA14 have always been so friendly and flexible when it comes to working around my schedule. As a single mom with 2 kids, it's important that the cleaners respect my time as well as follow through on their promises. These cleaners do just that!
My sister suggested Handy Cleaners when I was looking for a new Sidcup cleaning service. They have been doing weekly cleaning at my flat for a few weeks, and they've been great.
I've been using Handy Cleaners and their house cleaning services for a good time now in Sidcup. Never any complaints. Will continue to use.
I'd gotten used to cringing at the sight and smells emitting from my carpet. It didn't look great. I got their carpet cleaners around for a service in Sidcup and was amazed at what transpired. My carpet now looks fabulous!
Show all
Reviews for our Sidcup cleaning services