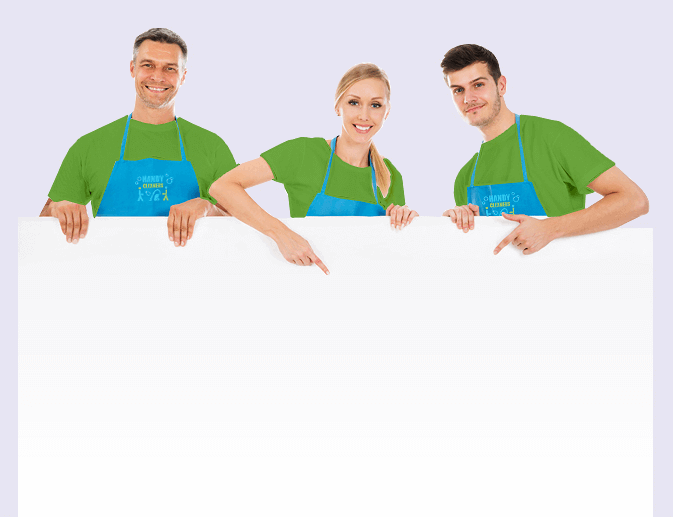 Forget about Your Cleaning Chores! Hire Our Cleaners in Bexleyheath DA6
In today's busy world, we understand that your time is more valuable than ever, but no one wants to pay an arm and a leg for cleaners. Many people can be surprised at the relatively low cost of the high quality Bexleyheath cleaning services we provide. Our cleaning team in DA6 can handle even the toughest job quickly and effectively. Let Handy Cleaners help you and your busy lifestyle by taking domestic cleaning chores off of your plate. Our team of cleaners can handle any task, from scheduled weekly home cleaning service to a thorough seasonal job. We pride ourselves on providing superior customer service at every step of our relationship. We are at your disposal 24/7 so we welcome you to call us anytime on 020 3743 0505. We will offer you a free no obligations quote!
Book now
Choose our Expert Bexleyheath Cleaners and You won't Regret It
Our cleaning company hires only the best Bexleyheath cleaners, who are all professional and highly skilled. Their house cleaning skills come from training and experience. We invest in our employees so that they can do the job quickly and save you money. They help us provide an unparalleled cleaning service. House cleaning in Bexleyheath can involve a variety of services, from simple dusting to heavy stain removal, and our cleaners are experts on it all. Call us today on 020 3743 0505 and let us show you we can expertly handle your job. Book now!
Do Your Bit for the Environment by Hiring Our Cleaning Services in Bexleyheath DA6
To us professional cleaning in Bexleyheath means more than just washing and dusting. Our DA6 cleaning service strives to provide a healthy home for our customers at the end of the day.
We like making our customers' homes healthier and we like being friendly to our planet at the same time. We use eco-friendly detergents because soaking a home in harmful chemicals does not make it a clean home.
You spend so much time in your home and we want it to be a clean and healthy place for you and your family. We strongly believe that a healthy life starts with a clean home, and with eco-friendly products, you can experience a "cleaner" clean.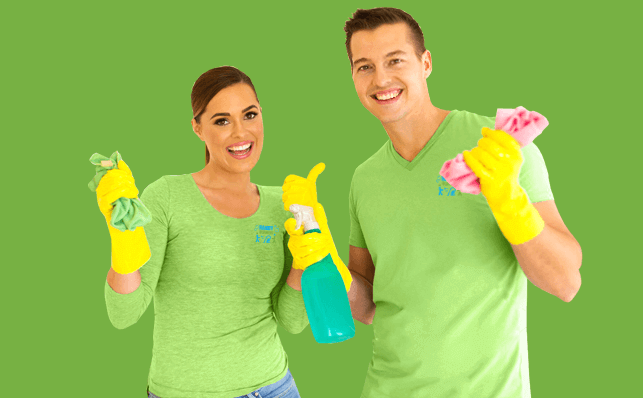 Bexleyheath - a Great Place to Live In
Based in the London Borough of Bexley, Bexleyheath is a quaint town that's covered by the DA6 and DA7 postal districts. It used to be scrub-land, but it's now one of the major centres in Greater London. The area's known for its beautiful houses, such as the iconic Red House, and renowned places of worships, such as St John Vianney Roman Catholic Church and Trinity Baptist Church. The modern area of the town centres around The Broadway Shopping Centre, at the end of which is the area's main mode of transport - Bexleyheath railway station, an integral part of London's transport network.
Book now celaning services in

bexleyheath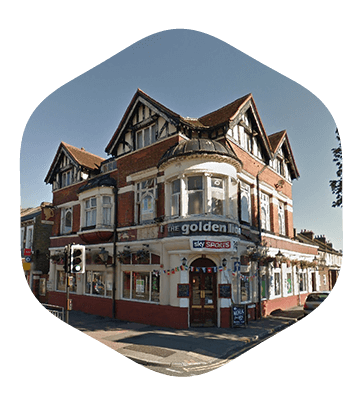 Book Cheap Cleaners in DA6
We can provide excellent cleaning services in DA6 at cheap rates, simply because of our expertise. With our company, you get the best deal on domestic cleaning in Bexleyheath since we let our customers benefit from the efficiency of our cleaning team. We've handled big messes and tough stains, and know the right tools for the right job. Heavy dusting? We've done it. Mud stained carpets? We make them look like new all the time. Dull floors? Let us brighten their shine! We know different surfaces require different products and techniques, and that knowledge helps us breeze through the toughest jobs. We're not just experienced in cleaning, but because of our familiarity with the area, we can confidently provide professional cleaners Bexleyheath at the lowest prices locally. Life is enjoyed better in a clean and healthy home. We strongly believe this, and we strive to help our customers live a good life. Give Handy Cleaners a call at 020 3743 0505 and let us help you enjoy a healthy clean home. We are a cleaning company in Bexleyheath DA7 that truly looks to brighten our customers' days, one healthy cleaning job at a time. Book our cleaners in DA6 today!
020 3743 0505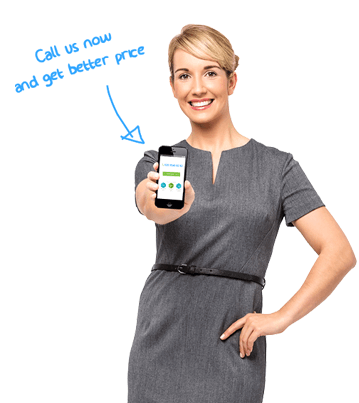 Our Testimonials
I had a hard time finding a Bexleyheath area cleaning service that I was happy with! Handy Cleaners suggested by a friend; they have lower rates than most and have always done a wonderful job.
Handy Cleaners is terrific in everything they do to homes and establishments in Bexleyheath. It's like they are house whisperers!
I will never waste my energy to try and clean my upholstery. Handy Cleaners proved to me that professionalism and expertise matters a lot. I did not think my couch was redeemable after years of use. But when I called them in Bexleyheath, they knew exactly what to do and finally I had a new looking couch.
I hired Handy Cleaners for rug cleaning in Bexleyheath. The maids cleaned all carpets leaving behind spotless rugs without charging much. Great service!!
Terrific job cleaning our flat in Bexleyheath! Can't wait to have her come over to the place again, for our next house cleaning and soon! Handy Cleaners is the best!
I love the cleaning services that Handy Cleaners offers. They are very reasonable with the prices. Also, have a very experienced team that cleans really well. Our flat in Bexleyheath is always super clean because of their excellent work.
Last week I turned to Handy Cleaners in Bexleyheath for some office cleaning help and they did a fantastic job for us, everything is good as new now.
I was on the hunt for not only an upholstery cleaner but also needed a good, deep, spring cleaning done on my entire flat. I work mainly overnight so therefore I sleep during the day. Handy Cleaners not only worked around my schedule but charged much less than the other places in Bexleyheath. They will now be doing monthly cleanings, which I wasn't even looking for. They are just that good!
Michael Lambert.
03

May 2019
My grandmother's carpets, curtains, and furniture were filled with dust mites. We didn't know what we were going to do. Then we found out Handy Cleaners in Bexleyheath offered home cleaning, we hired them and it was good by dust mites! Thank you so much!
Had a great experience with Handy Cleaners. They did a fantastic job at getting my house looking spotless in time for a party over the weekend. If you're in need of a great cleaning company in Bexleyheath, I'd thoroughly recommend their services.