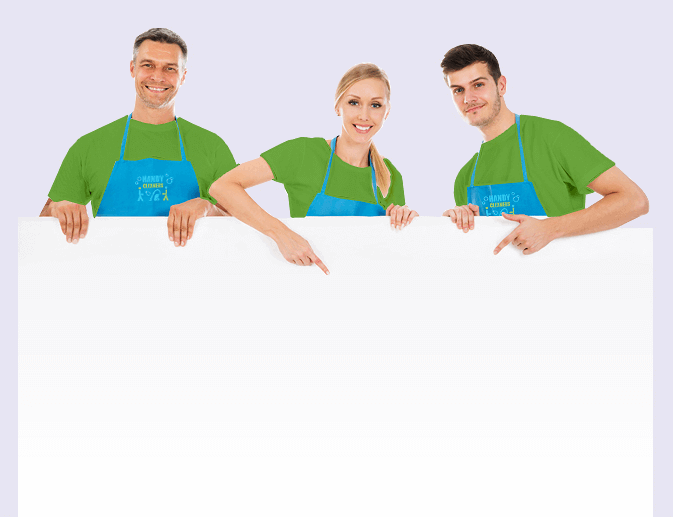 Hire Cleaners Erith DA8 that Know Their Stuff
Need cleaners Erith? If so, we can help. From small jobs like a pile of ironing, to complete house cleaning, Handy Cleaners cleaners have the expertise to do it all. We are the top rated cleaning company in DA8, and our customers use and love us because they know we provide the best results around. Our cleaning team takes pride in what they do, so when you want a cleaning service that really delivers, call us on 020 3743 0505 to book your appointment today.
Book now
An Erith Cleaning Team that Can't be Beaten
We're not embarrassed to say that we are extremely proud of our cleaning team; they are quite simply the best cleaners in all of Erith (maybe the world), and that's the way we like it. When we hire a new cleaner they are put through a rigorous process to make sure that they are not only brilliant at what they do, but that they will also be a good fit for our team and our customers. This is how we have ended up with the best Erith cleaners in DA8; a team that is highly experienced, passionate, friendly and focussed on you.
Hire Our DA8 House Cleaning Service to Get a Better Health
Most people don't much enjoy domestic cleaning, after all that's why they choose to hire a cleaner in the first place. But in our experience they certainly like the benefits of effective Erith home cleaning, and we don't just mean that your home is nicer to look at. Many of our customers report that after a few home cleaning in DA8 sessions they actually start to feel better too – less coughs and colds, less itching and skin irritation and far less stress. It's the magical effect that a clean home can have. To experience the magic for yourself, call 020 3743 0505.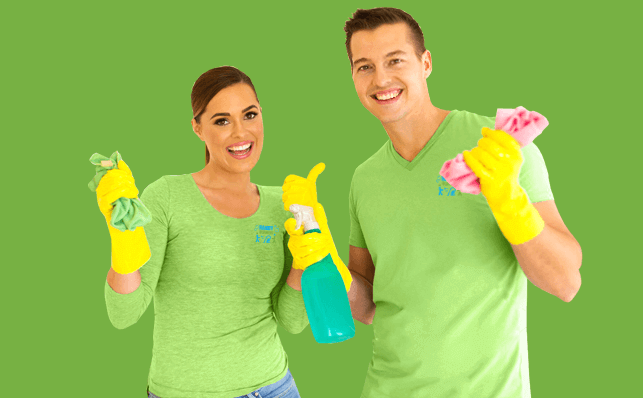 What to Do in Erith
Formerly part of the county of Kent, Erith is now located in the London Borough of Bexley and is a close neighbour to the town of Dartford, and shopping centre Lakeside. There are a number of listed buildings and landmarks of historical interest in the area including the Carnegie Building, William Cory Promenade, and Riverside Shopping Centre. It is one of the many localities through which the River Thames runs. Erith is served by its own railway station, as well as extensive bus routes connecting it quickly and easily to central London and the further areas of Kent.
Book now celaning services in

erith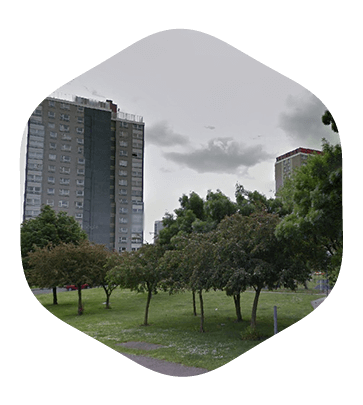 Book Cheap Cleaners in DA8
Sometimes it can be harder than it should be to find a high quality, reliable cleaning service that doesn't charge the earth. That's what prompted us, many years ago, to set up our cleaning company: Handy Cleaners is designed to ensure that everyone in Erith can afford house cleaning in DA8 when they need it. So no matter your budget, or what you need doing, our low prices, and flexible payment options mean everyone can get the domestic cleaning they need, and enjoy a stress and mess free home. After experiencing our cleaning service for themselves, so many of our customers say to us they can't believe they waited so long to hire DA8 cleaners. They love the extra time, the stress-free evenings where they can focus on other things like their family, and they love how clean their home becomes. So our question to any new customers who contact us is: what are you waiting for? If you are thinking about hiring a cleaning service in Erith, give it a go and see what you think. With our great prices and results, along with our money back guarantee, there's no risk, so get in touch today. Book our cleaners now on 020 3743 0505!
020 3743 0505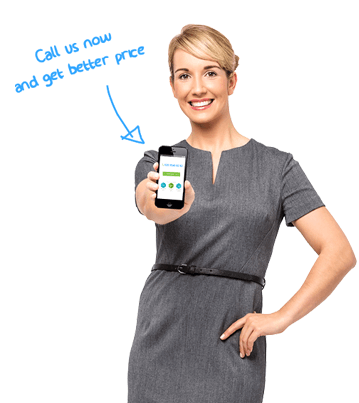 Below Are Few Examples of House Cleaning In Erith Completed Recently
Date
Service
Property size/Bedroom
Area
Price
10 August 2022
End of Tenancy Cleaning
4
Erith
£445,00
15 November 2022
House Cleaning
1
Erith
£60,00
12 August 2022
Carpet Cleaning
2
Erith
£135,00
21 October 2022
House Cleaning
3
Erith
£105,00
29 August 2022
Carpet Cleaning
3
Erith
£195,00
Other areas we cover
Testimonials
I am so pleased with these cleaners who recently cleaned my premises in DA8. They were wonderful thorough cleaners who understood all of my needs. Thank you for a job well done!
Christian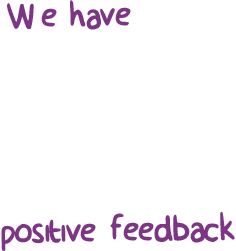 95
I am so pleased with these cleaners who recently cleaned my premises in DA8. They were wonderful thorough cleaners who understood all of my needs. Thank you for a job well done!
Next time I need some office cleaning, I know exactly where to look. This DA8 company was the best option to go with, and I will tell others about it.
I found their house cleaners in Erith to be hard-working and trustworthy. I felt at ease having them around working in my property. I was delighted with the outcome, the beautiful, clean house they left me with too.
The upholstery cleaning in DA8 was done to a high standard. I can't complain one bit, just have a tremendous amount of praise for this company, how they went about things.
Show all
Reviews for our Erith cleaning services