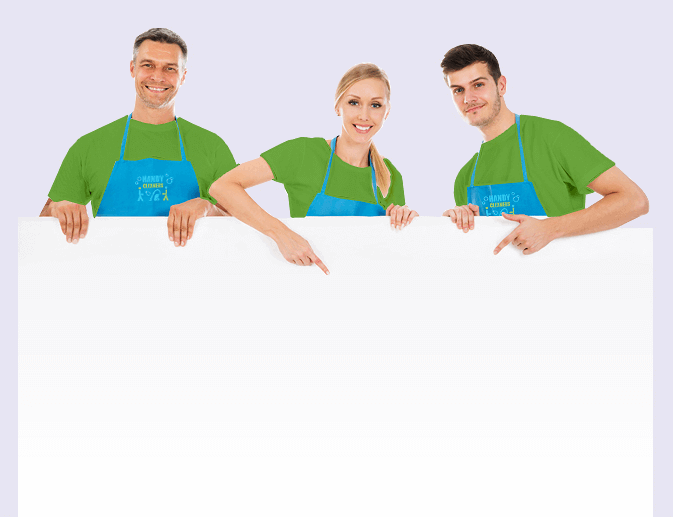 To Get A Hassle Free Experience Hire Our Cleaners In Blackheath SE3
Pets ruining your hardwood floors? Kids spill Kool-Aid or hot chocolate on your new carpet? Never fear, our cleaning team is here to help! Just call 020 3743 0505, tell us what you want done, and don't worry about the rest. Don't have a major spill to clean up, but just want to reinvigorate your floors? Not a problem. Our Blackheath cleaners offer a variety of cleaning services, from a simple polishing job to a full deep cleaning service. We are a professional cleaning company that has been satisfying customers for a number of years. Domestic cleaning in Blackheath is what Handy Cleaners excel at and we take pride in being one of the leading cleaning companies in SE3.
Book now
Experienced and Fully-vetted Cleaning Team in Blackheath SE3
Worried about a stranger coming into your home and handling your expensive flooring? Our company hires only the best trained cleaners Blackheath, who are skilled in what they do. Our cleaning team in Blackheath have years of house cleaning experience, offering the best professional cleaning services possible. We make sure that each of our employees has been trained to the fullest potential, to provide you with the best quality work that money could buy. If you have any concerns regarding our team, just call 020 3743 0505 and a representative would be happy to discuss some options with you.
Eco-conscious SE3 Cleaning Company Operating with Your Needs in Mind
Perhaps your largest concern is the idea of chemical cleaners being used in your home. Our cleaning company uses only the best, eco-friendly products that are safe for all members of your family.
Our home cleaning service in Blackheath is dedicated to making sure that you and your family live safe, healthy, and happy lives.
Cleaner floors make cleaner lifestyles, and reduce the risk of germs, mould, and other bacteria that can gather when a floor has not been properly cleaned. Keep your family safe from infections by hiring our cleaning services in SE3.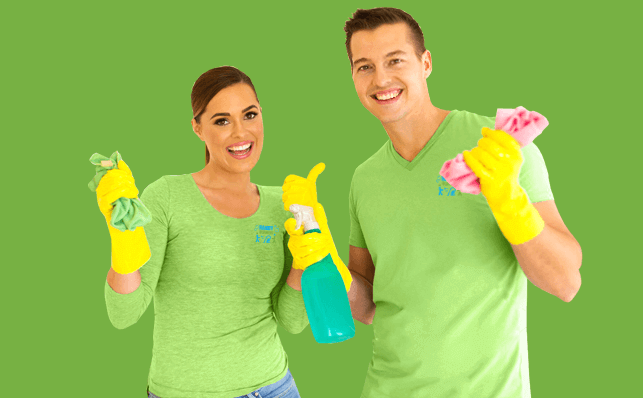 Living in Blackheath
Blackheath is an area that is situated partly in the London Borough of Lewisham, and partly in the Royal Borough of Greenwich. The SE3 district lies predominantly in Greenwich, a major London area that gives residents plenty of things to do. Whether it's enjoying the vast green spaces of Blackheath Common or Greenwich Park, taking in some history at the Royal Observatory, or having a golfing session at Royal Blackheath Golf Club, regarded to be the oldest club in the world, there's plenty to do. The grasslands aside, Montpelier Vale is the place to go for a spot of shopping, to quench your thirst after seeing the sights.
Book now celaning services in

blackheath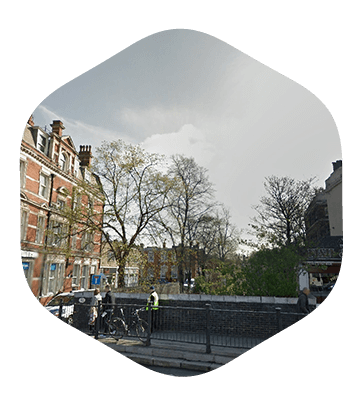 Book Cheap Cleaners in SE3
Many avoid hiring a professional cleaning service because of the cost involved; they feel they simply cannot afford the expense. Our Blackheath cleaners are dedicated to giving you the lowest prices and the best quality SE3 home cleaning possible. We offer the best local domestic cleaning deals, with different cleaning options to suit your own specific needs. We do our best to make sure that our customers live happy, healthy, and clean lifestyles, while still being able to afford their daily life. No sacrifices will need to be made the week you hire our cleaning company, so feel free to order that pizza or go to the water park; you shouldn't have to change your lifestyle to afford a clean home. Book with Handy Cleaners today and see for yourself! All in all, our cleaning service is dedicated to helping you live a cleaner, happier, healthier lifestyle. Whether you need quick Blackheath house cleaning before your in-laws come for the weekend, or it's just regular routine seasonal scrubbing, we're here to help. With our large variety of cleaning services, there's something for everyone. So call 020 3743 0505, and book our SE3 cleaners today!
020 3743 0505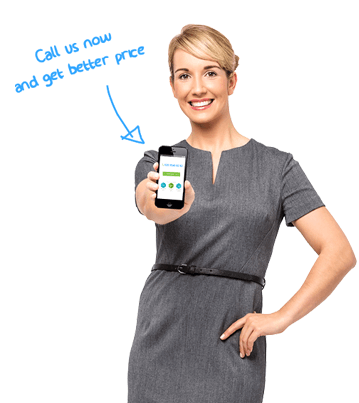 Our Testimonials
The cleaners just left my SE3 flat, and I must say that it looks incredible. I could not be happier with the end result. Great cleaning service.
I Love Handy Cleaners. They are very flexible, always willing to adjust the schedule for you. I would recommend it to everyone around Blackheath.
I will never shy away from referring Handy Cleaners to my friends. These guys came through for me when I was desperate. I did not have enough time to clean my home for the high school reunion. They showed up at Blackheath on time and did the best home cleaning I have ever seen.
I loved this cleaning company's service in Blackheath since the cleaners paid attention to detail when cleaning my home.
You can tell that Handy Cleaners' cleaners are professionally trained by them because when they come to your home or office in Blackheath, and leave it sparkling.
I have not had a better house cleaning service than the one I got from Handy Cleaners. Their team cleaned my house in Blackheath exceptionally well and I will be hiring them again in the future.
We couldn't be happier with the home cleaning in Blackheath that we got from Handy Cleaners a few months ago, they really were able to get out the mess and I would use them again for sure.
This cleaning company in Blackheath did a terrific job cleaning my mum's home. My mum is in the beginning stages of Alzheimer's and can be a bit grouchy when meeting new people. She said the cleaning crew was polite and kind to her. She was very fond of them! They also did a great job on the cleanup but the customer service is why we will be back. Thanks bunches!
We needed a good office cleaning service in Blackheath but we had no idea where to look. A friend of mine recommended this company and we decided to hire them. They have affordable prices as well as an efficient and friendly team.
Handy Cleaners are a cut above the rest when it comes to delivering a great service for a very reasonable price. They managed to get all the marks and stains out of my furniture, and my sofa is looking as good as new. Fabulous cleaners to have in Blackheath.