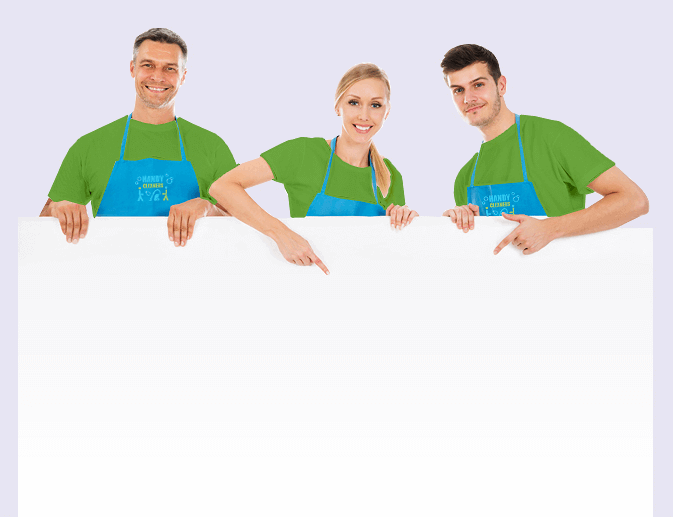 For Fantastic Results Hire Our Cleaners Bellingham SE6
Looking for the best cleaners Bellingham? In an ideal world, we'd all have the time to vacuum our carpets each and every time they got a little but dirty. In real life however, it's not always so simple is it? In these busy times, it can be very tricky to balance work and home life, and tasks like cleaning your home can become trivial when placed alongside a thousand other every-day priorities. The thing is, when your house is left untidy, this can cause some serious problems down the line. Often, if a carpet has deteriorated particularly badly, it cannot be refurbished and a replacement is needed, usually at large expense. Instead of letting your carpet waste away and become drowned in bacteria and permanent stains, do yourself and your wallet a favour and get in touch with our cleaning firm on 020 3743 0505 today. Book a cleaner in Bellingham SE6 today and leave the hard work to Handy Cleaners!
Book now
We Are The Most Efficient Cleaning Company In Bellingham SE6
Our cleaners are highly efficient and experienced in the domestic cleaning trade. We cover Bellingham and the surrounding areas. Whatever part of the area you live in, there's a good chance we can cover you as our customer radius goes all the way round to SE6. Don't be shy and call us today and reserve your appointment now. Our dedicated and discreet team of customer service specialists are standing by and ready for your call. We challenge you to find a local cleaning company who will beat our highly competitive SE6 house cleaning prices. We're the best Bellingham cleaners, no questions asked.
Our Eco- friendly Cleaning Service in SE6 is Second to None!
It's a crying shame the lack of respect that many people and companies have for the environment today. Unlike many cleaning companies in SE6, we pay extra special attention to our environmental footprint.
We try to work in a manner that is as eco-friendly as possible, and we always take care when disposing of waste. We try to work as little as possible with strong environmentally harmful chemicals, instead favouring the natural techniques which, though they may take a little longer, are equally as effective.
Call our team on 020 3743 0505 and we will give you more information about our environment-friendly cleaning services in Bellingham.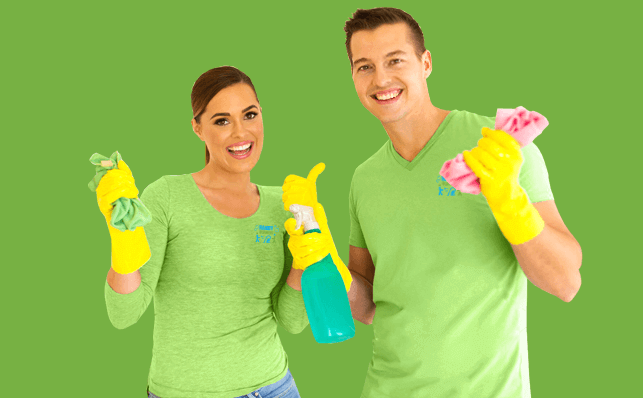 Interesting Facts about Bellingham
Best known as a popular residential area of London, Bellingham is part of the London Borough of Lewisham in the south east of the city. It is known for Bellingham Estate which is a housing estate between two railway lines, and it situated near to the River Ravensbourne which runs through Bellingham. There is a small commercial street called Randlesdown Road which houses a parade of shops, amenities such as hairdressers and a gym, and several takeaway restaurants. Located close to Bellingham are Catford, Southend, and Bromley. The district is served by its own railway station that provides links to local districts in London as well as certain towns in Kent such as Sevenoaks.
Book now celaning services in

bellingham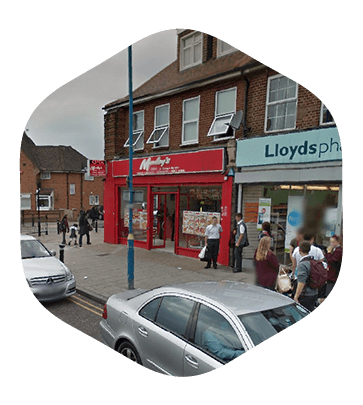 Book Cheap Cleaners in SE6
The simple fact is that cleaning properties in Bellingham is our speciality. Whether you're in need of an office cleaning service in SE6, carpet cleaning or home cleaning service, we're fully equipped and ready for the cleaning task at hand. We will confidently manage any cleaning job, and our experienced and fully trained and licensed cleaners come equipped with all the necessary cleaning tools to get the job done with the upmost professionalism, including the cleaning equipment necessary to perform a comprehensive cleaning service. We offer our quality cleaning services at the cheapest prices in SE6. We offer discounts on home cleaning and special offers in order to be affordable to all customers in Bellingham. Call 020 3743 0505 to get a free quote! Our highly trained and professional team of SE6 domestic cleaning experts will transform your home in no time at all, turning a long frightful task into an effortless breeze. We will always stand by our money-back guarantee if you're unhappy with our Bellingham house cleaning service, but we can assure you that will be highly unlikely. Call Handy Cleaners today! Our team are looking forward to hearing from you. We are proud to serve those in the Bellingham area, and can confidently assert that our comprehensive cleaning services are the best available in SE6. Call us today on 020 3743 0505 to double check if you may be eligible to join our long list of happy customers. Book our cleaners today!
020 3743 0505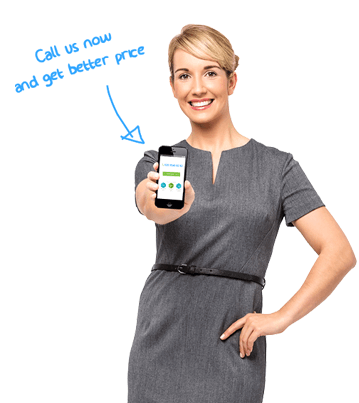 Our Testimonials
After calling what seemed like every single cleaning service in the greater Bellingham area, I decided to hire a crew from Handy Cleaners. I recently accepted a new position that entails long hours, and I needed a reliable and not outrageously priced cleaning service. These guys came out for the first time yesterday, and they did an amazing job. I would recommend their services.
I have hired Handy Cleaners domestic and professional cleaning services in Bellingham. They always put their customers first catering to each and every need. I highly recommend them.
I will always go back to Handy Cleaners, they have amazing expertise when it comes to cleaning upholstery. I did not believe it when my furniture became brand new after their services. I will always ensure that I consult them as long as am in Bellingham.
What an amazing team of Handy Cleaners, huh? The top-notch cleaners managed to clean my rugs and left behind spotless and sparkling carpets.
Handy Cleaners is 10 STARS. The other house cleaning company in Bellingham I tried were worst.
Handy Cleaners is providing us with outstanding cleaning services for three months now. Our offices in Bellingham are always super clean and we are glad to have contracted them.
I was not looking forward to house cleaning last week on my own so I got some help in Bellingham from Handy Cleaners and boy I am glad that they are around to call, thank you so much.
Was in need of a good spring cleaning, hired Handy Cleaners in Bellingham SE6. They did a fantastic job, left the flat immaculate. I will definitely be using their services again.
For complete cleaning services, I always chose Handy Cleaners in Bellingham. They are professional, efficient, and have a friendly staff. What more could you want.
My sister in Bellingham has been using Handy Cleaners with house cleaning for a while, and I'm always envious of how clean and fresh her house looks. I decided to treat myself by calling them in for some spring cleaning. I'm thrilled at how much better my house is looking; it's spotless!