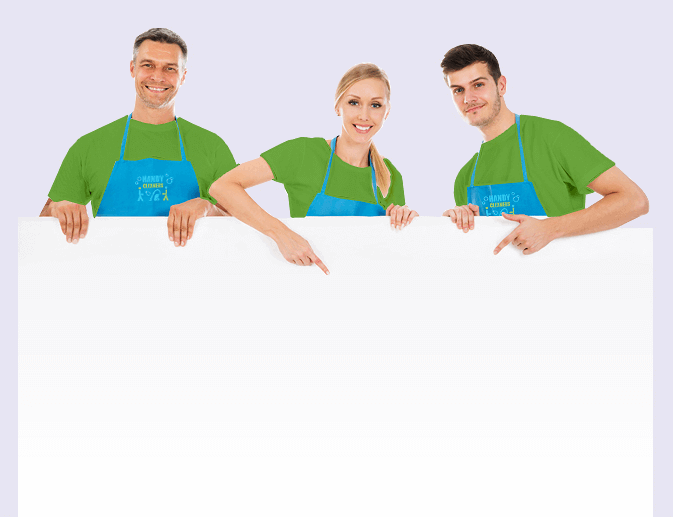 Why Should You Book Handy Cleaners Elephant and Castle SE1
Handy Cleaners is the answer to your every cleaning question. You may think you've got it covered with your regular domestic cleaning, carried out on your weekends when you could be doing better things, the decision is hiring professional cleaners. In fact, you're probably just skimming the surface and everyday lives lead to accumulating dust and grime that can easily get out of control! Our experienced Elephant and Castle cleaners have the latest cleaning technology available to deliver the best results for all types of domestic and commercial surfaces and textiles. We have the equipment to get right into the nooks and crannies of your home or office and restore your rooms to show home standard! With our completely secure money back guarantee you really can't go wrong. Call Handy Cleaners on 020 3743 0505 now, there's absolutely no obligation to hire our Elephant and Castle cleaning company!
Book now
Hire the Best Cleaning Company available in Elephant and Castle SE1
You know you are guaranteed a first-class service when you book our professional cleaning company in SE1. We deal with everything from one-off house cleaning to carpet and end of tenancy cleaning. We have experienced teams of professional cleaners Elephant and Castle operating throughout the area, delivering customer satisfaction. We have a cleaning system to deal with everything from upholstery, curtains and carpets through to wooden and tired floors, walls and ceilings. We leave no stone uncovered and no piece of furniture un-moved in our pursuit to achieve the very best cleaning results possible. Call 020 3743 0505 today for a free consultation and you'll be amazed at our prices!
Don't Waste another Moment! Book our Elephant and Castle Cleaning Team Today
If you are located in the SE11 area and would like to experience a top quality cleaning service, call us now. At Handy Cleaners we guarantee overnight results no matter how big or how small the job at hand.
We will give you your money back in full if you are not 100% satisfied with our cleaning service. We've been in the business of professional cleaning for so long there's nothing you can throw at us we aren't ready for. No matter how valuable the item, we will ensure its upmost care as we return it to its former glory.
You won't believe you're in the same room once we've worked our magic! Be amazed with our domestic cleaning! Call 020 3743 0505 TODAY and book the most reliable cleaners in Elephant and Castle SE1!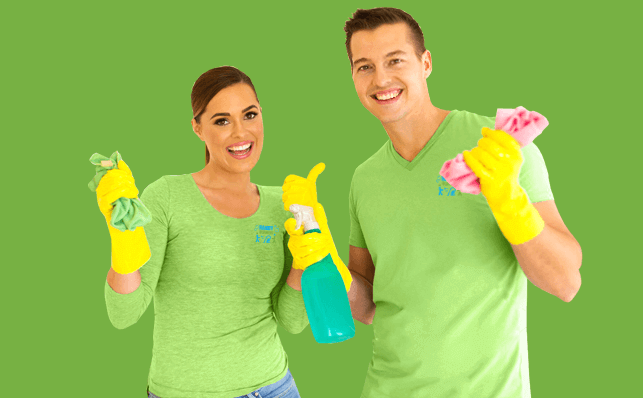 A Guide to Visiting Elephant and Castle
Elephant and Castle is an area found in South East London, and is located in the London Borough of Southwark. The area is home to the SE1 and SE11 postal districts, and consists of traffic junctions near to the A3 road. Elephant and Castle has many shopping and retail opportunities thanks to its large shopping centre, and the area is also the home of the London College of Communication, formerly known as the London College of Printing. Local buildings include Perronet House, Skipton House and the Department of Health. The area is very easy to navigate by road, but its public transport links are equally as accessible. There are two tube stations nearby, on the Northern and Bakerloo lines, as well as a National Railway line.
Book now celaning services in

elephant-and-castle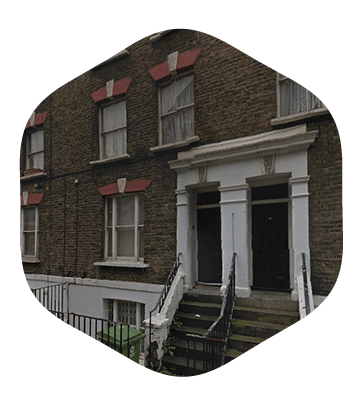 Book Cheap Cleaners in SE1
That's simple! We offer a comprehensive range of expert cleaning services in SE1 developed over the years to respond to the needs of local businesses and residents throughout the Elephant and Castle area. We've listened to our customers over the years and designed our cleaning services to provide a holistic solution to all your cleaning requirements. We also employ green cleaning practices to ensure our carbon footprint is minimised. Not only that, our chemical-free cleaning systems ensure no hazards are created while we work! Why not put your feet up during your valuable leisure time and let our Elephant and Castle house cleaning team do that hard work. That's what we've been doing for years. The fact that our customers come back to us again and again proves that we're the best value cleaners in SE11! We have built a sound reputation for providing our local customers in Elephant and Castle with a high-quality, value for money professional cleaning service. We offer a comprehensive range of cleaning services that cover the varied requirements of local businesses and residents. We can offer a great value one-off clean and an even better value regular cleaning service in Elephant and Castle SE1. Whatever your home cleaning requirements and whatever the job, our experienced cleaners come armed with everything needed to do a professional cleaning job. With the latest cleaning equipment and the most powerful and eco-sound home cleaning products, we can clean parts you could never reach yourself! Be amazed at the transformation and call us for a FREE QUOTE today! Book our cleaners now on 020 3743 0505!
020 3743 0505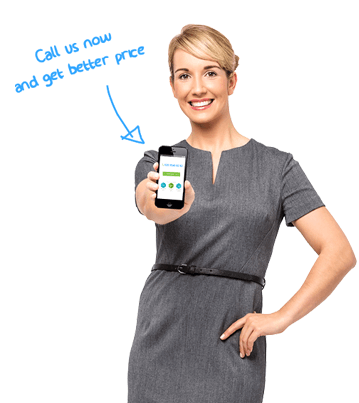 Our Testimonials
Out of the many cleaning services I have used throughout the years of being a landlord - this is the best. Their cleaners are highly skilled professionals that do their job well. They are also one of the cheaper cleaning companies in the Elephant and Castle SE1 area.
I work full time in Elephant and Castle SE1, raise three children, feed them AND my husband, AND have three cats. I definitely don't have time for cleaning, and Handy Cleaners takes care of the entire house cleaning for me.
Rhiannon Manning
22

May 2019
Handy Cleaners are a truly excellent choice for anyone needing a helping hand with cleaning in Elephant and Castle. Their cleaners have managed to transform my grubby old house into a spotless wonder. Really can't fault them.
I'm always comfortable having cleaners from Handy Cleaners in Elephant and Castle SE1 around. They are very responsible and know their boundaries. You don't have to worry about your stuff getting lost mysteriously. Highly recommended.
Superb option for anyone needing an expert cleaning company in Elephant and Castle. They get the job done well and they don't charge the earth for doing it. What else could you want?
We use this cleaning company in Elephant and Castle SE1 for our offices and have never been happier. They are always on-time, professional and leave the place spotless. Thanks.