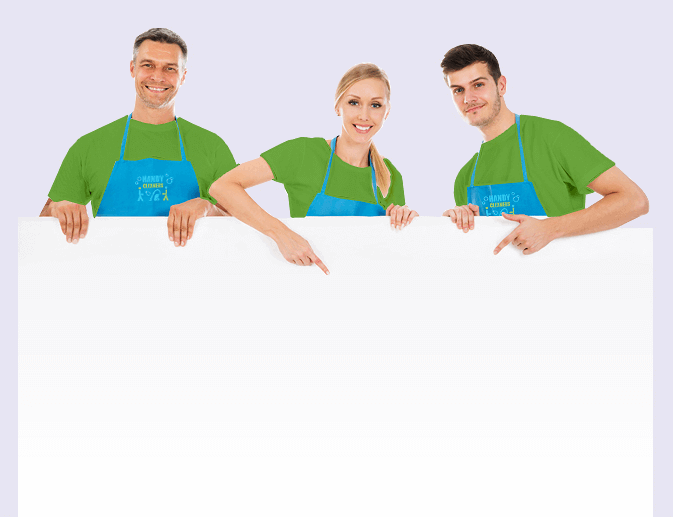 Handy Cleaners - Your One Stop Shop for Professional Cleaners in Docklands SE16
Handy Cleaners offer the best value rates for cleaners throughout the SE16 district. From end of tenancy cleaning for landlords to house cleaning for local residents, we at Handy Cleaners have an amazing great value service to meet your requirements. We clean carpets, curtains, all types of floorings, upholstery and work surfaces to the highest possible standard or your money back! You can't go wrong when you hire our professional cleaners in Docklands for any industrial, commercial or residential cleaning purpose you can think of! Call 020 3743 0505 today for a free quote and we will guarantee you the very best deal around!
Book now
Book Us Today for First-class House Cleaning in SE16!
When you book our professional cleaners in Docklands SE16, we fit in with your schedule. You can rely on our cleaning team to visit your property when you request us to and even in your absence if you wish. When you return, you will see you home transformed and smelling fresh and clean! It's so much nicer to be working or relaxing in an environment that is completely spotless. No more trying to relax and catching sight of a stain on the carpet that remains in your line of vision until you've dealt with it. When you return to your sparkling home, you'll know you can put your feet up. No more guilt at not wanting to bother with house cleaning on your weekends! Imagine that! Call 020 3743 0505 and book with Handy Cleaners now!
Why Are Our Cleaning Services in Docklands SE16 Unique?
Our customers throughout the Docklands area return to us again and again when they need our SE16 cleaning services. Why? Because they know they get a great deal and unbelievable results with our incredibly low-priced service.
Our customer service is second to none and your day will not be disrupted when we visit your property. We get on with the cleaning job at hand with minimum fuss, cleaning up maximum mess!
We will have your home or office cleaner than it's ever been when we've worked our magic. You'll be amazed with the results and even more so by our LOW, LOW PRICES!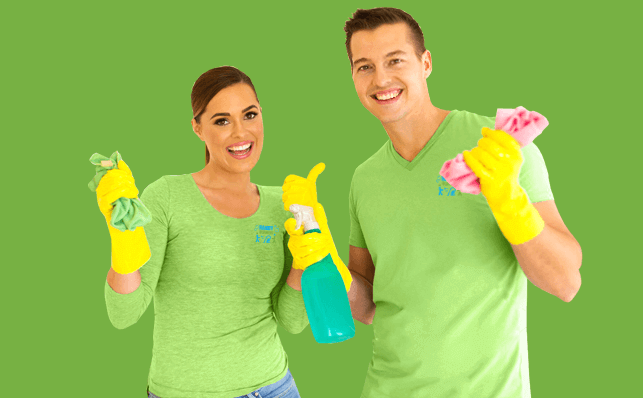 What Should You Know about Docklands?
London Docklands is an area found in South East London, and is a part of the London Boroughs of Southwark, Newham, Lewisham, Tower Hamlets and Greenwich. At one time, the docks here were the world's largest port, and the area is still popular amongst those with an interest in maritime history. London Docklands has become a centre for business and finance, and is a highly sought after place to live. London Docklands was once a notoriously difficult place to travel to and from, but many recent changes have helped to solve this problem. The Docklands Light Railway now connects the area to the City, and the Limehouse Link Tunnel, which leads to popular A roads.
Book now celaning services in

docklands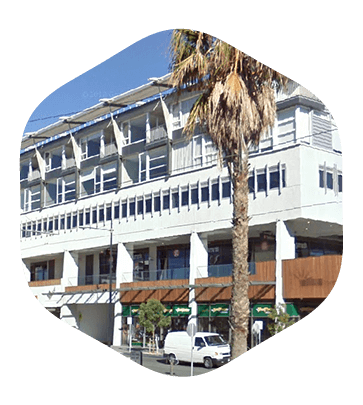 Book Cheap Cleaners in SE16
You may think you're on top of your house or office cleaning because you regularly give things a 'once over'. This is not enough to get into the grain of your wood, the thread in your textiles or the joins and corners in ceilings and on floors. Our Docklands cleaners have equipment and products to reach the parts others can't! Our professional cleaning services SE8 use only the very latest machinery and products to rid your property in the region of every inch of grime, from floor to ceiling. See the difference we bring to your home with our great value cleaning services Docklands with unbeatable results! You can't possibly go wrong because if you aren't 100% satisfied with our cleaning, we'll give you your money back! We leave no stone unturned and no dust speck lying around in our quest to deliver a 100% professional cleaning service. Our Docklands cleaners use the very latest gear to ensure everything is spotless. The places you will not even consider during your regular cleaning such as the tops of doors, skirting boards, cornicing, etc. – we'll get to all those places and more you wouldn't even think of! We have a product for every surface or textile and we take especial care with items of antiquity or value. Even the most delicate antique rugs can be brought back to life by our SE8 cleaners. Hire our cleaners in SE16 today and you can see for yourself! Book now on 020 3743 0505!
020 3743 0505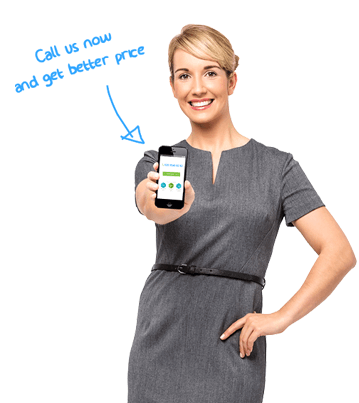 Below Are Few Examples of House Cleaning In Docklands Completed Recently
Date
Service
Property size/Bedroom
Area
Price
19 November 2022
End of Tenancy Cleaning
3
Docklands
£375,00
14 November 2022
House Cleaning
4
Docklands
£120,00
16 September 2022
Carpet Cleaning
4
Docklands
£240,00
19 September 2022
House Cleaning
1
Docklands
£70,00
09 November 2022
Carpet Cleaning
4
Docklands
£215,00
Other areas we cover
Testimonials
Their rug cleaning specialists were fabulous. I was expecting decent results in SE16, but Handy Cleaners just blew me away. Every single carpet fibre had been thoroughly cleaned and...
Mark Y.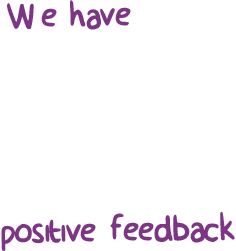 95
Their rug cleaning specialists were fabulous. I was expecting decent results in SE16, but Handy Cleaners just blew me away. Every single carpet fibre had been thoroughly cleaned and sanitized. I'm so glad I used this company.
We didn't have to lift a finger when needed to get some home cleaning done. For our flat in Docklands, we went with Handy Cleaners, and they did a great job for us in making the place look like new for us.
The SE16 location of Handy Cleaners has the best cleaners I have ever used. They are professional and efficient, and they charge quite a bit less than other cleaning companies.
The cleaners they sent around to SE16 were fantastic. I'd recommend them and would use them again whenever in need without hesitation.
Show all
Reviews for our Docklands cleaning services