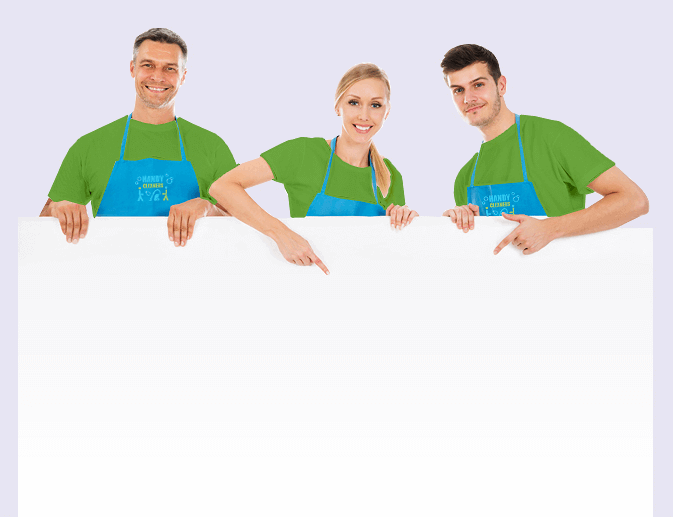 Come To Us For All Your Cleaning Needs in Lewisham SE13
Looking for the most reliable cleaners Lewisham? We all spend the majority of our free time in our homes, so obviously you want to keep it in a certain standard of cleanliness, making sure it's a pleasant place to come back to. Depending on your personal circumstances, house cleaning can prove to be quite the chore, and sometimes it's just not practical to deal with your professional and family needs, and still get everything spick and span. If you're looking for an affordable yet professional cleaning company in Lewisham SE13, come to Handy Cleaners. We'll make sure that you save money when stacked up against other cleaners, and go out of our way to stick to your preferences. Call us on 020 3743 0505 to get a free estimate or find out more about our cleaning services!
Book now
What Makes Our Cleaning firm in Lewisham SE13 Brilliant?
Handy Cleaners didn't get its fantastic local reputation out of the nowhere; we've spent years trying to improve every last facet of our SE13 house cleaning services, and keeping close tabs on all of our competitors, ensuring that we go the extra mile wherever they fall short! Our low prices may be enough to draw you in, but your overall domestic cleaning experience will keep you coming back again and again! After sorting out the details of your cleaning job, we'll send over a team of expert cleaners in Lewisham who will know everything they need to get to work straight away using quality cleaning tools and equipment. To hire us now, call our offices on 020 3743 0505.
Outstanding Quality Cleaning Services SE13
Like any business, we want everyone to know how great our Lewisham home cleaning is, so we make sure that we don't fall short in any areas that other cleaning companies do.
Our reputation hasn't been built on our value alone –

when you hire our cleaners Lewisham

, you'll be able to tell straight away that we run a tight ship. When you call us to organise your domestic cleaning, you'll talk to a friendly and professional call centre agent, who will note down every last detail of your SE13 cleaning job, and sort out a time that's good for you.
When our equally friendly cleaning team turn up, you'll see that they have access to the finest vehicles and detergents, which they'll apply to make you happy!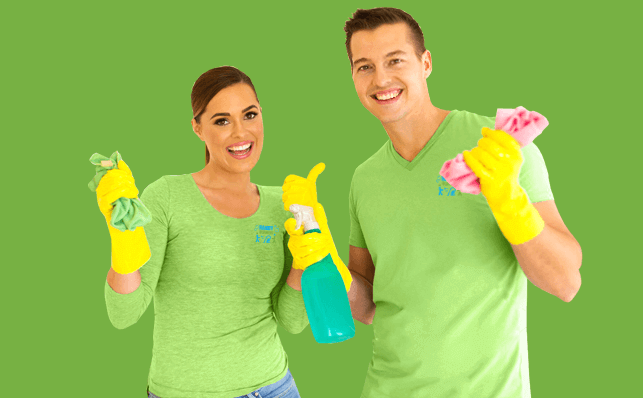 Lewisham at a Glance
Lewisham is part of the London Borough of Lewisham and is located in the south of the city. It is a frequent destination for visitors, partly due to its hospital, but also thanks to the multiple landmarks and attractions in the area. It is a popular shopping spot thanks to Lewisham Shopping Centre which houses a variety of shops, and it is also visited by sports fans as in the area there is Lewisham Cricket Club, Lewisham Swimming Club and local football clubs. There are also a range of architecturally interesting buildings in the area include Lewisham House as well as several parks such as Lewisham Park and Hilly Fields.
Book now celaning services in

lewisham
Book Cheap Cleaners in SE13
We believe that everyone deserves to come back to a meticulously clean home, which is why we've developed a pricing system which offers a cleaning service for every kind of budget. You may be wary about this, having heard of other cleaning firms in SE13 which go on about how little they charge for house cleaning, then turn up and perform to an inadequate standard. You'll never have to compromise in this area when you hire us, as one of our founding priorities is to give our customers a cleaning service which rivals our competitors, both in the end results and the price! For a cleaning company in Lewisham that won't make you splash out for the cleaning you deserve, call 020 3743 0505 now. With all the great quality apparent in every factor of our business, make sure you don't miss out by putting your trust in less professional SE13 cleaners. With our cleaning company, you'll never feel like you're being taken advantage of, or that you haven't quite got your money's worth. We're working around the clock to make sure our cleaning services prices remain low, and our record for customer satisfaction stays high! As professional cleaners in Lewisham, we've made countless people just like you extremely happy, both with the amazing value they receive and the time we've been able to save them. If you want to reap these benefits yourself, ring us up right now, and see what all the fuss is about. Request a free quote on our Lewisham cleaners by dialling 020 3743 0505!
020 3743 0505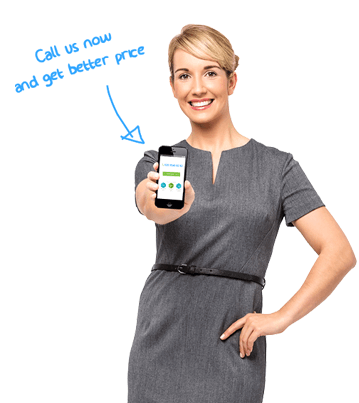 Our Testimonials
If I had any doubt about how good these cleaners are, they proved themselves last weekend. I had a birthday party with about 20 five-year-olds. They had their work cut out for them, that's for sure. They did an absolutely amazing job. I would recommend their cleaning services to anyone in the SE13.
Handy Cleaners are it; the best cleaning company in SE13. Keep up the good job guys.
Michael William
27

Nov 2019
Handy Cleaners really rocks! They are simply the best cleaners in Lewisham.
These cleaners in Lewisham were helpful and amazing. They arrived at my home on time and started cleaning right away.
Their website is really easy to use, and we booked our domestic cleaner with just a few clicks. Takes a lot of the hassle out of having a cleaner come out to Lewisham.
If you need spring cleaning in Lewisham SE13, Handy Cleaners is a great choice. They offered us excellent service last month at a reasonable price.
I really can't thank Handy Cleaners enough for the Lewisham house cleaning they gave my grandma, she needed it so much. Thank you!
Danice Mitchell
14

May 2019
With my grueling work schedule, I hardly have the time for showering let alone cleaning my flat. I got the number of this wonderful little company from a family friend. They come out to my home in Lewisham SE13 three times a week and they do a fantastic job. Wouldn't dream of having another service do my cleaning.
My flat in Lewisham was in desperate need for a spring cleaning. I hired the best company within the area. This company was professionally kind, reliable, and very fast.
Nicole Jenkins
09

Apr 2019
This is a marvelous option for anyone in need of some specialist cleaners in Lewisham SE13. They managed to deep clean my bathroom and kitchen in no time at all, and the whole place is sparkling. Excellent stuff.