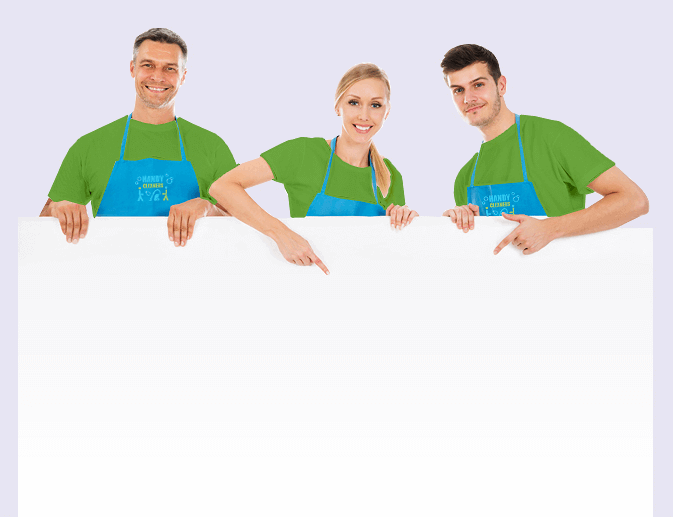 Crystal Palace's House Cleaners
Crystal Palace Cleaners
020 3743 0505
Get a Healthy Domestic Environment by Hiring Handy Cleaners Crystal Palace SE19
Handy Cleaners have been giving local residents and businesses in the SE20 area 100% customer satisfaction for all their professional cleaning needs for many years! Our experienced and professional teams of SE19 cleaners visit premises armed with everything needed to deep clean floors, carpets, curtains, furniture and anything else in your home or office requiring an expert's touch. At Handy Cleaners we provide a full end of tenancy cleaning service to landlords wishing to prepare their property for re-letting. We get the job done quickly and with 100% effectiveness. We employ the latest cleaning techniques and cutting edge technology, saving you the investment in both materials and time if you were to do your own house cleaning in Crystal Palace! Call 020 3743 0505 now for the best prices for cleaning services locally!
Book now
Hire the Local Cleaning Experts in Crystal Palace SE19
Perhaps you have just redecorated or moved to a new property and would like to have it as clean as it can be! You won't believe the difference we can make with our professional cleaning services in SE19. Our experienced cleaners Crystal Palace get right into the fibres of textiles, cleaning them strand by strand. Floors are cleaned thoroughly, ridding any settling dust and superficial grime through to the grout of the floor tiles. You won't believe how the colours in your home are brought back to life from your floors to your ceilings! We have a gadget to reach the smallest places and a product to ensure we clean them perfectly!
What Makes Our SE19 Cleaning Company Different?
At Handy Cleaners we stand out from the rest not only because our prices are the best but our cleaning is second to none! Our prices can't be beaten and we know that because our customers come back to us again and again for our great value, unbeatable professional cleaning in Crystal Palace!
We manage everything from one-off cleaning in SE19 through to regular cleaning maintenance for businesses. Our customers are local residents and businesses in Crystal Palace where we have been operating for many years.
We've listened to feedback and responded to our customers' needs by building the best cleaning services range you can find in the area! Don't take our word for it, hire us today and you'll be pleased you did!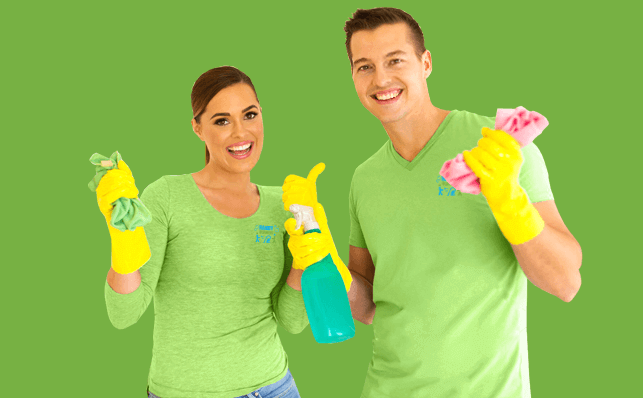 Learn more about Crystal Palace
Crystal Palace is an area found in South East London, and it falls under the London Boroughs of Lewisham, Bromley, Lambeth, Southwark and Croydon. There are many landmarks in the area, including the Crystal Palace Park, a large Victorian expanse of greenery, as well as Westow Park, which is home to the area's annual community festival. The area is well-served by many A roads, which make travelling to and from other parts of London incredibly easy. The over ground railway station, Crystal Palace station, also makes commuting very simple, with trams and buses also available for quick travel. Crystal Palace lies in close proximity to areas including Dulwich, Forest Hill and Anerley.
Book now celaning services in

crystal-palace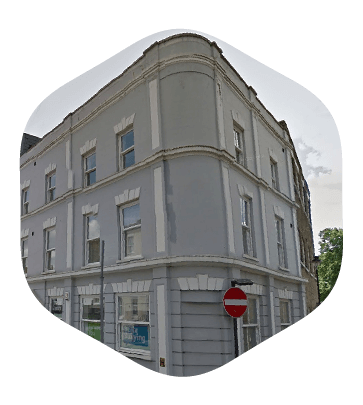 Book Cheap Cleaners in SE19
If you simply don't have the time or energy to undertake your own home cleaning during your valuable evenings and weekends, we will take the headache away. We offer the very best value available locally in the SE20 region and because our cleaners are so quick and effective, we save you time and money! You will no longer have to buy your cleaning products which can be expensive. We bring all the machinery and products necessary to deliver 100% customer satisfaction with our exceptional Crystal Palace cleaning service. If you aren't completely satisfied with the results, we will give you your money back. You can't say fairer than that! You have nothing to lose by calling our cleaning company in SE19 on 020 3743 0505 for a free quote today! We are environmentally aware and so we use eco-friendly products and cleaning practices wherever possible. This reduces the presence of dust particles that can irritate and trigger medical conditions like asthma or general allergies. We do a thorough Crystal Palace domestic cleaning SE19 job without using harmful chemicals, creating hazardous fumes or leaving dangerous residues. Our completely chemical-free process is not only green, it's cheap too! Our unbelievable prices have been cut in half. We guarantee to save you money and create a healthier environment in your home. Call 020 3743 0505 and book with us today!
020 3743 0505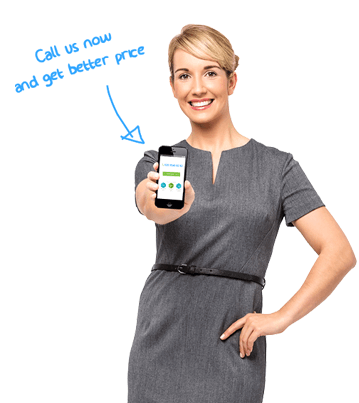 Below Are Few Examples of House Cleaning In Crystal Palace Completed Recently
Date
Service
Property size/Bedroom
Area
Price
21 August 2022
End of Tenancy Cleaning
1
Crystal Palace
£205,00
24 September 2022
House Cleaning
1
Crystal Palace
£70,00
10 August 2022
Carpet Cleaning
3
Crystal Palace
£210,00
16 September 2022
House Cleaning
2
Crystal Palace
£95,00
24 September 2022
Carpet Cleaning
4
Crystal Palace
£270,00
Other areas we cover
Testimonials
Handy Cleaners and their carpet cleaners did a truly outstanding job in Crystal Palace SE19. My carpet has never looked so clean! It was a very professional service that resulted in a...
Randy S.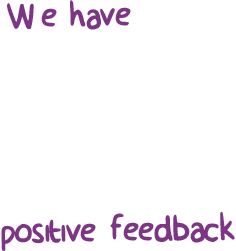 95
Handy Cleaners and their carpet cleaners did a truly outstanding job in Crystal Palace SE19. My carpet has never looked so clean! It was a very professional service that resulted in a beautiful, clean and healthy-looking carpet.
We needed to get rid of a few things in the home and clean it up so that we could move new furniture in. Handy Cleaners came over to our home in SE19 for a little bit of home cleaning and they took care of it all.
Home cleaning services can get pretty expensive. A neighbour mentioned how affordable these particular cleaners were and had them come out to do a deep cleaning at my Crystal Palace SE19 flat. They did an incredible job - it is spotless. I will be using their services again.
I employed them in Crystal Palace SE19 to carry out a deep end of tenancy cleaning service. They did just that, impressed massively, so much so that upon inspection, my landlord handed my deposit back to me without hesitation.
Show all
Reviews for our Crystal Palace cleaning services