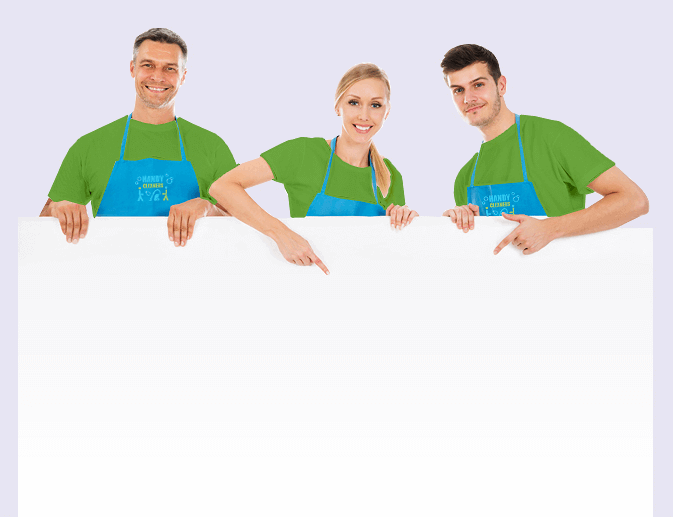 Handy Cleaners - Greenwich's Best Cleaners SE10 Now Available At Your Doorstep
You know you vacuumed your whole house thoroughly just a few days ago but your carpet is back to looking dirty and the shelves are accumulating dirt again - hire Handy Cleaners. Dust and germs have a way of getting inside your house without you knowing. Not to mention other allergens like pollen grains that could give you fits of sneezing. Of course, with your busy schedule, it is difficult to spare as much time as necessary to give your house the deep clean that it requires every week. This is what we are here for. Our cleaning services are renowned in Greenwich as being the best, most reasonably priced services in the area. Not only that; our cleaners have enough experience and training in the industry to handle all kinds of cleaning jobs and give you a satisfactory result. So before you think of going through the directory or dealing with cowboy cleaners SE10, give Handy Cleaners a call today on 020 3743 0505 and find out how we can help you. No obligation required! Book now!
Book now
Hiring Us for Domestic Cleaning in SE10 is Easy
We aim for complete customer satisfaction, so feel free to discuss your SE10 house cleaning requirements with our representatives either via phone or online chat. We also pride ourselves on the cost-effective home cleaning services Greenwich SW1 we are able to provide to local residents, so don't hesitate to ask for a free estimate for the services you need when you call us. You have no obligation to hire us but we are sure that once you compare the quote we provide you with the rest on the market, you will not think twice before you book our domestic cleaning service.
How Is Our Greenwich Cleaning Service Better than Anyone Else's?
When it comes to cleaning your home in SE10, no one short of the best can suffice to make you happy. Our cleaning company in Greenwich understands the effort you have put in into putting together your home.
Everything in it is of great value to you, which is why we have decided to get you the best cleaners in town without letting you pay through the nose for their services. Our Greenwich cleaners are supervised by experienced professionals who have spent many years in the industry.
We organise regular training sessions for our team to ensure that they are up to date with the current cleaning technology and can take care of any kind of cleaning job that comes their way. Moreover, we use top-grade cleaning products and equipment to allow our cleaners to get the best job done in the short time available. As you can see, we offer a highly efficient cleaning routine that saves you time, money and effort.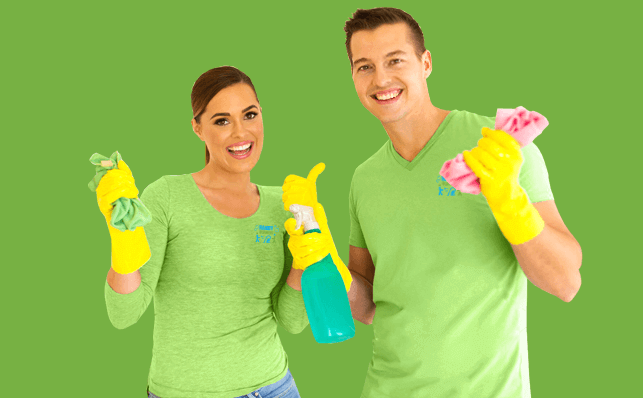 Some Useful Information about Greenwich
Greenwich covers the postcode areas of SW1 and SE10 in South East London and even though it appears as a market town with a closed community, it is only 5 miles from Central London and gives you quick access to the City. It is based in the Royal Borough of Greenwich. This place is home to some of the most popular attractions in and around London – the Royal Observatory, the National Maritime Museum, Greenwich Market and the Cutty Sark ship. The O2 dome and the Emirates cable car line are not too far away either. Although Greenwich is such a popular tourist location, living in Greenwich is not too expensive. Even though Greenwich doesn't have a tube station, it is well served by buses and the railways. The area also has a number of pubs and restaurants which offer a wide range of cuisines to choose from.
Book now celaning services in

greenwich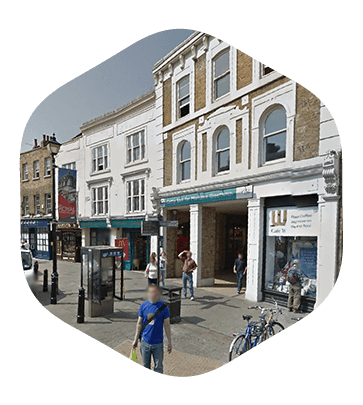 Book Cheap Cleaners in SE10
Whatever cleaning job you want done for the house, get in touch with us on 020 3743 0505 and we shall send you the best cleaning professionals for the job. Our cleaning services in Greenwich SE10 include a variety of standard packages such as carpet cleaning, house cleaning, end of tenancy cleaning, commercial cleaning etc. but if you want, we can even customise a cleaning package for you according to your needs. We at Handy Cleaners know that different people have different needs regarding cleaning, so we strive to tailor our packages according to your individual requirements. Having the best cleaners in SW1 at your doorstep is an opportunity you shouldn't let go off. To learn more about our cleaning company and services or to have any of your queries answered, talk to one of our cleaning representatives at 020 3743 0505 today or chat with us on your website. When you hire us, you not only get great cleaning results, but you also don't have to worry about spending too much or Greenwich cleaners doing any damage to your home. If you don't believe everything we say, why not hire our SE10 cleaning services once and see for yourself what we can do for you?! Book our cleaners Greenwich now!


020 3743 0505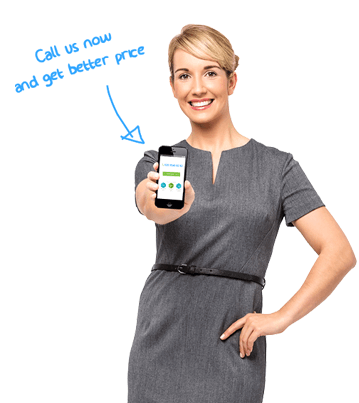 Below Are Few Examples of House Cleaning In Greenwich Completed Recently
Date
Service
Property size/Bedroom
Area
Price
21 October 2022
End of Tenancy Cleaning
1
Greenwich
£185,00
16 September 2022
House Cleaning
1
Greenwich
£65,00
01 November 2022
Carpet Cleaning
3
Greenwich
£195,00
13 September 2022
House Cleaning
1
Greenwich
£60,00
04 September 2022
Carpet Cleaning
4
Greenwich
£290,00
Other areas we cover
Testimonials
Cleaning services in SE10 are usually pretty pricy. Handy Cleaners gave me a great quote. Even though, I thought they'd compromise on the standard of the clean. I'm pleased to report that...
Russell Y.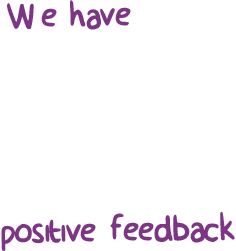 95
Cleaning services in SE10 are usually pretty pricy. Handy Cleaners gave me a great quote. Even though, I thought they'd compromise on the standard of the clean. I'm pleased to report that wasn't the case.
Handy Cleaners in Greenwich offered a great home cleaning service that was just what we were looking for. Our dogs had made a big mess, and I needed help cleaning up. They came right over and took care of everything for us.
The house cleaners from Handy Cleaners have never let me down. I've had them come to my house in SE10 for all sorts of jobs over the years. Hiring their services is well worth the money, which isn't very much anyway.
This cleaning company stayed on the agreed price quote, despite the mountain of work I'd set them in Greenwich SE10. They worked hard and with smiles on their faces, didn't complain once. I loved how this company went about things.
Show all
Reviews for our Greenwich cleaning services