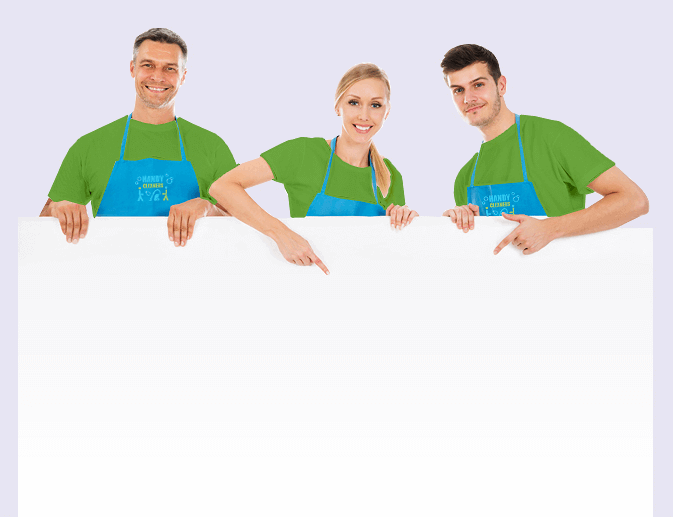 Hire Our Dependable Cleaners in Waterloo SE1 and Enjoy The Results
Unlike some other cleaning services in Waterloo, Handy Cleaners is a cleaning company you can truly rely on. When you book our cleaners to come to your home, we guarantee they will get there and do a great job, that's just what they do. Plus our Waterloo cleaners in SE1 are able to provide a wide range of services, taking a lot of tasks off your to-do list such as carpet cleaning, washing, ironing, deep cleaning bathrooms, and much more. With us you get the benefit of having someone else do your cleaning for you, saving you time and effort.


Book now
Enjoy Access to a Wide Range of Waterloo Cleaning Services
Or cleaning team are some of the very best around; we know this is true because we only hire the best cleaners Waterloo, and when we hire them we put them to the test to make sure we've got the best of the bunch. So when you call 020 3743 0505 to book our cleaning service in SE1, you are guaranteed to get the best in town. But on top of this we are also able to offer the widest range of services around, from basic tasks like hoovering, to complete top to toe house cleaning, we do it all – just tell us what you need.
The Benefits of a Clean Home in SE1
We all know that it is nice to have a clean home. It just feels better when your home smells and looks fresh, and when everything is organised.
But in addition to feeling nice, and creating a more enjoyable environment for you, having a genuinely clean home is also good for your health. Proper SE1 house cleaning means fewer germs, mould and other nasty things that can cause illness.
But doing a thorough home cleaning isn't always easy to fit in, which is where our Waterloo cleaning company comes in. Let us do the cleaning in SW1 and you can reap the benefits.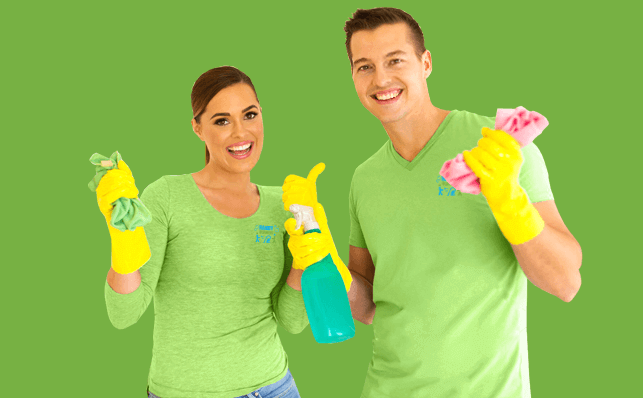 Greetings from Waterloo
With plenty to do it's no wonder that Waterloo remains a popular spot for tourists. Located in the London Borough of Lambeth, attractions include Waterloo Quarter, The Cut and the Young Vic and Old Vic theatres. Having been the destination for a number of historical events, it's also got a lot of local places of cultural importance such as Waterloo Action Centre and St John's Church. The area is also linked to the Strand London via the Waterloo Bridge. The area is easily accessed via the mainline rail station and underground stop, making it easy for all to enjoy.
Book now celaning services in

waterloo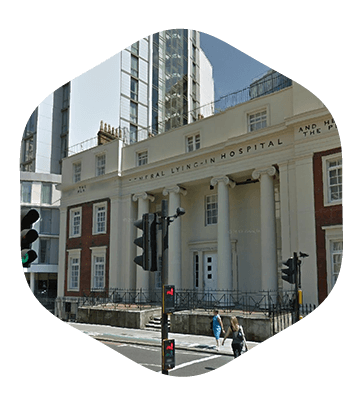 Book Cheap Cleaners in SE1
We know that great value is one of the most important things for our customers, and at Handy Cleaners that is exactly what we offer. We don't just offer low prices for our cleaning services in SE1, we also offer the very best quality home cleaning in Waterloo, which means our customers get the best value for money house cleaners in SW1. Our aim is to not only save you time by helping out with all those annoying household tasks, but to also help save you money, so you can enjoy your leisure time doing what you actually want. Book now by calling 020 3743 0505 today! Whatever it is you need our cleaning team to come and help with, we want to help. Our cleaners in Waterloo are not only passionate about what they do, but incredibly good at it. So when you want to hire the pros to help with domestic cleaning in SE1, our team are the ones to turn to. When you book with us by calling 020 3743 0505 you will get the benefit of our team's expertise and once they are done you will be able to enjoy your fabulously clean home in peace. No more worrying about when to fit in the cleaning – our cleaners have already done it!
020 3743 0505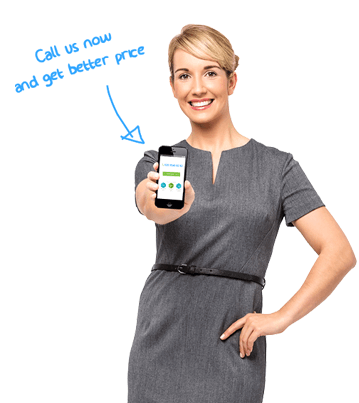 Below Are Few Examples of House Cleaning In Waterloo Completed Recently
Date
Service
Property size/Bedroom
Area
Price
09 October 2022
End of Tenancy Cleaning
4
Waterloo
£435,00
07 September 2022
House Cleaning
3
Waterloo
£115,00
16 October 2022
Carpet Cleaning
4
Waterloo
£285,00
25 October 2022
House Cleaning
1
Waterloo
£65,00
03 September 2022
Carpet Cleaning
4
Waterloo
£290,00
Other areas we cover
Testimonials
When it comes to home cleaning jobs, this company is the company for me. They're cheaper than other firms that operate in Waterloo, and considering the standard of their cleans, they're...
Xand R.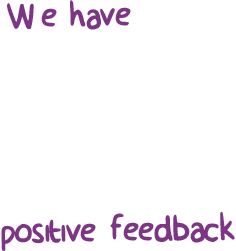 95
When it comes to home cleaning jobs, this company is the company for me. They're cheaper than other firms that operate in Waterloo, and considering the standard of their cleans, they're great value for money. I'm glad I found them when I did, and I'll certainly use them again.
I would use Handy Cleaners in Waterloo the next time that I move because their end of tenancy cleaning helped me get the place ready to transition to the new place.
I counted on the expertise of Handy Cleaners and the house cleaners then sent to Waterloo didn't let me down. I want to thank the team involved wholeheartedly for everything they managed to achieve.
I want to commend Handy Cleaners and especially their domestic cleaning team for the outstanding service they provided me in Waterloo SE1. There was a lot to do, but their brilliant team tackled everything without any problems, made short work of all the cleanliness issues in my property.
Show all
Reviews for our Waterloo cleaning services