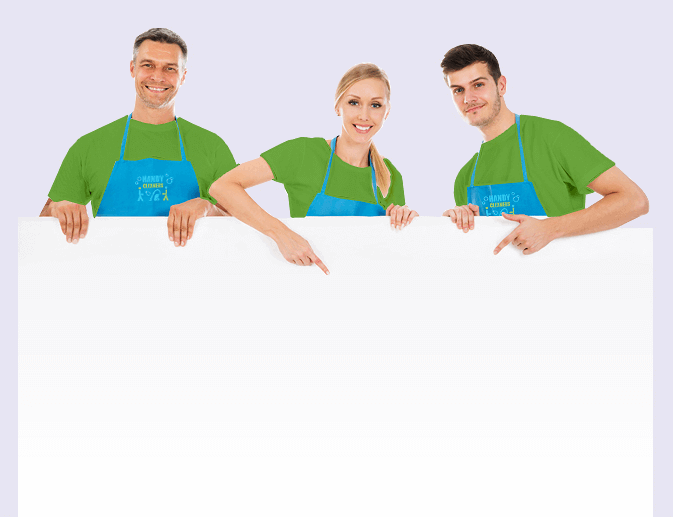 The Local Experts in All Things Cleaning in Forest Hill SE23
Hiring cleaners Forest Hill doesn't need to be a stressful experience. When you come to us at Handy Cleaners we will be there to make sure you have the most enjoyable experience when using our cleaning service. Our cleaning team are here to make your life easy, so whether that means regular visits, one-off house cleaning, or something in between, we have the capability to do it. With an extensive range of services, brilliant prices and the most experienced cleaners in SE23 we know you won't regret choosing us. Call on 020 3743 0505 to obtain a free quotation.
Book now
Looking for the Best Cleaning Firm in Forest Hill? That's Where We Come In
If you are looking for a Forest Hill cleaners that offers the absolute best quality home cleaning, then we are the place to turn, and we don't say that to boast. We say it because it's true: our cleaning team are the most experienced, well-trained and professional cleaners in the whole Forest Hill area; they wouldn't be working for us if they weren't. We have impeccable standards, and that applies to the people we hire just as much as the work we do. So when you want to work with the cream of the crop, our team are always here to help.
Eco-friendly Cleaning Services in Forest Hill SE23
Whether you are an avid recycler and eco-conscious person or not, we'd all like to do our small bit for the environment. When it comes to hiring a SE23 cleaning company, you might be surprised to find out just how many don't take the health of our planet into account.
But with us, you not only get outstanding house cleaning in Forest Hill, you also get a cleaning service that cares about our planet, and takes action to do its part.
This includes using eco-friendly products, and reducing our carbon footprint however we can. If you'd like to find out more about how we achieve this, call 020 3743 0505.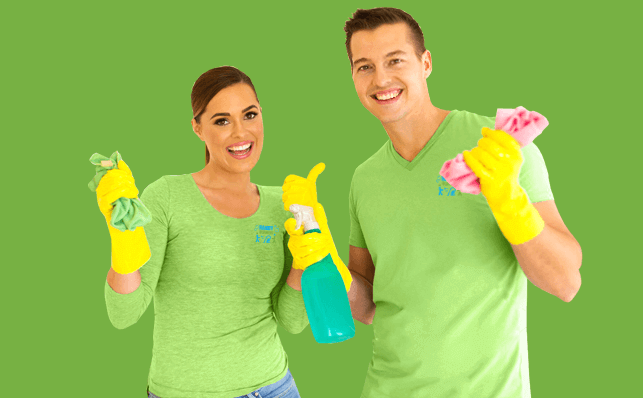 Welcome to Forest Hill
One of the main attractions located in Forest Hill, which is part of the London Borough of Lewisham, is the Horniman Museum and Gardens, which includes and aquarium, numerous gardens, and a range of taxidermy exhibits. The area is particularly popular with those who enjoy being outside as there are a number of parks including Horniman Triangle Park, Tarleton Garden and Blythe Hill. Other attractions that lure visitors include the wonderful array of architecture to be found, with examples such as Capitol Cinema, and Taymount Grange of particular interest. Forest Hill is easily found thanks to its direct rail line, overground service and various bus routes.
Book now celaning services in

forest-hill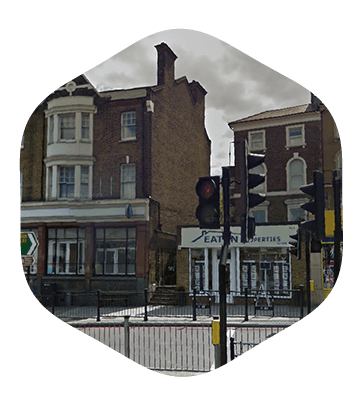 Book Cheap Cleaners in SE23
If the price of cleaning services in SE23 is something that worries you, we want to set your mind at rest and assure you that when it comes to hiring a cleaner in Forest Hill, it's a lot cheaper than you might think – at least it is when you use our cleaning services. Handy Cleaners pride ourselves on providing outstanding domestic cleaning that everyone can afford, so no matter what you do, or where you live in Forest Hill, you will only ever get a fair, affordable quote from us. To discover more and get your personalised free quote, just call us on 020 3743 0505, tell us what cleaning service you require and we'll handle the rest. No matter what you need to hire cleaners in Forest Hill for, you deserve the very best level of service, and that is what we offer. So if you are ready to take back control, ditch the stress of doing house cleaning, and save yourself time and money in the process, get in touch today. Our team are ready and waiting to set up your first appointment, and start making your home and life clutter-, dirt- and stress-free. Just let us know how we can help you, and we'll be there to do it. Why bother with SE23 home cleaning if our cleaners can do it for you?
020 3743 0505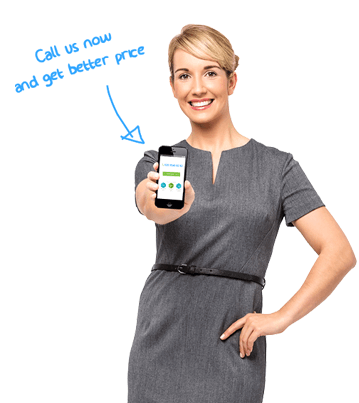 Our Testimonials
There are more than a few options when it comes to cleaning companies in Forest Hill, but this one has lower rates and better cleaners. They handle all of the cleanings at both of my properties.
Handy Cleaners has been terrific during all their office cleaning services in SE23. They always show up after working hours to avoid any minor accidents.
Handy Cleaners are the best cleaning company in Forest Hill.
That was the first cleaning service in Forest Hill I worked with after moving in. Since then, I have never hired another cleaning service. The maids have been handling my duties professionally and within the scheduled time. Great work!!
The cleaners Handy Cleaners sent to Forest Hill were very pleasant, hard-working and paid attention to my needs.
My company has contracted Handy Cleaners for office cleaning and they have been doing fantastic work. The crew cleans thoroughly and very fast. They make sure that everything is cleaned meticulously. Our offices in Forest Hill SE23 are always super clean.
The upholstery cleaning in Forest Hill that Handy Cleaners did for us a few days ago was above and beyond, they really work hard to meet your needs.
Marilyn Nettle
14

May 2019
We had gone on holiday for two weeks so we hired a house sitter to watch over our home in Forest Hill. She did a great job, however, we did come home to some pet stains on the carpet. We contacted this company to steam clean the carpets. They were able to come out the very next day and their cleaners are some the best in the business. Thanks!
The library I work at in Forest Hill SE23 needed a good carpet cleaning. Your company did a great job, keep up the good work!
You can't question either the efficiency or the prices of this faultless cleaning company in Forest Hill. Highly recommended.