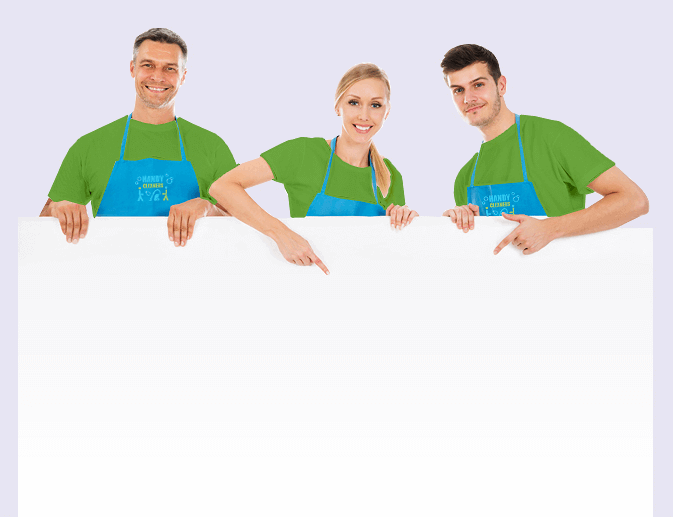 Why Hire Our Cleaning Services for Your Property in Anerley?
Need professional clenaers Anerley to help you for the house cleaning? Your home is essentially not just your abode but also the place where you are entirely yourself. This means that everything in your house probably has an emotional value for you, apart from the obvious financial investment that you have made in it. We understand how difficult and worrisome it must be to let strangers around your precious possessions, which is why we take special care to give our Anerley cleaners adequate training to prepare them to handle your belongings with care and respect. We use absolutely safe and tested cleaning technology to ensure that none of our SE20 cleaning procedures damage your household items. We have also tried our best to incorporate green cleaning techniques in all our services, thus doing our bit to keep the environment safe as well. Call 020 3743 0505 now to get a free quotation!
Book now
Making Your Anerley Home Clean and Safe
We at Handy Cleaners pride ourselves on adopting green cleaning methods in our business routines. Unlike other cleaning services in Anerley, we use safe cleaning products inside your home and office. Our home cleaning products are all environmentally friendly, free of harsh chemicals and will not damage your upholstery or other fabrics. Even though we test all products before using, our SE20 cleaners are also willing to do a test patch demonstration to reassure you. Our powerful domestic cleaning technology frees your home of germs and allergens, giving you and your family the freedom to live as you wish in a clean and healthy space.
Why Are Our Cleaning Services SE20 Excellent?
Over the last decade, we have included a wide range of cleaning services to cater for every need that our customers in Anerley might have. Currently, we offer various packages for house cleaning SE20, commercial cleaning, carpet cleaning, oven cleaning and others.
However, if you do not find what you are looking for in our list of services, get in touch with one of our representatives and let them know what you need. We will be glad to organise a customised Anerley cleaning package specifically for you at no additional cost.
We offer the best cleaning service at low cost. Dial 020 3743 0505 and book now!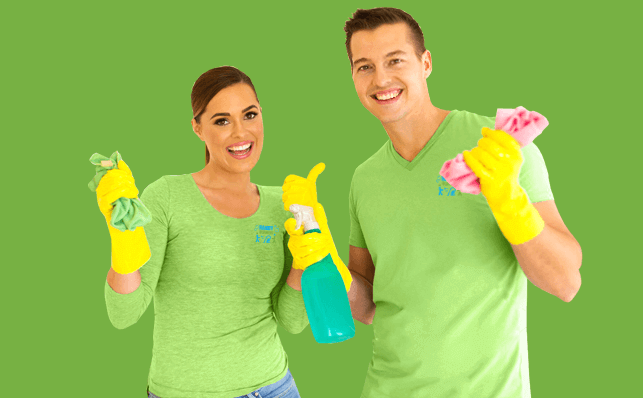 Anerley at a Glance
Part of the London Borough of Bromley, Anerley is a popular spot for visitors due to its close proximity to Crystal Palace, South Norwood and Elmers End. It is also famous for being home to Thomas Crapper, and author James Busby. The area is served by a number of bus routes as well as national rail stations, and an overground service. Some of the key attractions for visitors in the area include The Spa at Beckenham, Crystal Palace Park and the Horniman Museum. It's also conveniently located for those wanting to visit Brockwell Park and Mini Railway, or Kelsey Park and minigolf course.
Book now celaning services in

anerley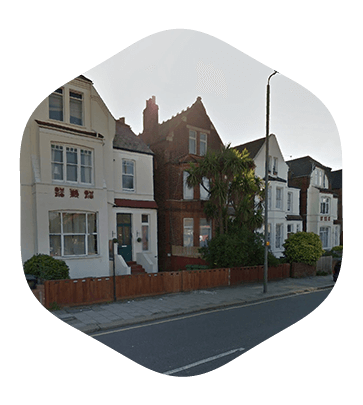 Book Cheap Cleaners in SE20
No other cleaning company in Anerley will give you as many benefits as us from hiring them for a house clean. Not only do we promise a thorough house cleaning routine done by some of the most experienced and trained experts in the industry, we also offer them to you at very reasonable prices. The products we use in our cleaning routines are free of harmful chemicals and thus extremely safe for you and your family. Whether you would like to hire us for one day or on a regular basis, we assure you that our quality of work remains the same. We work 7 days a week and deliver outstanding SE20 home cleaning services at the lowest rates around. So don't hesitate, book now on 020 3743 0505 and make sure you avail yourself of our exclusive offers for new customers. With all the horror stories doing the rounds about how cleaners have ruined carpets or charged more for unworthy services, it is understandable why you would be apprehensive about hiring professional help. But if there is any cleaning company in SE20 that can do justice to the kind of cleanliness you desire for your living environment, it is us. Our wide network of customers in Anerley tells you that we clearly satisfy the cleaning standards for a lot of residents like you. From small apartments to huge office buildings, no cleaning job is too small or challenging for Handy Cleaners. Our expert cleaners Anerley and top-grade cleaning technology will always see us through.
020 3743 0505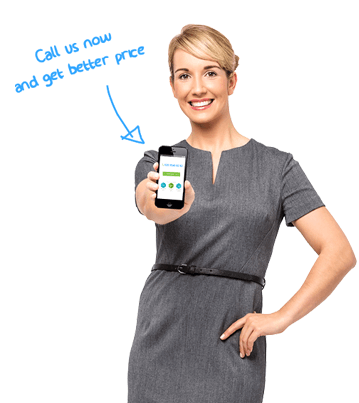 Our Testimonials
I had the cleaning done to some parts of the house in Anerley and was glad it was this company's cleaners that did the job. They were great! Very professional and thorough with their job. I had no problems hiring a cleaning job, especially this one. Would love to hire them again in the future.
The thing that makes me look forward to work with them, again and again, is the team spirit and dedication. They have been cleaning my house for the past year, and every result is special. Perfection!
I was looking for quality and house cleaning services in SE20, and a close colleague recommended Handy Cleaners. Am a first time user and already hooked. I loved everything you did with my carpet. Thank you!
The cleaners are very kind and flexible. Rescheduling is very easy and with no complications such as penalty charges. I highly recommend their deep cleaning services for anyone in SE20.
I hired their cleaners to perform weekly cleanings at my Anerley area flat. Not only are they cheaper than most, but the cleaners are also some of the best I've hired.
Kept seeing these cleaners show up at my neighbour's house in SE20, finally gave them a call myself and now they're at my house all the time, too.
Great value and a hardworking crew... what more could you want from a cleaning company in SE20?
I scheduled for the end of tenancy services with these guys in Anerley and I was lucky to be assigned the easiest, professional and respectful crew. They came in as we had agreed and worked on everything perfectly. Thank you.
Top quality cleaning services in SE20. Used them yesterday to get the house looking semi-respectable before the in-laws descend on us next week. They took care of the job in no time at all. Very happy with the price I got as well.
Great office cleaning company. Very happy we switched. Try them in SE20.