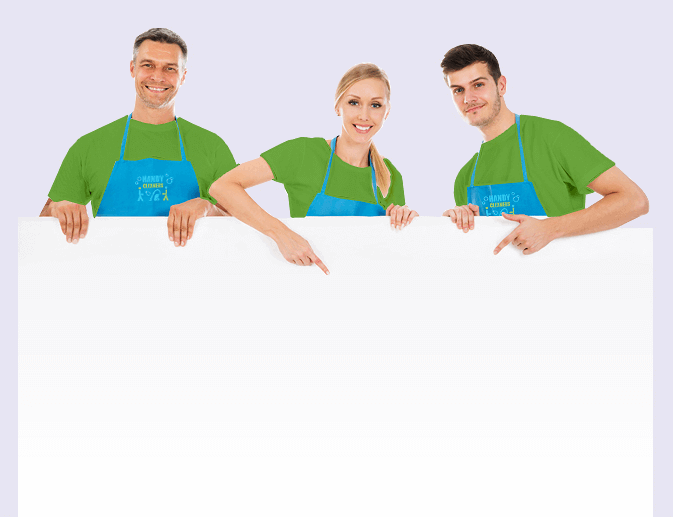 Choose Handy Cleaners in Dulwich
With Handy Cleaners' amazing cleaners at low prices, there's no reason not to! We are known locally in the SE21 district for our excellent customer service and exceptional cleaning! If you don't share that view after we've visited, we'll give you your money back immediately. We say that because we know we won't have to! If you want your property cleaned from floor to ceiling, top to bottom, we are the Dulwich cleaning company to call. Don't delay; call Handy Cleaners today for a free estimate. You're under no obligation at all and you can cancel at any time! Book now!
Book now
Why is Our Cleaning Company SE21 the Best?
We don't just say we're the best cleaning agency in SE21 – our customers do, too! If you have one of our house or office cleaning services you will see why! We can visit your property when it's suitable for you and even in your absence. When you return you will be completely taken aback by the staggering results. Superficial house cleaning in Dulwich will only go so far in maintaining the decor in your home. When you see the transformation our professional Dulwich cleaners bring into your home we GUARANTEE you'll be delighted with our domestic cleaning! Don't just take our word for it; call us now and book an appointment. You will see the results straight away and wonder why you didn't call Handy Cleaners before!
Our Cleaning Services in Dulwich SE21 are the Healthy Choice for Your Home
Our experienced cleaning technicians use completely eco-friendly products and cleaning methods to ensure an environmentally safe job! We're not just about getting your home or office as clean as it can be, we care about the wider environment. Since we are the greenest cleaning company in SE21, we provide a better service for those sensitive to dust particles in their home or office environment in the SE24 district. Asthma and allergy sufferers will be delighted with how clean the air in their rooms is after our eco-friendly home cleaning. We won't use any harsh chemical cleaning products, create hazardous vapours or leave potentially harmful residues. When our Dulwich cleaners clean, we improve the immediate air quality enormously with instant results! No more sneezing uncontrollably every morning! Call 020 3743 0505 today! You won't find better value cleaning service around!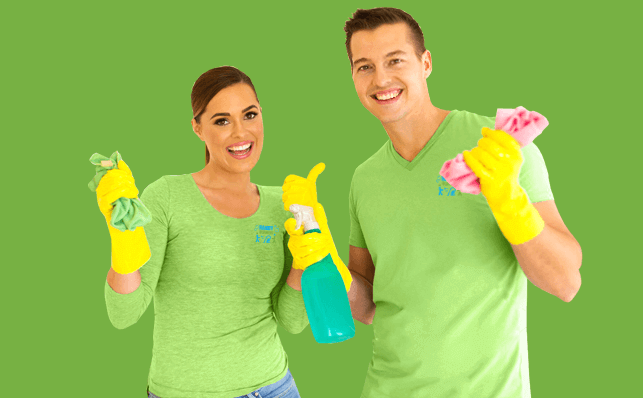 Welcome to Dulwich
Dulwich is an area located in South East London, with parts falling under both the London Borough of Southwark and the London Borough of Lambeth. Its postal districts include SE21 and SE22. There are many exciting landmarks to be found in Dulwich, including Dulwich Park, which is a firm favourite amongst residents thanks to its duck and rowing ponds, tennis court, horse riding areas and more. The area is easy to navigate by car, as it sits aside the A205 ring road. Dulwich is also well-served by public transport thanks to the West Dulwich railway station and its many bus routes. Bell House and The Crown and Greyhound are the two public houses that attract many visitors to the area.
Book now celaning services in

dulwich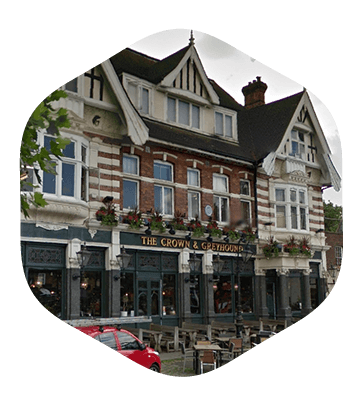 Book Cheap Cleaners in SE21
With our money back guarantee you really can't go wrong! If you are not 100% satisfied with the amazing results of one our cleaning services SE24, we will give you every penny back without hesitation! We make this claim because not only will we stick by it; we know we won't have to! Our cleaning company in Dulwich has been the choice of local businesses and residents for years. They keep returning to us too, which makes us confident we are the best cleaners I SE21. We will visit your property when it's convenient to you so that you don't have to waste any more of your valuable free time! Imagine relaxing guilt free all weekend in the cleanest home you've enjoyed for years! If you want to be blown away by instant results, call 020 3743 0505 and book us NOW! We'll give you a free quote with no obligation required! What are you waiting for? Our SE21 domestic cleaning team come armed with the latest tools and technology available to deliver a 100% spotless result. Our clients are local residents who have a broad range of cleaning needs. We have developed a system over the years that can be adapted for any use. Our cleaners get to the parts other cleaning companies in Dulwich can't reach and what's more, we GUARANTEE our results! If you want to experience the transformation professional cleaning can bring to your home environment, call 020 3743 0505 and hire us now! We are the local cleaners with reputation you can trust!
020 3743 0505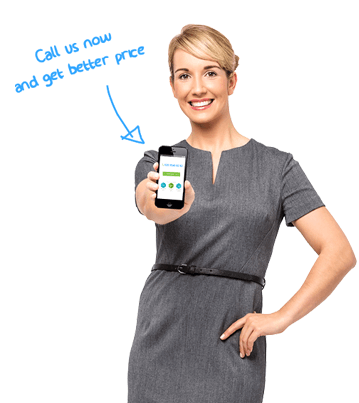 Our Testimonials
Handy Cleaners has the best team for the thorough cleaning of a home before sale. Prompt, great communication, and spotless! I would highly recommend to anyone in Dulwich SE21.
Dulwich is so lucky to have Handy Cleaners cleaning services at your disposal. The best cleaning services ever!
The Handy Cleaners cleaning crew are the best in Dulwich. They took the time to move and covered my furniture before dusting and later clean my carpet.
Handy Cleaners' cleaners were fast and thorough. I would definitely hire them again, the next time my house in Dulwich needs professional cleaning.
This cleaning crew is positively amazing. They did an incredible job cleaning my flat in Dulwich SE21, and it took much less than the other cleaning companies I called.
You would not believe the mess in my home after my daughter's graduation party in Dulwich SE21. Teenagers are SO messy. I hired Handy Cleaners and they did such a good job, especially with the carpet cleaning, which I was most concerned about (cake and icing EVERYWHERE).
Ruth Christopher
22

May 2019
My to-do list is so much shorter since I discovered Handy Cleaners. Their cleaning service in Dulwich SE21 is out of this world, and I can safely relax in the knowledge the cleaning is in such good hands.
I've used their domestic cleaning services in Dulwich and not even a single day I've ever felt disappointed. They always exceed my expectation. How else can I thank you? Thank you Handy Cleaners for your excellent services.
Great service from Handy Cleaners. I've been having them round for domestic cleaning in Dulwich for a few weeks now, and it's so nice not to have to worry about doing it myself anymore. And FYI if you're concerned about the price, don't be!
We had some really delicate upholstery that needed cleaning and were really worried about it, but they did a great job. They did a patch test to make sure it would be okay and they were very careful and professional. If you live in Dulwich SE21 give them a try.