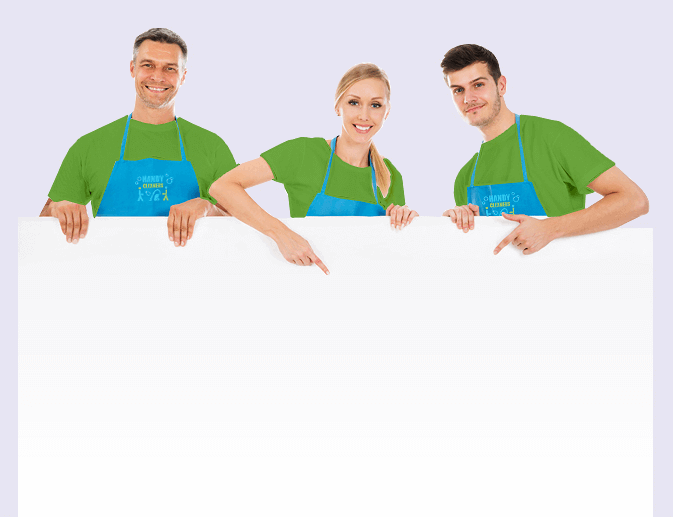 Why Should You Book Our Cleaners in Abbey Wood Today?
At Handy Cleaners we have the very latest cleaning technology and chemical-free products to deliver a deep cleaning service in Abbey Wood that reaches way beyond the surface, leaving everything gleaming! Why should you waste your valuable leisure time up to your eyeballs in soap suds and cleaning products! We have the lowest rates available in SE2 which means our professional cleaning services are easily affordable. Not only that, we offer the best and most eco-friendly cleaning services around! How can you possibly go wrong? Call us on 020 3743 0505 today for a free consultation!
Book now
The Best Cleaning Team in Abbey Wood SE2
We clean your home or office top to bottom without missing out anything in between! Our professional cleaning system has been developed after years of listening to what our customers need. We can handle industrial cleaning, including machinery together with Abbey Wood commercial cleaning with specialist office cleaning and of course, our bread and butter business is SE2 house cleaning! We aim to cause minimum disruption while we get on with the job at hand. We have a no mess, no fuss cleaning system that helps get the job done effectively and efficiently to save you time and money! Call 020 3743 0505 now for the ultimate quality in professional cleaning!
The Healthiest Cleaning Services in SE2!
For those of you suffering from allergies or asthma, you'll know how irritating house dust can be and how it triggers your condition. Our completely eco-friendly cleaning system ensures the deepest clean, removing as many tiny dust particles from the deepest cracks and crevices as possible to ensure an improved air quality in your home.
Our green cleaning practices and products ensure no fumes or residues that can potentially be harmful to your health are left behind. You will notice the difference immediately after our

Abbey Wood cleaners

have worked their magic. After our home cleaning service you'll be able to breathe more easily and relax during your leisure time without constantly sneezing and coughing!
Why not hire our cleaning services today and get the air in your home or office in SE2 as clean as possible! You will be 100% satisfied with our work. Call 020 3743 0505 today and save money with our low, low prices!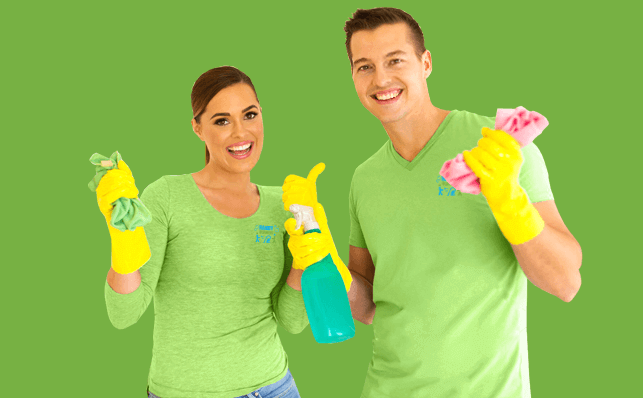 Some Useful Information about Abbey Wood
Located across the London Boroughs of Greenwich and Bexley, Abbey Wood is a popular destination for visitors due to access to the Lesnes Abbey Woods, which is a local nature reserve. Sections of the woods is has been designated as a Site of Special Scientific Interest. Other landmarks in the area include Abbey Wood railway station, and All Angels Parish Church and St Michael and often draw crowds interested in historic architecture. The area is served by its own rail station and will shortly be connected via the new Crossrail system. There are also numerous bus routes connecting the area with the rest of the city.
Book now celaning services in

abbey-wood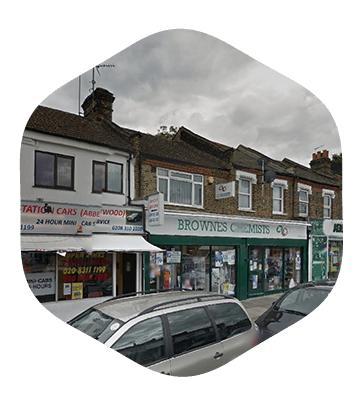 Book Cheap Cleaners in SE2
We know we're good because our customers are always telling us and returning to us whenever they are in need of a good value cleaning service. This is why we offer your money back if you are less than happy with your service, because we know we can afford to make that guarantee! Don't take our word for it, call us now for a free estimate and we'll give you a great deal on cleaning. There's no obligation, we want you to find out how cheap we are! We have designed our cleaning system to be eco-friendly ensuring no harm is done to the environment while we are working. Our professional cleaning company in Abbey Wood SE2 will not use chemicals, create harmful vapours or leave potentially hazardous residue. We are the number one green cleaners in Abbey Wood! Book with us on 020 3743 0505! Our cleaning agency is unique in Abbey Wood for offering a full money back guarantee. We are also the only local cleaners to offer a completely eco-friendly service that ensures minimum harm to the environment. Our experienced cleaners SE2 take a lot of pride in their work and always endeavour to achieve maximum results. We know they do, which is why we have our money back guarantee – we know we aren't going to need it! Even the grimiest appliance or hardest to reach surface, we'll get to it and restore it to a brilliantly clean state! If you regularly clean your home at weekends when you could be doing something more exciting, you won't believe how much more enjoyment you'll have when Handy Cleaners have done all the house cleaning work!
020 3743 0505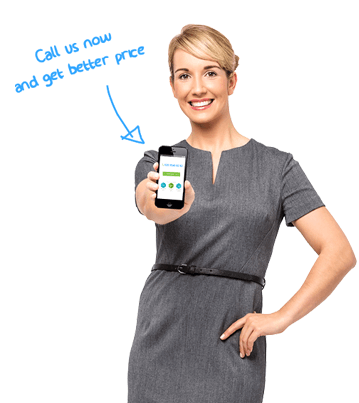 Our Testimonials
Impressive cleaning service that is worth the money. I could also recommend this company for their good customer service to anyone in SE2. Top-quality work and professional cleaners.
Who doesn't like a clean house if all you have to do is call these guys? Just schedule for an appointment with Handy Cleaners. That's all you have to do! Best services in SE2.
The best and unbelievable upholstery cleaning services in SE2. Amazing crew, very professional.
We had a really nice time with the cleaners of this company. They were cheerful all through the cleaning process. Your wish is their command. The best SE2 without a doubt. Absolutely amazing!
I was highly impressed with the job their cleaners did on my Abbey Wood flat. The place is spotless. And they have reasonable prices too.
I live in the SE2 area and I know for a fact that these cleaning services are the best in town.
The cleaners from Handy Cleaners made light work of my rug cleaning job in SE2 last week, and I'm delighted with how little I had to pay for such great results.
I came to know this company from their website and since then they have made my life easier. We have even tailored a custom house cleaning routine for my place in Abbey Wood and the schedule fits all my family needs and budget perfectly. Thank you for everything.
Darren Wiltshire
24

Apr 2019
Never had any complaints with their cleaners in Abbey Wood and the results are always top drawer. More than happy to recommend.
We use this company for all our end of tenancy cleanings and they always leave our flats sparkling clean and ready for the next tenant. They are worth every penny, try them if you own flats in SE2!