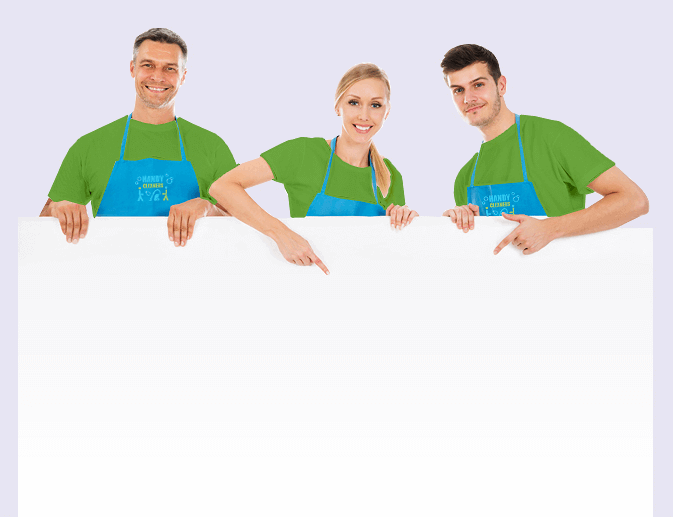 Rely on Our Cleaners in Camberwell E5 to Clean Your Property
At Handy Cleaners we deliver comprehensive cleaning services for both commercial and residential clients in Camberwell. We are committed to ensuring that you receive exceptional service whether the task involves, one-off/spring house cleaning, end of tenancy cleaning in SE5, carpet cleaning or office cleaning in Camberwell. We are a dedicated cleaning company; our desire is to meet the needs of our customers first and foremost, and we can promise you that when we do clean, we will do it right the first time, and every time. Feel free to ring us up at your convenience at 020 3743 0505 if you'd like to learn more about the services we have to offer.
Book now
Fully Trained and Insured Professional Cleaners in Camberwell SE5
Whether for a traditional house cleaning in Camberwell, or industrial cleaning job, our cleaning team of expert, experienced and seasoned cleaners will arrive at the appointed time in full uniform, neat and well-mannered, with all the cleaning products and equipment which will be necessary for the task. Each one of our staff of dedicated and diligent Camberwell cleaners has benefited from our intensive in-house training sessions, which guarantee that they will follow correct cleaning protocol on your property. Our team are background checked and fully insured.
Eco-Friendly Cleaning in SE5 Mean a Healthier Home and Work Environment
As a world class commercial/domestic cleaning service, we pride ourselves on responding to the needs of our diverse clientele. Those who choose to only have their property cleaned with eco-friendly products will have no problem as we at Handy Cleaners aim to cater to your needs and are fully stocked with the latest in eco-friendly, top-of-the-line, cleaning supplies and equipment.
Home cleaning the 'eco-friendly' way ensures that your home is free from allergens, is comfortable for those who suffer from chemical sensitivities due to toxic cleaning products, and germ free.
For a truly healthy home or office environment, choose our eco-friendly professional cleaning services in SE5. All of our professional cleaners Camberwell are well versed in the handling of our eco-friendly cleaning solutions and their application. Get a free quote on 020 3743 0505!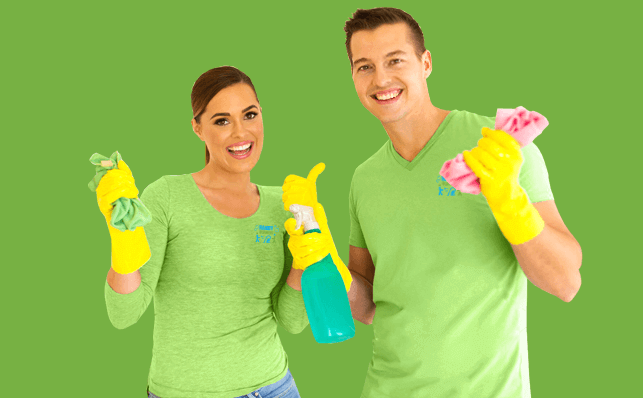 Enjoy Your Leisure Time in Camberwell
Camberwell is a district in South East London and is located around 2.7 miles southeast of Charing Cross. It is in a prime location for those looking to commute into the city. It lies in the London Borough of Southwark, and has a number of important buildings. The William Booth Memorial Training College is a grand building that towers over the area, as is the Grade II listed former ABC Cinema, today used as a bingo hall. Camberwell's also known for its art scene, and is home to several galleries, including Camberwell College of Arts and the South London Gallery. Camberwell Green offers some moments of serenity, after seeing what the area has to offer.
Book now celaning services in

camberwell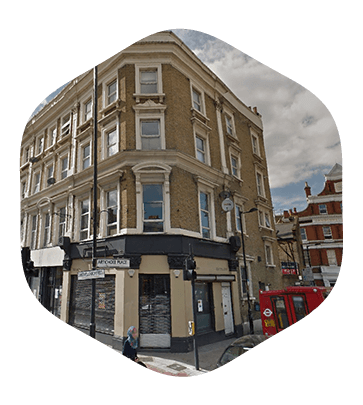 Book Cheap Cleaners in SE5
By using our professional SE5 cleaning services, you get the best possible cleaning services in Camberwell at the lowest rates. Feel free to call us at 020 3743 0505 and one of our friendly and knowledgeable office staff members will be more than happy to give you an estimate. At Handy Cleaners, we pride ourselves on being able to find flexible cleaning solutions for our clients. If you feel that the services you will require are not ones that can fit in any of our listed categories, simply make an inquiry, and we will work out a customised arrangement to fit your particular needs, and an expert cleaning team can be sent out straight away. Call us now! Book with our professional SE5 cleaning company today, and secure yourself peace of mind along with enjoying the extra free time you'll get in the process. You'll find that by using our Camberwell home cleaning service, the drudgery of activities of daily living are now gone, and you'll be able to immerse yourself in life as how it is meant to be lived. Instead of spending hours in front of a sink, or mopping floors, take some time out to enjoy that book you've always wanted to read, or that movie you've been waiting to see, or that friend you've been meaning to call. Simply contact us on 020 3743 0505 to set up a day and time, or to put forth any inquiries you may have, and in no time at all, you'll experience the pleasure of a sparkling clean home or work environment, and the added luxury of free time thanks to our dedicated cleaners.
020 3743 0505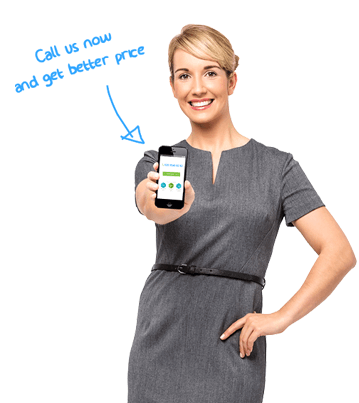 Our Testimonials
My mum recently moved into our SE5 flat after she was diagnosed with dementia. With work, the children, and caring for her, I haven't got much time left for cleaning. My darling husband hired Handy Cleaners' cleaners to help out. They come out every week, and I must say they do a better job than I ever did, it looks incredible.
The cleaners from Handy Cleaners arrived on time, and I cannot thank you enough for the amazing job they did with my apartment in Camberwell customer.
My furniture was crying for some love. I was lucky to have known Handy Cleaners through social media, and they did not let me down. I loved their services and will be using them again. They are simply the best house cleaning service providers in Camberwell.
I will be using Handy Cleaners' service for a deep clean in my home in Camberwell. The maids did a great job in my home over the weekend, the reason I would think twice about hiring them.
Fast and efficient rug cleaners in SE5. Will recommend and use Handy Cleaners again.
Handy Cleaners is the best cleaning company I have ever hired in Camberwell. They have provided excellent service a couple of times now and I plan to stick with them.
I need extra cleaners to come help my dad in Camberwell so I use Handy Cleaners and they do a great job for me.
Karissa Canfield
14

May 2019
I was positively dreading spring cleaning season. I literally cannot stand cleaning. Luckily for me, Handy Cleaners does amazing work for incredibly low rates. My flat is in the Camberwell SE5 area and these are the best cleaners around!
What better place to get spring cleaning service in Camberwell? Professionally fast and reliable. When we got our apartment cleaned the team were also very friendly and made us feel very comfortable with our choice.
Marianne Frank
09

Apr 2019
More than happy with the work of Handy Cleaners since they started helping with my house cleaning in Camberwell. The difference between what they can do in half an hour and what I struggle to do in 3 days is incredible. No more cleaning for me!