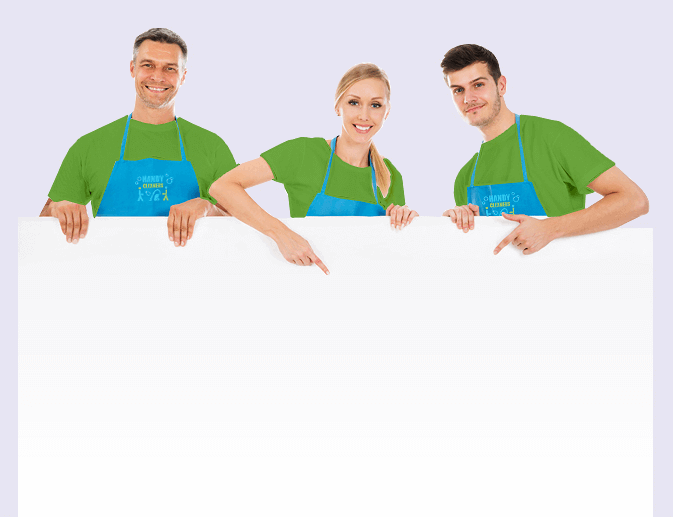 Why No other Eltham Cleaners Will Do
You may be wondering what sets our cleaning services apart from any other house cleaning companies in Eltham, but once you realise just how little it costs to hire our highly efficient cleaners, you will wonder no more! Our popular cleaning service is enjoyed by residents in SE9 and adjacent areas, with customers taking advantage of the most affordable prices around. Our dedicated cleaners work hard to get your home amazingly clean as quickly as possible, saving you money no matter what service you require. Hire Handy Cleaners and enjoy excellent results!
Book now
Employ Well-trained Eltham Cleaners to Get the Job Done
Residents and landlords use our home cleaning services to ensure their homes are cleaned to a high standard. We only employ the most reliable, and talented cleaners which ensure each cleaning team is the best in Eltham. You may require your rented accommodation in SE12 to be cleaned from top to bottom to ensure your deposit is returned, or you may be a landlord that wants to make your property as attractive as possible to potential tenants. No matter what your needs, you can be guaranteed a cleaner home when you use our amazing SE9 cleaning services.
Eco-conscious Cleaning Company in Eltham SE9
Some cleaning products can contain harsh materials that can be harmful to your health. We pride ourselves on using a combination of excellent cleaning techniques and environmentally friendly products to remove stains, and to keep customers' homes exceptionally clean.
As a reputable house cleaning company in Eltham, we take our eco responsibilities very seriously, which is why we are delighted to provide a green cleaning service in SE9.
To discover more about how our cleaning team use environmentally friendly products to keep your home clean, give us a call on 020 3743 0505.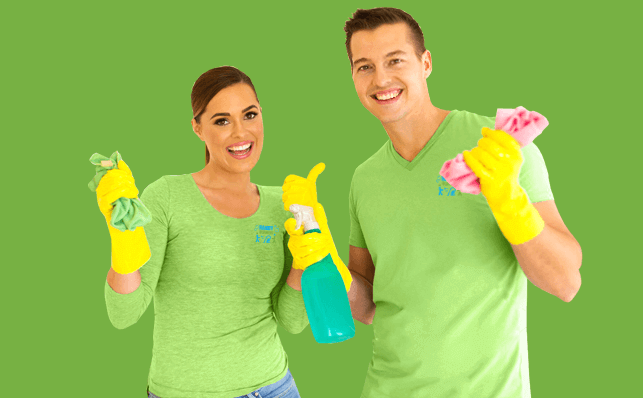 Historic Eltham
Should you be fortunate enough to be moving to this wonderful district in the Royal Borough of Greenwich, you will have access to many historic points of interest. Those who enjoy British architecture will be keen to visit sites such as the Plantagenet Eltham Palace, and the manor of Well Hall. Nature lovers, take a peek at the Winter Garden of Avery Hill Park, and stroll through the picturesque verdant space of Sutcliffe Park. The region provides many amenities including shops, pubs, and a weekend market. Although Eltham is not served by the underground, there are two railway lines, and several bus services.
Book now celaning services in

eltham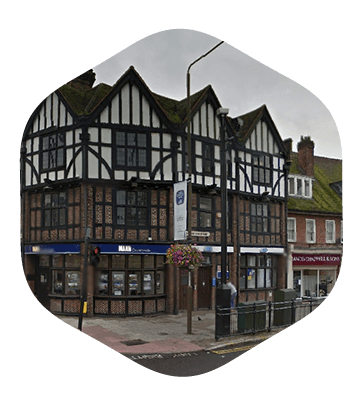 Book Cheap Cleaners in SE9
Handy Cleaners is the go-to cleaning company in Eltham and no matter what domestic cleaning problems you may be experiencing, our cleaners are here to get your home looking stunning in no time at all. You may want daily house cleaning, or perhaps you need your home cleaned for a special occasion: no matter what you require, our SE9 cleaners will clean your home meticulously. You will not find better prices on any home cleaning service in SE12, so why not call 020 3743 0505 to find out just how little it can cost? Rely on the best home cleaning service in Eltham and enjoy relaxing in your clean home. Hire experienced cleaners to ensure your home remains clean throughout the week, and no longer worry about keeping on top of all the SE9 domestic cleaning. Handy Cleaners is the cleaning company you need to maintain the cleanliness of your abode, so why not give us a call on 020 3743 0505 today to discover excellent value for money cleaning, no matter what service you want. Relax in your newly cleaned home. Call us now and Handy Cleaners will provide you with a free quote!
020 3743 0505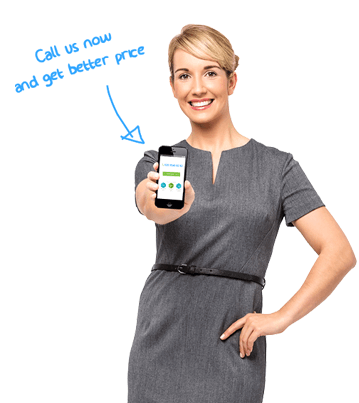 Below Are Few Examples of House Cleaning In Eltham Completed Recently
Date
Service
Property size/Bedroom
Area
Price
21 November 2022
End of Tenancy Cleaning
4
Eltham
£430,00
15 November 2022
House Cleaning
4
Eltham
£120,00
19 November 2022
Carpet Cleaning
1
Eltham
£100,00
18 November 2022
House Cleaning
1
Eltham
£60,00
16 November 2022
Carpet Cleaning
2
Eltham
£125,00
Other areas we cover
Testimonials
Visited by a cleaner from Handy Cleaners recently. A great job at a good price - my kitchen looks immaculate! Very happy customer in Eltham SE9.
T. Evans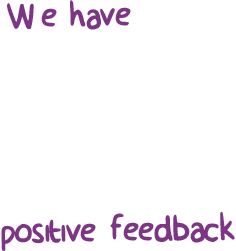 95
Visited by a cleaner from Handy Cleaners recently. A great job at a good price - my kitchen looks immaculate! Very happy customer in Eltham SE9.
I was in desperate need of professional cleaning services at my Eltham SE9 property. The place was an absolute mess, and my girlfriend was flying in. These cleaners came right out and got down to work.
We were left with a very favourable opinion of their rug cleaning crew. They cleaned the rugs and added Scotchgard stain protection. As of this writing, our flat in SE9 has some gorgeous looking carpeting!!!
If I could award a medal for cleaning companies, I would give the gold to Handy Cleaners. Their expert cleaners do excellent work at my Eltham SE9 condo every other week.
Show all
Reviews for our Eltham cleaning services