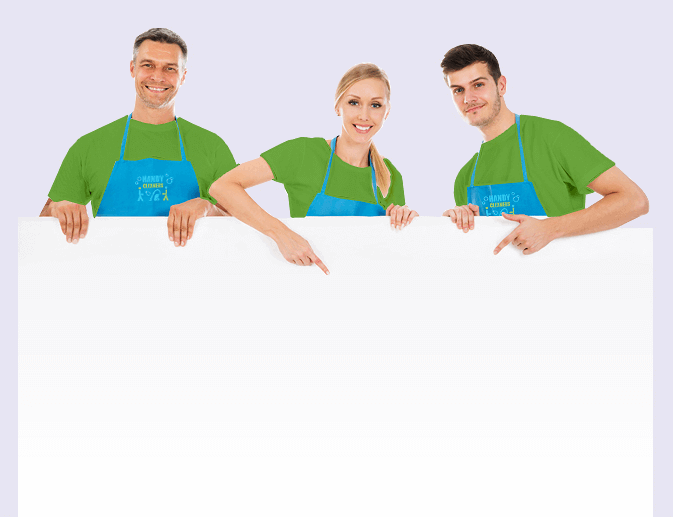 Cleaners in Deptford SE8 Who Know How to Deliver
Having a clean, tidy and clutter-free home can help promote a better mental health. But sometimes, it's not always easy to find time in your busy schedule to get the vacuum and duster to start cleaning your home, is it? Don't worry because our cleaning company can help you now. Handy Cleaners has been running for more than ten years and with our experience, you can rely on us to deliver top quality house cleaning in Deptford. In next to no time, your home will look spotless and you can look forward to a clear mind and plenty of mental energy. Call now on 020 3743 0505 and we'll give you a free quote over the phone. Our cleaners SE8 are right here when you need us!
Book now
What Our Professional Deptford Cleaning Company Can Do For You?
Use our professional home cleaning service Deptford and see fast results not just in the look of your home but in the state of your mental wellbeing. You will notice how much more enthusiastic you are about going home once you let us clean for you. After all, who on earth wants to spend every day in a filthy, musty Deptford house and how can anybody live a normal life under those conditions? Not many, we can tell you! And that is why you need our cleaners right away. Plus, we will make your home look so much more spacious once we have cleaned for you. Our SE8 domestic cleaning service is ideal for you, so call today on 020 3743 0505.
Our SE8 Home Cleaning Team Won't Let You Down
The one thing that truly sets us apart from the rest of the surrounding cleaning companies has got to be our amazing team of Deptford cleaners. With experience and profound expertise, your home will look shinier than ever once our SE8 cleaners have been in and out.
Using special techniques and top-of-the-range cleaning equipment, we will leave no trace of dirt or grime in sight. Each and every cleaner in Deptford is 100% dedicated to providing you with a top quality cleaning service.
To sum up, you can count on our experts to deliver a top class house clean that will leave you more than impressed. Why bother cleaning yourself when you have our talented team to depend on whenever you need?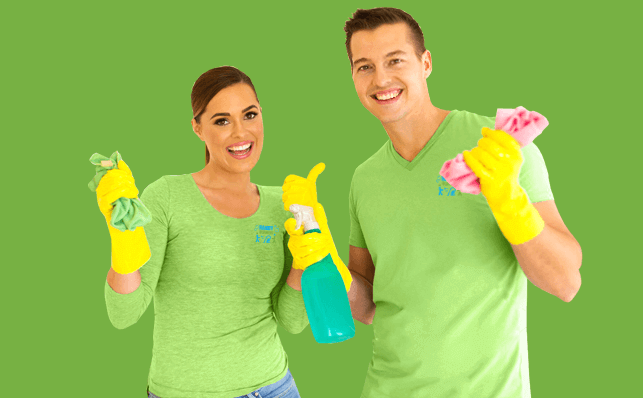 Living in Deptford
Deptford is a district based within the London Borough of Lewisham in South East London. Deptford Market is considered to be one of the liveliest street markets in London. Places of cultural and historical importance include St Nicholas' Church, The Albany Theatre, St Luke's Church, St. Paul's Church, Laban Dance Centre and Art in Perpetuity Trust Gallery. There are a number of green spaces in Deptford, the largest being Brookmill Park, Ferranti Park, Deptford Park, Sayes Court Park and Pepys Park. The area is served by Docklands Light Railway and National Rail services.
Book now celaning services in

deptford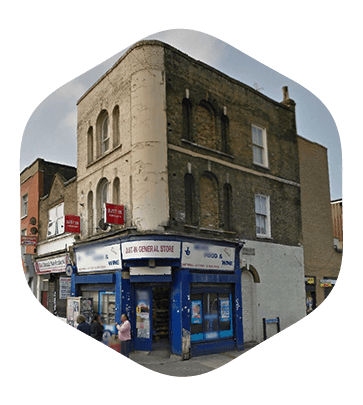 Book Cheap Cleaners in SE8
Handy Cleaners is always offering bargains so make sure you snap them up before it is too late. Book now on 020 3743 0505 and we will happily answer any of your questions and give you free advice. Whatever you need, just ask and we'll help as much as we can. If you need a Deptford house cleaning service at low cost, we are happy to tell you that you won't find more affordable cleaning services in SE8 than ours. So get in touch today and we'll provide you with a free quote. Let's start cleaning!!! Did you know that so many cleaning products on the market today are bad for your health and also for the planet? That is why our cleaners use only natural, green cleaning products that are healthy for the environment and for our clients in Deptford SE8. We at Handy Cleaners care about our planet and our clients, which is why we don't want to clean your home with toxic cleaning products that are known to harm human health. We want to clean with natural products that are eco-friendly. So allow us to provide you with a green domestic cleaning service in Deptford today and you will see and feel the difference. Steer clear from those harsh chemicals! Book our cleaning services in SE8 today by contacting our customer service representatives on 020 3743 0505!
020 3743 0505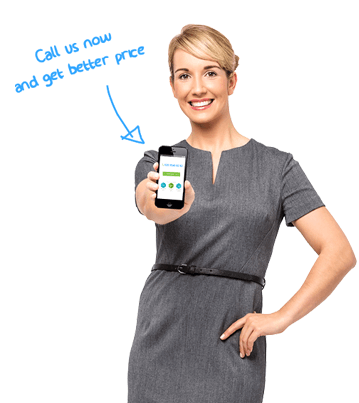 Our Testimonials
Everyone in my Deptford neighbourhood uses cleaners from Handy Cleaners. They are great at what they do and charge less than many others in the area.
The cleaners the manager had promised were professional worked to the level best. They went and ahead and helped with organizing the whole place. Everyone in SE8 should try them out. Thank you so much for all that you do.
It is impressive how these domestic cleaning service providers are experts at their craft. They will wow all the clients who seek their services in SE8. They really came through for me when I needed their services.
Thanks to this cleaning house in Deptford for leaving behind sparkling tiles in my kitchen and bathroom.
Handy Cleaners' house cleaning service brought such freedom to my life! I no longer have to spend long hours cleaning my home in Deptford. Now, I can spend that time with my kids and pets!
We hired them for spring cleaning in Deptford SE8 and they did an incredible job. They are a very effective team.
The job you did for my Deptford home was just top notch, really.
I rarely find the time to leave a review but the fabulous job that Handy Cleaners did in Deptford, deserves recognition. They were absolutely lovely. They got the whole place immaculate. Just wonderful.
My apartment in Deptford SE8 needed a domestic clean. This company took care of everything, the team was friendly, and the work was completed in a professional manner. You have no idea how grateful I am.
I hired Handy Cleaners to help with deep cleaning my new apartment in Deptford. The previous tenant had left it in a bit of a state, but within just a few hours of the cleaners arriving, it looked incredible. Couldn't have asked for better.