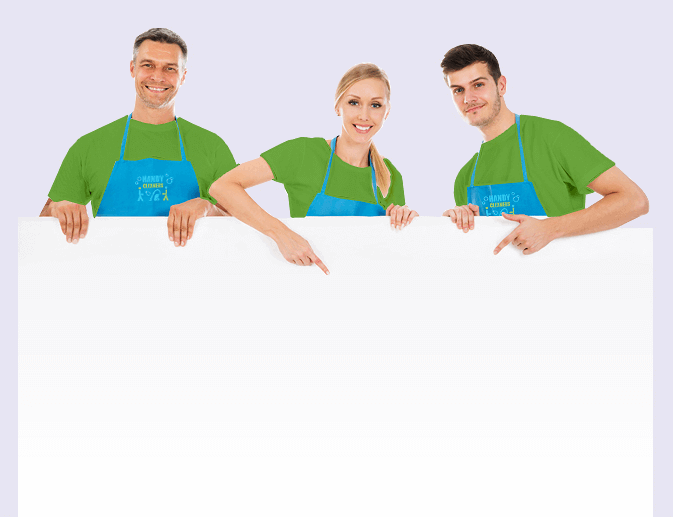 The Reliable Cleaners Enfield Wash EN3
For anyone looking for a reliable Enfield Wash cleaners, you can't go far wrong with our cleaning team at Handy Cleaners. We have been providing cleaning services in EN3 for many years, and have quickly become a favourite amongst local residents. This is because we hire the best cleaners, provide a fast, efficient and reasonably priced domestic cleaning service, and we're also a pretty friendly bunch so people enjoy working with us. So when you need help with home cleaning, whether it's something big or small, just give us a buzz on 020 3743 0505 and we'll be there to help.
Book now
A Huge Range of Cleaning Services in Enfield Wash at Your Disposal
Some people in EN3 hire a cleaning company because they know exactly what they want and need; others are not so sure. No matter which camp you fall into we can help with all your cleaning needs in Enfield Wash. We offer one-off deep house cleaning for when you need to do a real blitz of your home, short visits to stay on top of things while you're at work, and ad-hoc visits when you just need a bit of help straightening your home out again. So whether you already know what you need, or want to talk to us to discuss options, our cleaners Enfield Wash are always happy to help.
Get a Healthy Home with Our Eco-friendly EN3 House Cleaning Service
For most people Enfield Wash house cleaning is done because they want to make their home look nice. But have you ever noticed how much better you actually feel when you've got a clean house? Perhaps you have, perhaps you haven't, but regardless, science has shown there are a number of notable benefits of regular home cleaning.
It helps prevent the build up of dust which contributes to allergies, asthma and other chest ailments. It helps limit the amount of germs which lead to other illnesses, and it's also great for stress when your home is tidy.
To find out more about the benefits of hiring our cleaning company in EN3, call 020 3743 0505 today.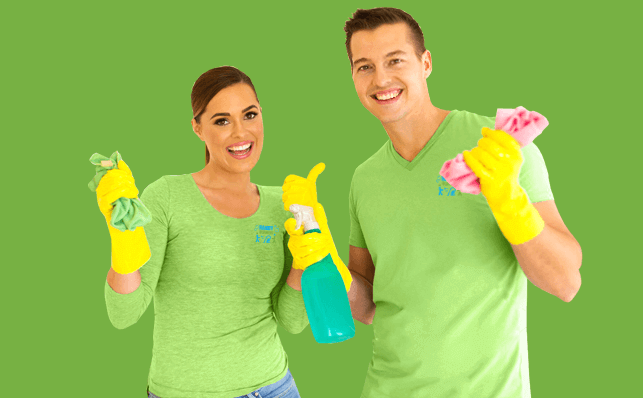 The Short Guide to Enfield Wash
Part of the London Borough of Enfield, Enfield Wash is located in the North of the city, and is best known for its sordid history, as it is here where Elizabeth Canning was abducted and held hostage. But the present culture of the area is much more civil, with a number of parks, recreation grounds and natural wonders including Albany Park, and Turkey Brook. The area is easily accessible thanks to the rail stations Enfield Lock and Turkey Street, and multiple bus routes. Also nearby are the popular tourist spots of Bulls Cross, Enfield Highway and Enfield Lock.
Book now celaning services in

enfield-wash
Book Cheap Cleaners in EN3
Although having a great cleaning service in Enfield Wash is great, it's not much use if no one can afford to use it. We've seen numerous cleaning services in EN3 charge ridiculous prices for their cleaners and wonder why no one hires them. At Handy Cleaners our philosophy is different. We want as many people as possible to be able to access our domestic cleaning service, because that way more people get to have a beautiful clean home, and our cleaners get to do what they love most – cleaning. Find out just how cheap hiring a cleaning team really can be! Get your free quote today! Whatever your cleaning needs in Enfield Wash, we have a cleaner that can help. Aside from the great prices and extensive range of services we offer, the other thing our customers love about us is that our EN3 cleaners are available when you need them. Our aim is always to make your life easier so your appointed cleaner will be with you at a time you specify, whether that's early mornings, weekends or evenings, and they can be with you at short notice for those last minute emergencies. Speak to our team on 020 3743 0505 to discuss your needs and get a free quotation on our cleaners with no obligation required.
020 3743 0505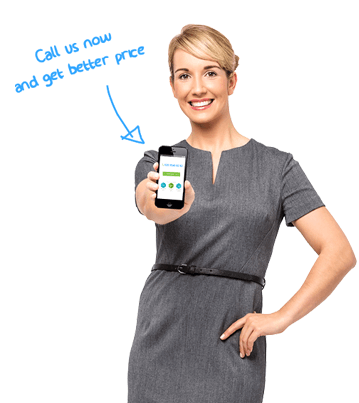 Our Testimonials
I am not one for cleaning, so I decided to hire a cleaning service. Handy Cleaners has some of the lowest prices in EN3, and their cleaners are fantastic. I would absolutely recommend them.
If you are living in EN3 and need office cleaners, call Handy Cleaners immediately. They are the best.
I am always indebted to Handy Cleaners; they showed up in Enfield Wash on time for my end of tenancy cleaning. I am definitely referring them to all my friends.
I have been having a challenging time trying to clean our kitchen, given them lots of clutter and the small design. After hiring Handy Cleaners in EN3, I was amazed by the results, given that they managed to leave a spotlessly clean kitchen within a short time. Good work.
They came out to my flat in Enfield Wash to do some stain removal on the carpet. When they finished, the rug was very clean. Handy Cleaners is the best rug cleaning service EVER.
We hired Handy Cleaners for upholstery cleaning in Enfield Wash and were delighted with the results. The sofas - immaculately cleaned. All the stains removed and no damages from the cleaning.
I wanted a top cleaning company in Enfield Wash and I found Handy Cleaners, glad I tried them out because they are professional and always there to help.
I needed deep cleaning done on my home. I was given their number from a friend of mine. I gave them a call. They were able to do a next day appointment for my area in Enfield Wash EN3. The cleaners were terrific. Job well did. Will certainly call them again.
My boss needed an office cleaning service in Enfield Wash. I hired Handy Cleaners and they got the job done! Thanks.
Julian Morrell
09

Apr 2019
Handy Cleaners is an excellent choice if you're looking for a budget friendly cleaning company in Enfield Wash.