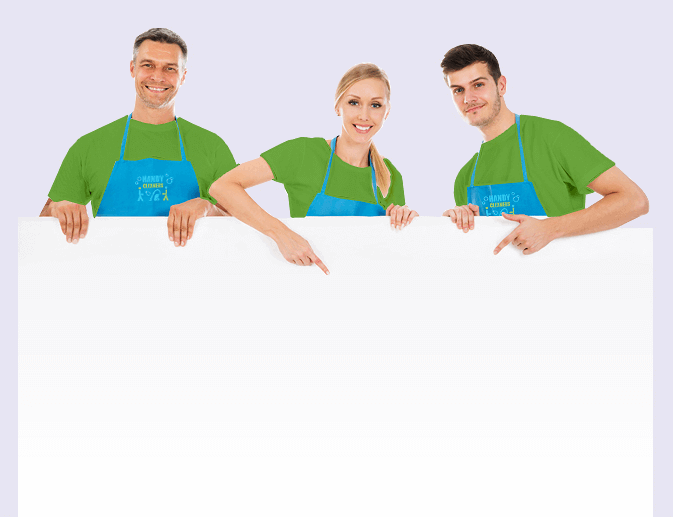 Dependable Cleaners in Shoreditch, N1
The numerous benefits of hiring our cleaners Shoreditch:
At Handy Cleaners we've been providing top quality cleaning services to the people of Shoreditch for many years. During our time offering house cleaning services in E1 we've built a flawless reputation, and our N1 cleaners are now known as a team that can be relied upon to handle any situation. Hire us and you'll be getting a reliable firm that you can depend on to improve the state of your property. Efficiency and results are guaranteed, so get in touch with us on 020 3743 0505 today.
Book now
Cleaners in Shoreditch to Help You Achieve Domestic Bliss
As the premier cleaning company in Shoreditch, we've gained the reputation we have in N1 primarily because of our experts. When called to jobs, our house cleaners really do achieve stellar results, and that's why we're considered to be one of the best cleaning firms around. Our cleaning team really do provide quality services, and can tackle even the toughest of jobs. Helping you to achieve domestic bliss is our aim, and we can do this whenever you need us, whenever the time for a professional cleaner strikes.
A Responsible Cleaning Firm in N1 Using Eco-friendly Products and Techniques
It's easy to just spray around chemical products, but these could have a number of consequences.
Think about it for a sec; why would you want cleaners using all sorts of nasty chemicals in your house, that you and your family are breathing in, when you could go chemical-free? Our green cleaning team in Shoreditch are green for a reason.
They carry out cleaning services in N1 using modern eco-friendly techniques, so home cleaning will be safe for your domestic environment and your health. Go green by calling 020 3743 0505 now.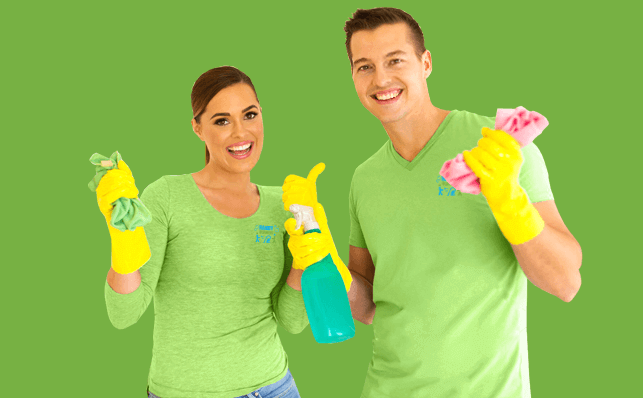 This Trendy Part of the East End
Shoreditch is situated in the London Borough of Hackney in the heart of the East End. It's known for its trendy, chic arts and music scene and it's home to an eclectic mix of people. Brick Lane Market is one such place, a place that embodies the local area, and there are a number of trendy bars and independent shops just off it which are well worth a visit. After shopping, take in a film on the rooftop Pillow Cinema, and then take in the sights and smells of Boxpark, the world's first pop-up mall.
Book now celaning services in

shoreditch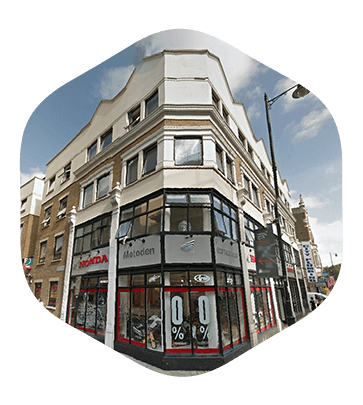 Book Cheap Cleaners in N1
Hear the words cheap house cleaning and a lot of people's eyes instantly light up. But plenty of people also get freaked out, because cheap doesn't always equate to quality. But you can be sure it does when you book with our cleaning company in Shoreditch. Our cleaners in N1 aim to please, and please they certainly will. You'll also be pleased with the entire domestic cleaning service, because our prices will put a smile on your face. For a service you can afford, give Handy Cleaners a call on 020 3743 0505. If a N1 cleaning service is what you require, hopefully we've enticed you enough to give us a call. Should you do so, you certainly won't be disappointed, because we offer dependable home cleaning that guarantees results. We'll provide you with a cleaning service in Shoreditch that'll make you glad you hired us, and it's safe to assume you'll probably be calling us time and time again for your domestic cleaning needs in E1. We're ok with that, because that is why we're here for. Book our Shoreditch cleaners now and enjoy the results!
020 3743 0505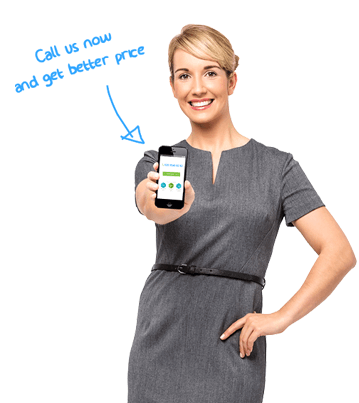 Our Testimonials
After doing some research online and calling a couple of different cleaning companies, I decided to go with Handy Cleaners, and I do not regret it. The job they did was spotless! Highly recommended to everyone in Shoreditch!
I cannot thank your crew enough for the outstanding cleaning services they offered at my home in Shoreditch. Amazing!
Handy Cleaners has the most skilled cleaning crew in Shoreditch. They tirelessly worked to make sure I got nothing but the best. Worth every penny! Thank you.
I have used them several times now, and the consistency in cleaning is admirable, especially with the upholstery cleaning services. Top-notch cleaning services in Shoreditch. Keep up the good job.
I am very satisfied with the work Handy Cleaners' cleaners do at my Shoreditch flat every week. They always make the place look perfect, and they are fairly inexpensive as well.
I spilled a ton of wine on my white carpet in my apartment in Shoreditch N1. This company offers rug cleaning, and I was convinced they wouldn't be able to get the stain out. Well, they actually did! I am so relieved, this place is a rental and I didn't want to make my landlord mad!
Handy Cleaners did a wonderful job with my house cleaning in Shoreditch N1 for a very reasonable price. Top marks.
You all took extra care to listen to my needs. Every concern I had any suggestions on how to go about the house cleaning was considerably taken into account. Your services in Shoreditch were highly appreciated. I'm looking forward to your next visit.
I hired Handy Cleaners last week for cleaning help in Shoreditch. They turned up bang on time and I couldn't fault the service. My house is looking spotless, and they're coming back next week for a top up. An excellent cleaning company in every way.
Best carpet cleaning in Shoreditch N1. They came highly recommended and I can see why. Wonderful.