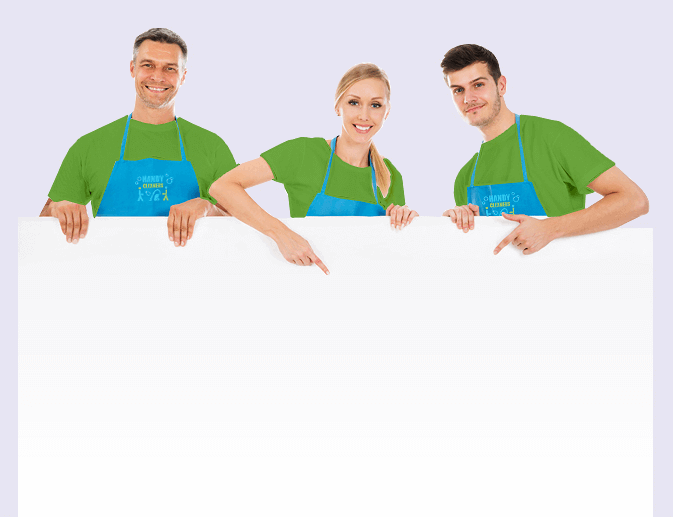 Handy Cleaners Provide Reliable Cleaning Service in Camden, NW1 for Unbelievable Prices!
You really don't need to delve deep into your pockets when looking for good quality and reliable Camden cleaners - choose Handy Cleaners. Cleaning services can be hard to find, but with Handy Cleaners it really is easy. Our team of professionals are extremely reliable so you can really trust us to do a fantastic cleaning job in your home. Our domestic cleaning package includes scrubbing, polishing, hoovering and more! If you have any special requests then we're sure we can accommodate all of your needs. Our services in NW1 are really flexible and we can meet any special requirements that you may have. We are low cost too, so why not hire our brilliant cleaning services today?
Book now
Office Cleaners at Your Request
Office cleaning is often a large problem for large business and small companies alike. It is often hard to keep on top of everything that needs sorting and polishing. We have been working in the NW1 area for many, many years and understand that you will need a good quality cleaning company to take care of all your office's needs. We can even provide appointments to completely transform your office or business. What's more is that we can arrange a regular cleaning service for you and your employees in N1 so that you have a beautifully spotless workspace all year round! Contact our team of professionals on 020 3743 0505 and get a completely free quotation now. Hire our cleaners Camden and get excellent results!
Cheap Cleaning Solutions
There are lots of occasions where cleaning on the next day is a hassle and a strain. Are you hosting a party that is putting stress and strain on you because of the big cleaning job the next day? Don't stress because we facilitate for this kind of occasion.
Our cleaners can give your property in Camden, NW1 the deep cleaning service that it needs. Take the stress off your back with Handy Cleaners! What more could you need?
We also provide regular cleans to many, many people who are pleased that someone else can take the heavy workload off their shoulders. We have fabulous house cleaning services that are guaranteed to save you money and time! Call us on 020 3743 0505 now!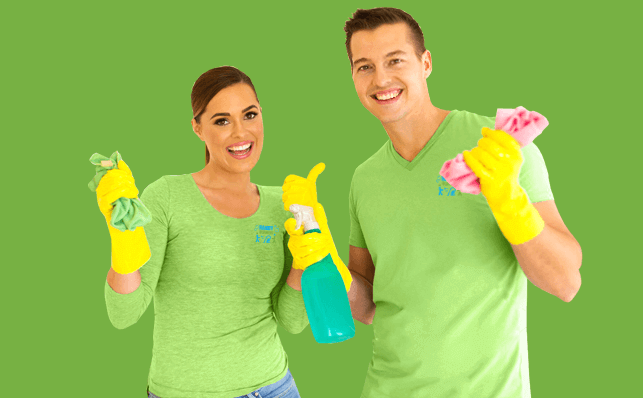 A Look at Camden
Camden is a borough that is located in London, specifically the Inner London region. It was named in 1795 after 'Camden Town' which gained the name from Charles Pratt. There are many blue plaques in the area which represent faces of British heritage. The population has grown considerably over the last two centuries, the populous rising over 100,000. There are many, many tourist attractions in the area including Bloomsbury Theatre and Camden market. Camden market is a massive tourist location, and it is suggested that over £300 million will be invested into its redevelopment by 2018. It is close to Camden tube station and has many other rail, underground and overground links nearby.
Book now celaning services in

camden
Cleaners NW1 that Will Save You Cash!
With all of our services, you will receive a top quality and experienced team of professionals who know what products and methods to use to clean your home, property or office in the best possible way! If you're also looking to save money on your cleaning then we are the company for you! We have many options available in the N1 and WC1 postal areas, all of which are competitively priced against other local cleaning companies Camden. We believe that everyone deserves a brilliantly spotless home, so why not call us today for a free quote? Treat yourself to our services and you'll be so pleased with the service you receive. Call now on 020 3743 0505 for help and advice from our cleaners!
020 3743 0505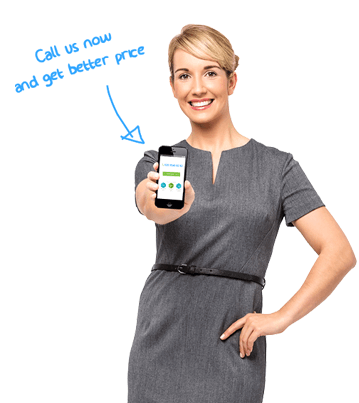 Our Testimonials
I have nothing but positive things to say about Handy Cleaners. They were super responsive and communicative and were able to squeeze in a couple of jobs at the last minute. I'll use this cleaning service in the future in Camden NW1.
Handy Cleaners are the best service provider in Camden.
A friend in Camden recommended Handy Cleaners for upholstery cleaning services, and true to her words, they were spot on. Better than I could have ever hoped for.
Handy Cleaners has been in charge of office cleaning services in NW1, and I didn't receive a complaint from the management nor the staff.
I only use these cleaners. They are efficient, affordable, and reliable. They take care of all of the cleanings at my Camden flat.
Home cleaning is such a drag, and I'm a stay at home mum in Camden. People always think that I'm going to have time to do it myself. With two kids and a dog? Yeah right! I use Handy Cleaners and it's such a load off.
Handy Cleaners helped me out with a spot of rug cleaning, and I have to say, the rugs look better now than they did when I bought them. Wonderful work! If I need any cleaning help in Camden again, I won't hesitate in calling them back.
The hospital I work for as the chief of staff in Camden usually uses Handy Cleaners for deep cleaning services. We are very cautious and sensitive when it comes to the hospital's hygiene and for that, we use their services and they have never disappointed me. Thank you for your services.
I needed help with carpet cleaning in Camden NW1 and couldn't have been happier with my decision to use Handy Cleaners. Super results and it didn't cost the earth either. Thank you!
I'm a stay at home mum of 4 boys and I only trust Handy Cleaners to do our home cleaning. Four boys create a lot of mess and it makes such a difference to have a professional in the house a few times a year, but I've had bad experiences with other cleaners in Camden, but they really restored my faith in cleaning companies.