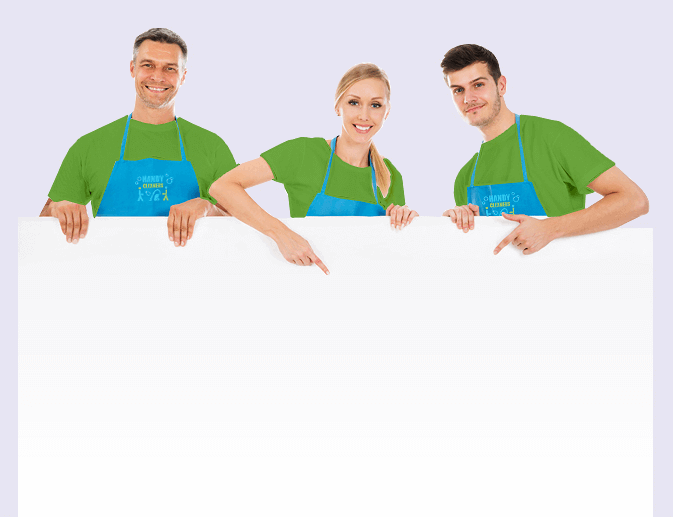 See Amazing Results With Our Cleaners in Dollis Hill NW2!
House cleaning is a job that nobody enjoys, and whether you hate cleaning or if you just struggle to find the time in your busy schedule, our Dollis Hill cleaners can help you! We offer a range of professional cleaning services in Dollis Hill for your home, and with the help of our house cleaners your property will soon look better than ever! From your kitchen to your bathroom, we'll clean every room of your home in no time at all, providing amazing results no matter what you might be looking for. Handy Cleaners has years of experience, friendly cleaning experts and offers guaranteed results, so why choose anyone else? Find out more about our NW2 cleaning firm and make a booking with us by calling us today on 020 3743 0505!
Book now
What Makes our Dollis Hill Cleaning Company the Best Choice for You?
Our company really values its customers like no other, which is why we strive to provide more than just home cleaning services. Hire us and you can enjoy many of our exciting perks, including guaranteed services, our 100% customer satisfaction guarantee, same day service, fast drying times, speedy cleaning services and more. Our NW2 cleaners will make sure that you're more than happy with our service, we won't surprise you with hidden fees or costs, and we don't use any environmentally harmful cleaning products. With so many reasons to hire us we can make sure that you get the best cleaning service in Dollis Hill possible, so pick up the phone and book now by calling us on 020 3743 0505!
What Can Our Cleaners Do for Your Home in NW2?
When it comes to house cleaning our cleaning company in Dollis Hill is second to none, and we offer amazing services that are sure to impress. We have fantastic NW2 home cleaners Dollis Hill with experience, knowledge and dedication, and hiring us will ensure that your property couldn't be in safer hands!
Not only do we have the greatest domestic cleaning teams, but we also use only the best equipment and tried-and-tested cleaning techniques to deliver impeccable results no matter what you're looking for.
With equipment sanitised between uses and no harsh chemical used, your home will never look as clean as it will with our service! Get in touch now to request a quote!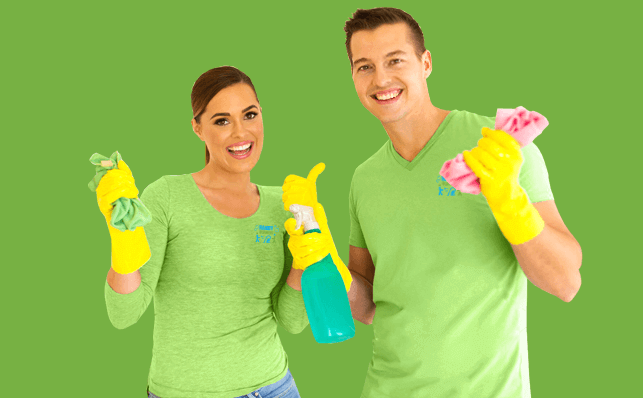 What Should You Know about Dollis Hill?
Located in the London Borough of Brent, Dollis Hill is bordered by the extensive landscape of Gladstone Park, and also nearby Willesden Green. Until 2012 one of the main attractions in the area was Dollis Hill House, but this was demolished after requests for funding to enable repairs were refused. Dollis Hill used to be a regular haunt of UK Prime Minister William Gladstone, after which the park was named. In the area access to central London is simple thanks to the underground station, served by the Jubilee Line. Also located nearby is Wembley Stadium which plays host to many events and sporting events throughout the year.
Book now celaning services in

dollis-hill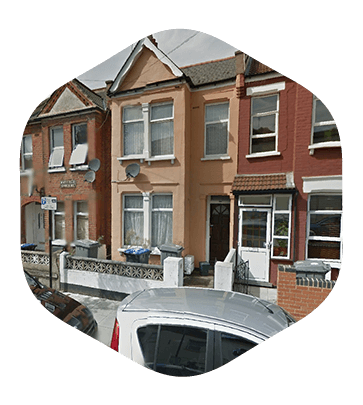 Book Cheap Cleaners in NW2
There's nothing worse than having to pay a fortune for a domestic cleaning service, which is exactly why we work to bring amazing value to all of our clients. We keep our prices low and competitive, and with regular deals and discounts you can always find a bargain with our Dollis Hill cleaners! Our NW2 cleaning services are perfect even if you're sticking to a budget, but that doesn't mean you'll need to compromise on quality. We still bring you the professional and reliable cleaning service you need – just without the expensive price tag! Find out how much money we can save you by calling 020 3743 0505 now and claiming your free price quote now – you won't regret it! Stop panicking about your house cleaning and give Handy Cleaners a call instead! We'll give you the cleaning service in Dollis Hill that you deserve in no time at all, leaving your property looking, feeling and smelling as clean as possible whether you have a large house or a small flat. Lots of people depend on us for both regular and one-off cleaning services in NW2, and we can help you to get the home of your dreams, without the need to get your hands dirty. Save hours of hard work and see the professional results that you want, all with just one phone call! Give our team a call on 020 3743 0505 now and talk to an expert to arrange a visit with our Dollis Hill cleaners!
020 3743 0505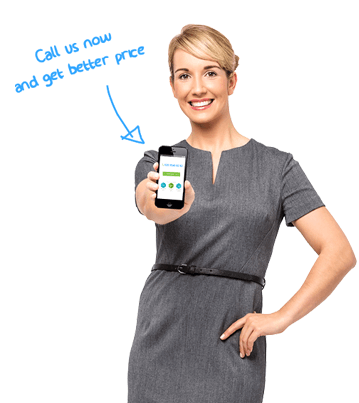 Our Testimonials
There are so many reasons to hire this cleaning service. Their cleaners are friendly, efficient, and professional, and they have some of the lowest prices in the Dollis Hill NW2 area. I wouldn't dream of using anyone else.
The cleaners from Handy Cleaners in Dollis Hill always make my life so much easier. They have managed to be part of my every special event I have hosted because they always show to clean up.
I could not hide my joy after seeing what Handy Cleaners had done with my domestic cleaning. They had turned my home into this lovely space. I will be needing their services again at NW2.
The cleaning ladies from this company in Dollis Hill came with the required equipment, and supplies which enabled them to handle the jobs fast and effectively.
Outright, the best for deep cleaning. They did everything, left no stone unturned. Will recommend to everyone in NW2.
The team in Dollis Hill NW2 cleaned my sofa meticulously. They are really good with upholstery cleaning.
I only trust Handy Cleaners now in Dollis Hill to do my home cleaning, they do it better than I ever could.
Charles Cooper
14

May 2019
Truly one of the top 3 cleaning companies in Dollis Hill NW2. They always do the best job and usually in about half the time of other services. They will soon be cleaning two of our other properties as well. I will never use another cleaning service.
My offices needed a good spring cleaning in Dollis Hill NW2. So I hired this company. I was surprised by their professional manner, they really knew exactly what they were doing. My offices have never been cleaner.
Used this cleaning company for carpet cleaning in Dollis Hill. Was very impressed with the care they took in patch testing before starting, and the overall result was fantastic.