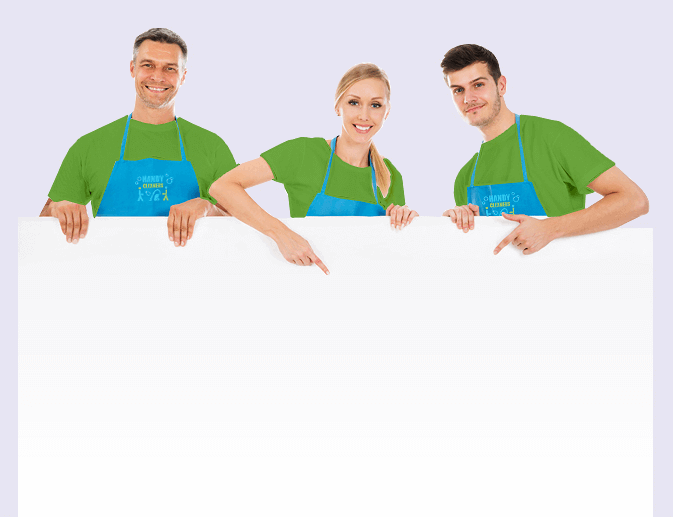 Hire Our Cleaners for a Hassle-Free Cleaning Service in Golders Green NW11
Our goal is to make the process of house cleaning as easy as possible for you by providing top-notch cleaning services in NW11 at competitive prices. Get our professional cleaning team on board and your home cleaning duties will no longer be a problem for you. Why choose to struggle on unnecessarily with cleaning your property? Let Handy Cleaners do the hard for you. Hire us and you won't have to lift a finger to get an immaculate property! Call us on 020 3743 0505 and book our efficient cleaners in Golders Green.
Book now
Cleaners in Golders Green Dedicated to Providing a Top-Notch Service
There are many cleaners in Golders Green that offer house cleaning services. But it is difficult to find cleaners who truly know what they're doing, have been trained and fully understand each and every aspect of domestic cleaning. At Handy Cleaners we hire only fully-vetted and highly experienced professionals who know the area well. People use our NW11 cleaning services because we cannot be beat on quality of service or price. All members of our cleaning team are friendly and knowledgeable so they can help you with advice and valuable tips on how to keep your house clean for a longer period of time. Call 020 3743 0505 and you'll get truly professional help!
We Guarantee Professional Cleaning NW11 Carried Out in the Eco-Friendly Way
Our domestic cleaning methods are second to none. Unlike other Golders Green cleaners we utilise modern cleaning technology and techniques to ensure we minimise our carbon footprint. Our cleaning team focus on keeping the environment safe while delivering excellent quality services.
The cleaning products we use are pet-friendly and won't harm your health or nature. Go green with us and reap the rewards of using a green cleaning service in NW11.
Do your bit for the environment by giving us a call on 020 3743 0505! Book today for a better tomorrow!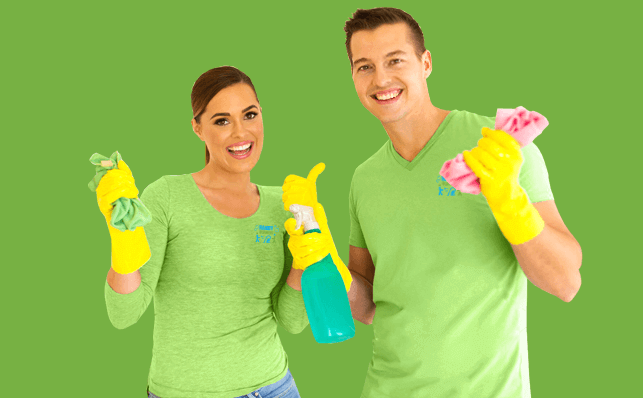 Golders Green – an Area with Plenty Going for It
The suburban development of Golders Green is located in the London Borough of Barnet. It's an area that's known for being the home of one of the largest Jewish communities in the capital. Due to the Jewish influence there are lots of synagogues, including the famous Golders Green Synagogue. The kosher hub is around Hoop Lane, in close vicinity to the iconic Golders Green clock tower. Golders Hill Park features a zoo, a horticultural garden, duck pond, and café – a truly beautiful communal area. Other places of interest are Golders Green War Memorial, Golders Green Hippodrome and Ivy House.
Book now celaning services in

golders-green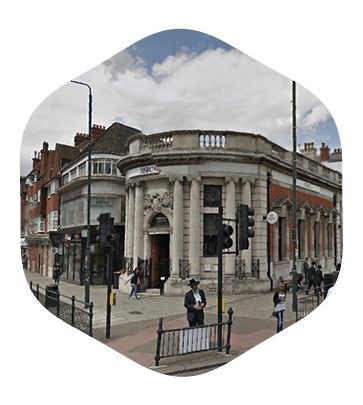 Home Cleaning Services in Golders Green NW11 that Bring Happiness into Your Home
Whatever your home cleaning tasks are, we can handle them in a quick and efficient way. Our prices for cleaning services are low because we want local residents to be able to hire a professional cleaning company without breaking the bank. But just because our prices are affordable, it doesn't mean you will get a poor quality cleaning service. We guarantee that you will be astounded by the quality of our Golders Green cleaning services. Unlike other cleaning companies in NW11, we have a money back guarantee. So you have nothing to lose! Book a cleaner and you will save lots of money and time! Hire us for cleaning and the results will make you beam from ear to ear. We have a huge customer base which makes us the premier cleaning company in Golders Green. We stand out from the rest because we know how to accommodate your cleaning needs and achieve the results you are after. Our cleaners in NW11 will impress you with their skill, dedication to the job at hand, and their overall level of work. Hire us and you won't have to do your cleaning chores again! We offer both one-off and regular cleaning services at incredibly low prices. Get a free quote on 020 3743 0505!
020 3743 0505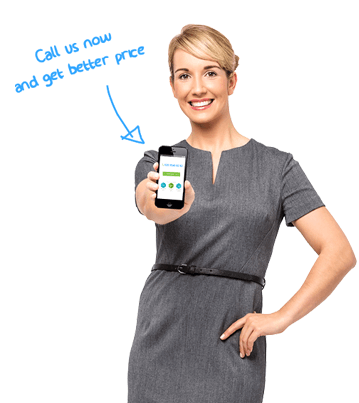 Our Testimonials
That is my new favourite cleaning company. These cleaners are incredible. I cannot believe what a good job they did with my NW11 area flat. I have never seen it so clean. They are really affordable, especially when compared with some of their competition.
I have been receiving the best house cleaning services from the best cleaning company in NW11. Am stuck for good.
This house cleaning company turned my fears into excitement. They were very quick with their cleaning such that my visitors met a clean home. They proved to be a notch above the others in NW11.
These cleaners went ahead to organize all rooms after handling the cleaning in NW11. Great work, people.
The housekeeper you sent to NW11 was a quick study when it came to our own particular house cleaning needs. Will use again.
We hired their cleaners for some work on a property in NW11. They kept time and did outstanding cleaning work. They were fast and well-coordinated - must be very experienced. We were delighted to have hired them.
I hired this Golders Green company to do the spring cleaning for me and they were above and beyond my expectations.
Felicia Jeanette Brown
20

May 2019
Handy Cleaners in NW11 has done a very good job each time they have come to our flat. They clean much better than I ever could. They also do it for less than half the pounds that other companies quoted me.
My dogs pee on the carpets at least once a month. When I get a carpet cleaning in NW11 I always choose Handy Cleaners. They get the smell out in one cleaning. Thank you!
Evangeline Jacobs
17

Apr 2019
Handy Cleaners did such a great job at deep cleaning my kitchen, I've booked them back for regular weekly top ups. Lovely to have this kind of service in NW11.