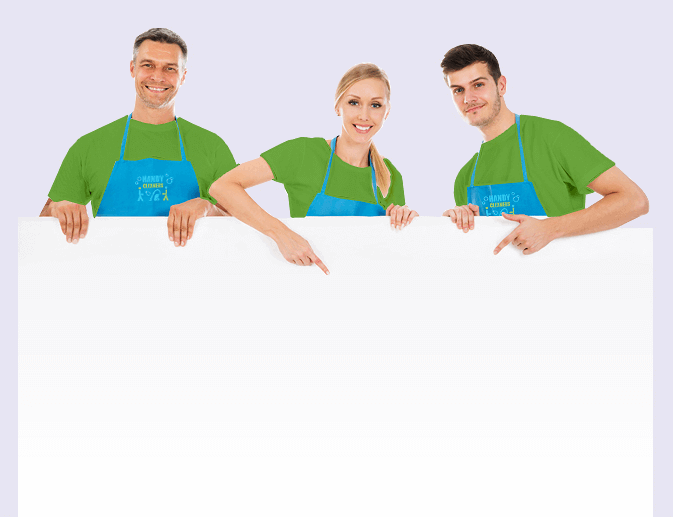 Save Money by Hiring Our Cleaners in Brent Cross NW2
We are professional cleaners Brent Cross that take pride in its ability to deliver a variety of both commercial and domestic cleaning services. By utilising our service, you will be able to enjoy a clean, healthy home or office environment. In need of a last minute house cleaning service in NW2? Then let our team of insured professional cleaners take care of the job, as we offer both same day and next day service arrangements. We offer one-off, weekly or fortnightly visits and give you the option to keep the same cleaner or cleaning team for each appointment. Contact us on 020 3743 0505 today and speak with one of our friendly customer service staff to get a free quote.
Book now
Our Staff of Brent Cross Cleaning Professionals are The Best in the Business
With Handy Cleaners you will be in excellent hands because as a cleaning service, we only hire only the best people. Our professional Brent Cross cleaners are fully trained and insured, efficient, hard-working and well-mannered. Each cleaning team is trained specifically to clean your flat, home or office in accordance with our company's own checklist, which ensures you will get the best possible service. Each and every one of our employees are skilled in the correct application and type of detergents for any job, and are also experts in handling professional grade cleaning equipment such as wet vacuums, floor scrubbers and polishers. Hire our NW2 cleaning services and enjoy living in a cleaner home.
Environmentally Safe Cleaning Products Enhance Health and Provide a Clean Home in NW2
At Handy Cleaners we are committed to the needs our customers and take pride in our dedication to our environment. We assure you that by using our NW2 cleaners you will not only have a sparkling, clean smelling home, but also one that is allergy and chemical-free.
All of this adds up to a healthy living environment for your home, flat or office. If you have any concerns as to the make-up of our green products for your Brent Cross house cleaning needs or their positive effects on your overall health and that of your family, simply contact us on 020 3743 0505.
We will give you detailed information if you have any additional inquiries regarding our green home cleaning products.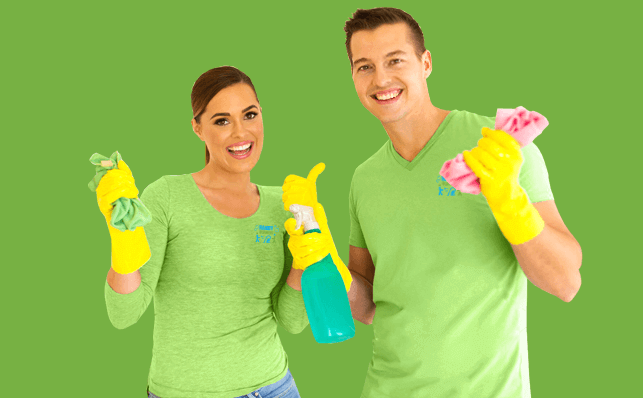 Take a walk in Brent Cross
Situated in the London Borough of Barnet, the North London district of Brent Cross is renowned for being the home of Brent Cross Shopping Centre, one of the most iconic shopping centres in the UK. The area is covered by NW2 and NW4 postcodes and it is the location of Brent Cross Cricklewood development, something that will get even more people to the area in the future. It's also a region known for its exceptional transport links, such as through Brent Cross tube station and the bus station, connecting Brent Cross to the rest of London. Other iconic features include the River Brent, and Riverside Park, which is undergoing development.
Book now celaning services in

brent-cross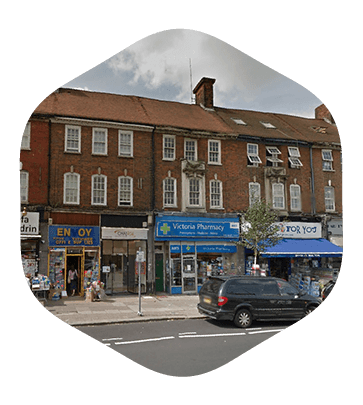 Book Cheap Cleaners in NW2
We are reliable Brent Cross cleaners who have been servicing the area for over 10 years, providing the absolute best cleaning service at the best possible price. Our client list contains thousands of contented and satisfied customers, and we value each and every one of them. Whether you are in the market for good carpet cleaning in Brent Cross, upholstery cleaning in NW2, end of tenancy cleaners, or simply need help sorting out your closets, we guarantee that you will find our professional cleaners will leave you with a stunning and beautiful flat, home or office, and do so at affordable prices. For a free quote call 020 3743 0505 now! If you are in the market for a domestic cleaning service in NW4 which will leave your home clean, as well as be budget friendly, then contact us today. It's easy to book with Handy Cleaners, simply ring us up on 020 3743 0505 or send us an email to request one of our knowledgeable and friendly customer service staff to contact you at your convenience. We are flexible and can ensure you get a quality cleaning service Brent Cross that fits within your budget. Enjoy a clean, smelling fresh home by using our home cleaning services in NW2, and free up some valuable time for yourself as well.
020 3743 0505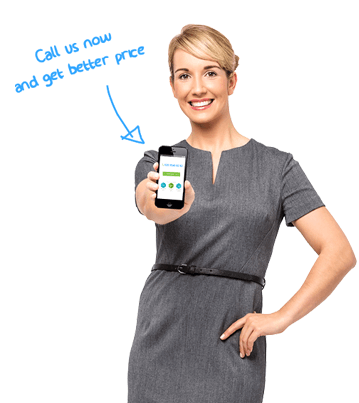 Our Testimonials
I recently adopted an adorable puppy for my daughter%u2019s birthday. She is actually doing quite well with the training; however, my carpets are paying for it! Before replacing them, I decided to call Handy Cleaners. They have the best, and least expensive, carpet cleaning services in the NW2 area. They did a terrific job.
I am glad that I decided to hire the most amazing cleaners from Handy Cleaners. They have the best office cleaning services in NW2. They have managed to maintain our offices, and they always look and smell fresh, even hundreds of people walking in every day.
Handy Cleaners really sorted my cleaning issues, they sent their cleaners on time at Brent Cross and executed their work in style.
I was left in a spotless and dust-free home in Brent Cross after Handy Cleaners cleaned it. Glad to have worked with you guys.
Superb carpet cleaning! The apartment in Brent Cross has better air quality too. Handy Cleaners' techs were professional.
I have hired Handy Cleaners for domestic cleaning four times so far and they have done a fantastic job every time I called. The team in Brent Cross is highly professional. I am glad I discovered these guys.
We used Handy Cleaners when we moved out of Brent Cross, their end of tenancy cleaning was exactly what we were looking for.
A truly wonderful company. They did carpet and upholstery cleaning at my flat in Brent Cross NW2. Will be hiring Handy Cleaners for all of my cleaning needs. Cheers!
Spring cleaning in Brent Cross NW2 has never been easier thanks to Handy Cleaners. They put the friend in friendly!
I hired Handy Cleaners for upholstery cleaning in my apartment in Brent Cross NW2. Some of the marks on the sofa were so old, I was sure they'd never come out, but I couldn't be more wrong the sofa is looking as good as new.