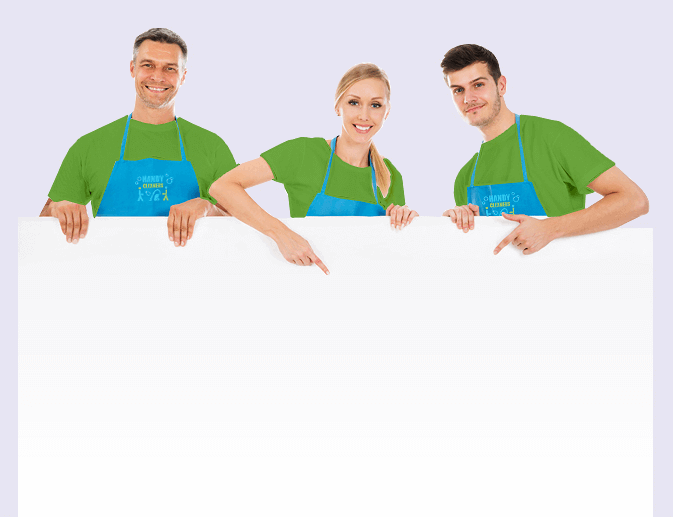 Enjoy the Best Cleaners in Colindale
It's not easy to find time for all the things we need to get done on a daily basis; work, leisure, family, friends, let alone house cleaning. So how do the residents of the area stay on top of everything? They come to us and get our help when it comes to Colindale domestic cleaning, leaving them free to focus on more important things. With our great prices, highly efficient team of cleaners, and flexible appointments that fit around you; there's no reason not to get help from a cleaner in NW9. Speak to our expert team on 020 3743 0505 today and find the service you need!
Book now
Expert Cleaners in All Types of Cleaning in NW9
Need help with a complete house cleaning project? Perhaps you're moving in or out of your home and need things spruced up. Or do you need help with carpet cleaning, basic chores like ironing, or just someone to stop in on a regular basis and stay on top of your home cleaning? Whatever it is you need a NW9 cleaning service for, Handy Cleaners is the cleaning company in Colindale for you. Our cleaners have the widest range of services available in Colindale, as well as the very best team of expert cleaners around, so you know you'll get the support you need, every time.
Save the Planet While Saving Money on Domestic Cleaning in Colindale NW9
Keen to get help with your house cleaning in Colindale for an affordable price? Perfect, because that's exactly what we offer at Handy Cleaners, but it's far from all we offer.
With low emission vans for our cleaners to travel in, an outstanding range of natural cleaning materials and products, and a full commitment to recycling as much as possible when disposing of our customers' rubbish, we are the cleaning service around who cares about the planet as much as we care about our customers.
We are pleased to provide one of the most eco-friendly cleaning services in NW9. Call 020 3743 0505 to get the best deal!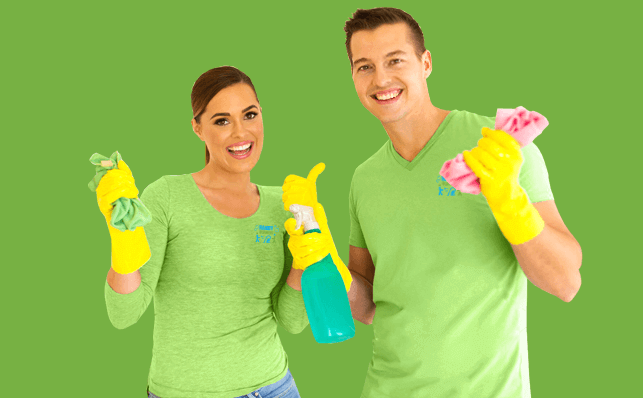 Chilling out in Colindale
Colindale is located primarily within the London Borough of Barnet, but part of the district is housed within Brent. It is named after a prestigious family who resided in the area, and used to be the location of several factories in the 1900s. Today it is the location of some of London's biggest and best-known institutions including Public Health England's Centre for Infection, the Royal Air Force Museum, and a campus of Barnet and Southgate College. It is also home to a small brook called the Silk Stream. The area is easily accessed via Colindale tube station which sits on the Northern Line, as well as multiple bus routes.
Book now celaning services in

colindale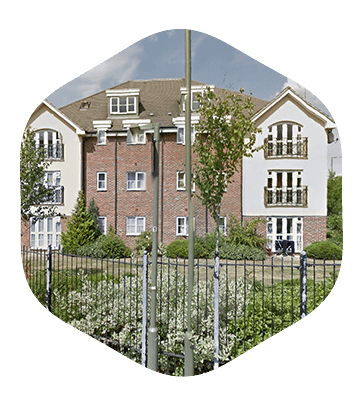 Book Cheap Cleaners in NW9 and Enjoy the Benefits of a Clean Home
Finding an affordable cleaner in NW9 shouldn't be hard, but as many of our customers told us, it often is hard to find a cleaning service in Colindale that's both affordable and reliable – until they found us that is. We are pleased to be the lowest priced cleaning company in the area, as well as the highest rated, because finding access to high quality, reliable cleaning services shouldn't mean it costs the earth, and we are living proof of that. Call us today on 020 3743 0505 for your free quote and see for yourself! Want a home that looks, smells and feels clean and refreshed? Then contact our cleaning team in Colindale today to hire one of our cleaners and enjoy all the benefits that having a clean home can bring. With our help you never have to worry about finding time to fit in the home cleaning again, because we will do it all for you. When you book with us you can save time, money and effort, and all it takes is one call to our customer service team today, you can leave the rest in our hands. Book the most efficient cleaners at Handy Cleaners on 020 3743 0505 in NW9 today!
020 3743 0505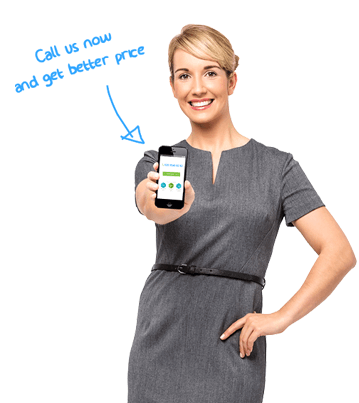 Our Testimonials
My flat always looks immaculate, and it is all thanks to the fabulous cleaning crew at Handy Cleaners in Colindale. It is so nice to come home to a beautifully clean, flat and they have reasonable prices as well.
I have scheduled for an office cleaning in Colindale, for a couple of times and every time seemed even better than the previous one. The company is great, and anyone who has never hired your services should try them out too.
It was great to deal with this upholstery cleaning company. They really proved to be the best in Colindale. I had not experienced such professional services before.
I have never hired a professional for spring cleaning in Colindale. Therefore, I decided to hire Handy Cleaners and see the change it would make. Glad that I made this choice since the cleaners did an excellent job within the scheduled time and budget.
End of tenancy cleanings at NW9 is quite satisfactory, and we suggest our tenants use your service; they are professional and of high-quality.
They are a great cleaning company to work with if you are in Colindale. I have hired them three times so far and they deliver the best.
The best spring cleaning in Colindale that I have ever had for our flat, hands down.
My monstrous little sprogs decided to get paint, of all things, all over the carpet. I honestly thought that they would be headed for the rubbish bin (the carpets, not kids). Thankfully, my dear friend called and set up an appointment with Handy Cleaners in Colindale and they were able to get out every last drop. Saved me quite a few pounds! Thanks!
We needed an end of tenancy cleaning in Colindale NW9 and Handy Cleaners was there for us. Their team were friendly and helpful, and they treated us with professionalism. I don't think there is anything they can't do!
We use Handy Cleaners for office cleaning in Colindale. The cleaners are the friendliest, most professional crew I've had the pleasure of dealing with, and the offices are never less than spotless. Thank you for all your work, it's very much appreciated.