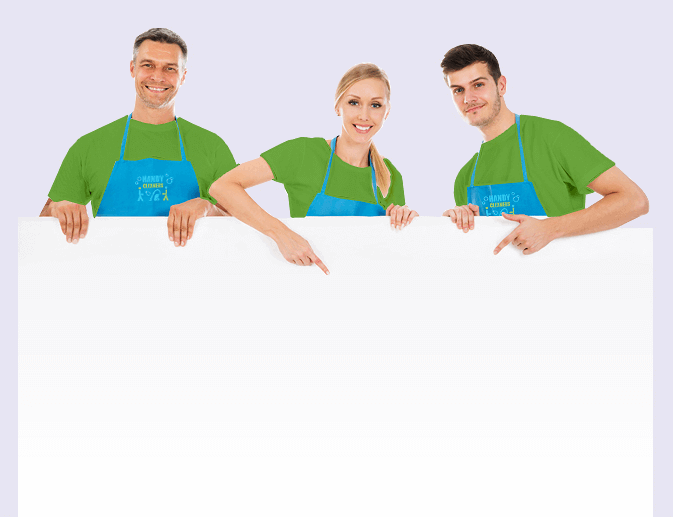 St John's Wood's House Cleaners
St John's Wood Cleaners
020 3743 0505
Hire Our Local Cleaners in St John's Wood NW8 and Enjoy an Immaculate Home!
Our cleaners St John's Wood are friendly and reliable. If you're after a cleaning company that you can rely on, you've found one in Handy Cleaners. Our cleaning company in NW3 is renowned for being the best, and that's because we know what our customers are after. We therefore provide cleaning services accordingly, much to the delight of those we serve. Our home cleaning services in NW8 will benefit you too, but first you need to get in touch with our team. We can be reached on 020 3743 0505, so call us today. Book now to avoid disappointment!
Book now
Book Five Star Cleaning Services in St John's Wood NW8
Our domestic cleaning services are so well renowned within the area, and that's because of our St John's Wood cleaners. Our entire team represent our cleaning company superbly, but it's those who go out on the job that really impress. They represent our company first hand, and they really do do a sterling job. They're experienced carrying out cleaning jobs in NW8, and possess a great deal of skill and expertise, so whatever you throw at them, they'll be able to tackle.
We Have a Green Cleaning Routine in NW8
It would be super-easy to just do things the same way as other domestic cleaning companies in St John's Wood NW8.
But our cleaners in NW6 have been trained to do things differently – differently, but still in our eyes, really simple. Hire our cleaning service in NW3 and your property will be treated to some eco-friendly cleaning. There are numerous benefits when it comes to going green with us.
For one, you won't be breathing in nasty chemicals, but you'll also get better results. Call us and let us implement our green routine on your job.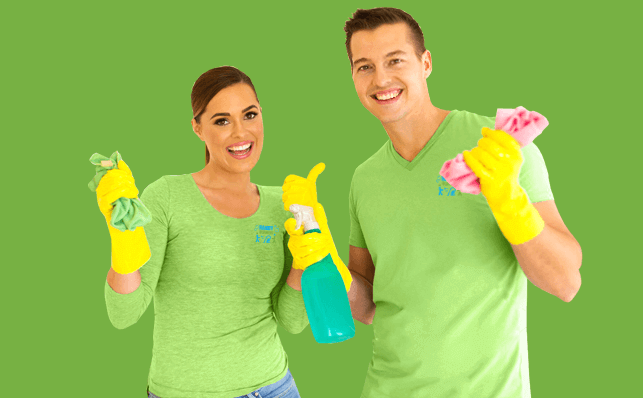 One of the Most Expensive Areas in the Country
Located in North West London in the City of Westminster, St John's Wood in is one of the wealthiest places in the country. Walk the steep streets and it's clear to see why. There are lots of little shops dotted about the place, and then there's the beautiful canals weaving through the area. Regent's Canal and the park of the same name are in the area, as is the world-famous home of cricket, Lord's cricket ground, meaning the area's a hub of activity on match days. The area is served by St John's Wood tube station, Maida Vale tube station, Marylebone tube station and South Hampstead railway station.
Book now celaning services in

st-johns-wood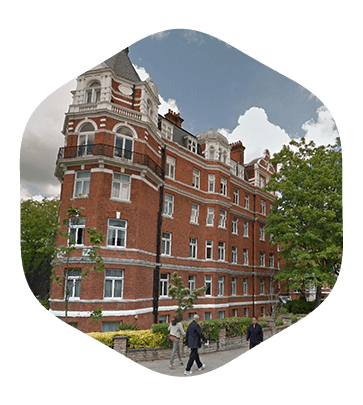 Book Cheap Cleaners in NW8
Call Handy Cleaners, detail your house cleaning job to our team, and we'll give you a quote, one that you're sure to be delighted with. Ask around at other home cleaning companies and you won't get a cheaper quote. That's because we put a great deal of emphasis on keeping our prices low, on making our cleaning services affordable to all in NW8. You'll find our services to be terrific value for money, so if you need a cost-effective cleaning service in St John's Wood, call 020 3743 0505 and book now. Hire us for your cleaning job and you and your property will be treated to a fantastic service. You'll soon realise why we are considered to be real pros, and will certainly be more than a tad satisfied with their work. Our NW8 cleaners really can take care of anything, from specific issues to general deep cleaning. If you want house cleaners in St John's Wood to spruce up your property, give us a call and book a service on 020 3743 0505.


020 3743 0505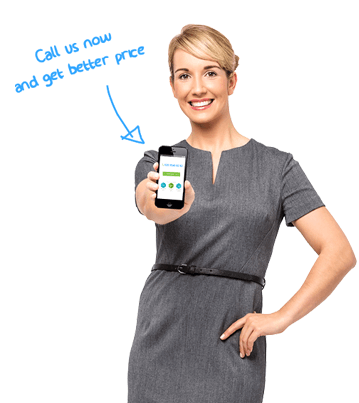 Below Are Few Examples of House Cleaning In St John's Wood Completed Recently
Date
Service
Property size/Bedroom
Area
Price
04 November 2022
End of Tenancy Cleaning
4
St John's Wood
£425,00
21 August 2022
House Cleaning
3
St John's Wood
£105,00
11 September 2022
Carpet Cleaning
4
St John's Wood
£285,00
05 August 2022
House Cleaning
1
St John's Wood
£75,00
27 September 2022
Carpet Cleaning
1
St John's Wood
£85,00
Other areas we cover
Testimonials
This cleaning company are reliable, professional and certainly know how to clean properly. They're true professionals. I doubt other companies in NW8 would measure up. I'm certainly not...
Angie R.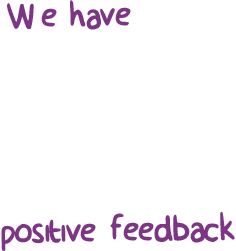 95
This cleaning company are reliable, professional and certainly know how to clean properly. They're true professionals. I doubt other companies in NW8 would measure up. I'm certainly not going to try out others. I've found my go-to company.
I needed some carpet cleaning help in John's Wood NW8 to get out a few stains, and so I found Handy Cleaners. They came right on over to help with it. They helped me, and I am so thankful.
The cleaning solutions and techniques that I was trying out in NW8 just weren't working. Thankfully, I was able to get Handy Cleaners to come around and they soon rectified the situation. I was amazed that I was able to hire such a professional service for such a low price!
My thanks go out to their end of tenancy cleaning team in NW8. Without their expertise and hard work, I don't know how I would've managed in the rush that came about in the leadup to me vacating my property.
Show all
Reviews for our St John's Wood cleaning services