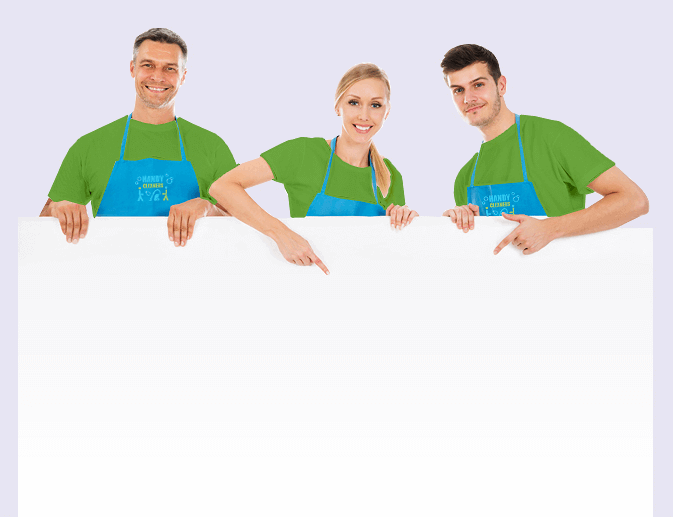 Dartmouth Park's House Cleaners
Dartmouth Park Cleaners
020 3743 0505
Come To Us For Brilliant House Cleaning in Dartmouth Park NW5
With so many varied things in your personal and professional life taking up your time, it's understandable that you may struggle when finding the time to deal with your house cleaning but Handy Cleaners can help you. We'd all love to have spotlessly clean home, but when circumstances don't allow for it, the condition can spiral out of control very quickly. If you want to send some cleaning professionals in, contact our cleaners today, and we'll take care of everything. We're confident that our Dartmouth Park home cleaning service is the best around, thanks to our unwavering attention to our equipment and customer service, as well as our mission to bring you the best value. To save money on NW5 house cleaning, call 020 3743 0505 today. Request a free quote now!
Book now
What Can Our NW5 Cleaning Company Do for You?
We work with people like you all the time, so we understand that if you've settled on hiring professional cleaners, you want to know that you're getting a good service. Unlike some other cleaning firms in Dartmouth Park, we never fall short on the quality of our services. Our NW5 cleaners will arrive at your home exactly when you need us to, bringing with them the latest proven cleaning products to get your job over and done with to a great standard. We're constantly monitoring news and developments within our business as a whole, and updating our training programs to make sure we always give you the best cleaning service around. For all this at a low price, come direct to us.
Opt for the Best Cleaning Service in Dartmouth Park
Handy Cleaners is just one of many cleaning firms in Dartmouth Park NW5, but there are various differences which have ensured our unique quality. If you've hired other, less professional cleaners in the past, you've probably found that you can end up paying far too much for the cleaning service you receive.
We won't force you into any broad price categories, and only charge you for the work we do. For the price you pay, you'll be astounded when you come back and see how fresh and radiant your home looks.
If you want a guarantee that you're getting your money's worth, hire our cleaning services now by calling 020 3743 0505!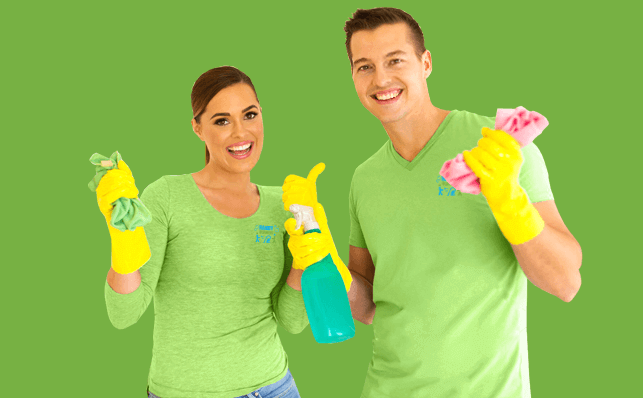 Go to Dartmouth Park
Dartmouth Park is a district within the London Borough of Camden in North London. It borders Kentish town and Parliament Hill Fields. The area features late-19th century semi-detached houses and terraced houses. Dartmouth Park is home to St Mary Brookfield Chuck which is designed by William Butterfield and Lissenden Gardens and Brookfield Mansions. The area is served by Gospel Oak railway station, Archway tube station and Tufnell Park tube station. Julian Barnes, Benedict Cumberbatch and Hunter Davies are some the notable residents in the area.
Book now celaning services in

dartmouth-park
Made Up Your Mind? Book A Cleaning Service Dartmouth Park NW5 Now!
As a homeowner, keeping on top of all your finances can be hard enough without having to think about professional domestic cleaning in Dartmouth Park! We understand the stresses and work involved in all this, which is why we take steps to make sure our home cleaning services always give you amazing value. Unlike other cleaning firms, we'll analyse your specific job in detail, and use this information to draft a price that will pay for what you need, nothing more and nothing less. This dedication to giving our customers excellent prices and high-quality work means that they always come back satisfied, and happy to hire our NW5 cleaning services again. Book with us today on 020 3743 0505! If you want a cleaning company that can give you all these fantastic features without costing you an arm and a leg, come to us. Getting a professional cleaning service in NW5 may seem a very simple task on the surface, but we believe that you deserve the best, and we're still toiling away to improve each and every aspect to our cleaning company in Dartmouth Park. If you're sick of walking past nasty stains and coatings of dust, we'll have a plan just for you, sending over a friendly and helpful team of cleaners with everything they need to carry out a great cleaning service. Don't wait around and miss out on all of our fantastic offers; pick up that phone right now! Call Handy Cleaners on 020 3743 0505 to get a free quote!


020 3743 0505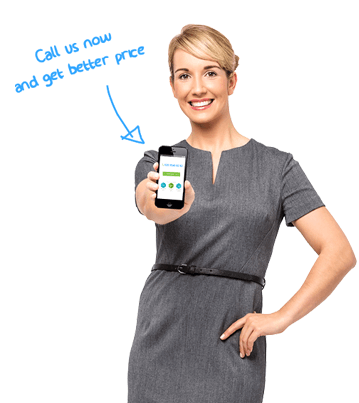 Below Are Few Examples of House Cleaning In Dartmouth Park Completed Recently
Date
Service
Property size/Bedroom
Area
Price
20 September 2022
End of Tenancy Cleaning
2
Dartmouth Park
£270,00
13 September 2022
House Cleaning
2
Dartmouth Park
£85,00
01 September 2022
Carpet Cleaning
2
Dartmouth Park
£130,00
09 September 2022
House Cleaning
3
Dartmouth Park
£100,00
15 August 2022
Carpet Cleaning
3
Dartmouth Park
£230,00
Other areas we cover
Testimonials
I have to say that these cleaners are the best in Dartmouth Park. Each home cleaner was so friendly and courteous, and they did an amazing job with my cleaning services as well.
Stacey H.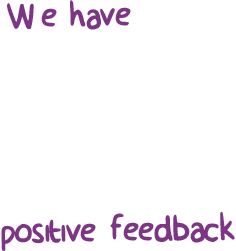 95
I have to say that these cleaners are the best in Dartmouth Park. Each home cleaner was so friendly and courteous, and they did an amazing job with my cleaning services as well.
This Dartmouth Park NW5 professional cleaning company is one of the less expensive ones in the area, which is the initial reason I hired them. I have kept them on because the cleaners are quite good at what they do. No reason to switch services.
Good prices for what you get in NW5. The domestic cleaners from Handy Cleaners are trustworthy.
They arrived in NW5 on time, and I was impressed with the way their cleaners conducted themselves, how they went about things. They're the best in the business in my opinion.
Show all
Reviews for our Dartmouth Park cleaning services