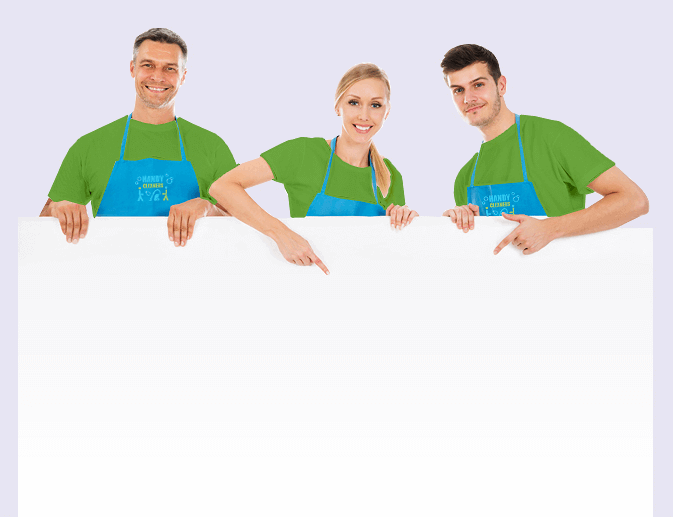 Save Time and Effort By Hiring Our Cleaners in Brondesbury NW6
Are you lookinf for the best cleaners Brondesbury? A home can't remain clean for very long. Despite our efforts, a bit of breadcrumb falls here, perhaps a little coffee gets spilled and of course, pets always do their part. Aside from our own foibles, normal wear and tear plus the dust that accumulates in the most immaculate household, all these need constant attention. House cleaning isn't as easy as it may sound. When the occupants have to work every day, NW6 domestic cleaning becomes even more tiresome and let's face it, when we look at our living quarters, it's sometimes very difficult for us to really see all the dust and spills that the unbiased eye spots immediately. Our professional cleaning service in Brondesbury has the right experience, the right expertise, and the know-how to get the job done right. Call Handy Cleaners today on 020 3743 0505 to get results overnight.
Book now
A Huge Variety of Top-notch Cleaning Services in Brondesbury NW6
Our well-trained Brondesbury cleaners bring you the cheapest cleaning services along with their dedication to doing the best job possible. The experts working for our cleaning company never leave a job unfinished. Using all the latest, most efficient equipment, we are able to work quickly and properly and deliver a first class cleaning service. Our cleaning services in NW6 can take care of draperies, walls, carpets, wood and tile floors, bathrooms, kitchens and any other areas of the home that need our attention. The keen eyes of our experienced cleaning team will see many areas needing attention, areas the homeowner may never have noticed. Just call us today on 020 3743 0505 to request a free quote! You won't regret it.
Go for our Eco-Friendly Cleaning Company in NW6
For the safety of our clients as well as for the only planet we have, we use only eco-friendly products, products that leave your home not only cleaner but make it a healthier environment for you and for your loved ones.
Give us a call today on 020 3743 0505 and we will offer you a free consultation and offer you the greenest home cleaning service in Brondesbury NW6.
When we've done our job, you'll not only see and smell the difference, you can rest assured that you're now living in a cleaner, more healthful home that, with care, your home should remain clean and restful based on a cleaning schedule we may provide.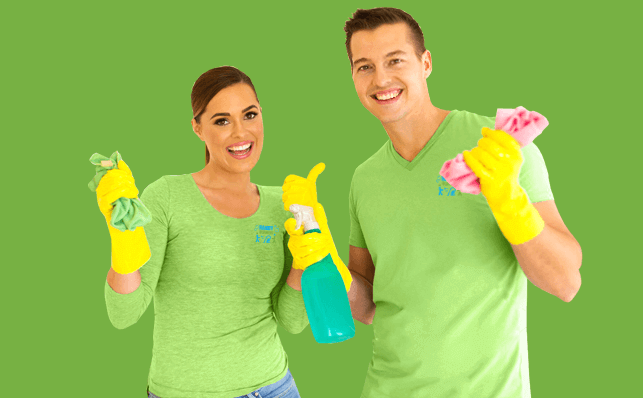 Explore Brondesbury
Brondesbury is in North West London, in the London boroughs of Camden and Brent and it bears the NW6 postcode. It's only four miles from Charing Cross, and has become increasingly popular amongst those wishing to commute into Central London. Brondesbury station and Brondesbury Park railway stations provide great transport links, as does Kilburn Underground station. It's mainly a residential area with grand Victorian houses, and is home to the high-achieving Brondesbury College For Boys, and has a smattering of shops along Willesden Lane, a far cry from the area's rural past.
Book now celaning services in

brondesbury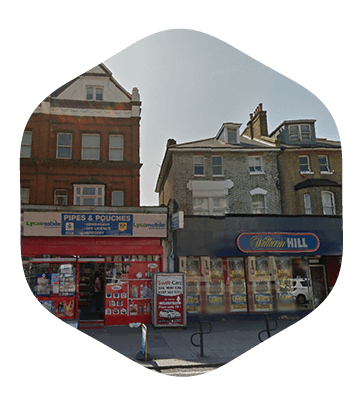 Book Cheap Cleaners in NW6
Not only do we provide experienced and dedicated cleaners who look at your home with the keen eye of a detective visiting a crime scene but we also guarantee fantastic results. Our guaranteed high-quality cleaning services promise gives you the best results combined with the lowest local prices to be found today. We offer not only domestic cleaning, but commercial cleaning, carpet cleaning, and our constant goal is, and always has been, to offer the finest cleaning services in Brondesbury at the best prices around. Pick up your phone and call 020 3743 0505 today. Our cleaners can quickly evaluate your home cleaning needs and offer you the lowest guaranteed price in NW6. Book with Handy Cleaners and save lots of money! Our cleaning company in Brondesbury can send trained NW6 cleaners out today to evaluate the job and give you a guaranteed low price for the best house cleaning service you can find anywhere and then proceed to go through the entire process as if we were preparing the home for surgery. Just a call to us on 020 3743 0505 will bring our trained cleaners to your home at surprisingly low prices combined with the finest, most attentive cleaning service you'll ever find.
020 3743 0505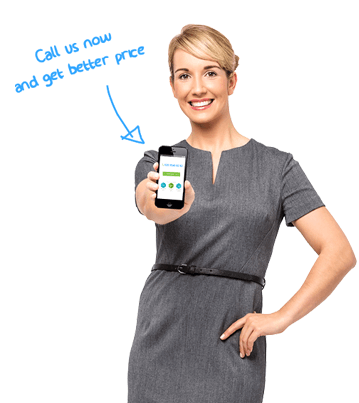 Our Testimonials
Handy Cleaners in Brondesbury has always done fabulous work at my properties. Their cleaners are efficient and get the job done quickly. I would recommend their services.
Thank you Handy Cleaners for one of the best carpet cleaning services in NW6. Keep up the good job. Definitely worth every single penny I spent.
My sister was Godsend to recommend Handy Cleaners for me. They were prompt to show up at Brondesbury. They immediately started on their home cleaning, and I was impressed at their services.
I hired Handy Cleaners to clean my apartment in Brondesbury on Thursday. The result was a tidy and great smelling house. Great work, people.
Hoovered the living room rug like a champ! Plus they handled the kitchen and bath. I got a lot for my money's worth here! Will recommend Handy Cleaners' cleaners in Brondesbury to all my friends!
I was impressed by how well Handy Cleaners cleaned our carpets when we called them to come in Brondesbury. The best team in carpet cleaning.
I can't say enough about the cleaners from Handy Cleaners because their Brondesbury team has been wonderful to us, always on time and ready to work, never missing a spot.
After our renovation, we needed to have someone come do the cleanup. Handy Cleaners has the lowest rates in Brondesbury NW6. They were able to set me up for service the very next day. They do amazing work. Thanks for helping us make our dream home a reality!
Handy Cleaners is the very best cleaning company in Brondesbury. They are fast, reliable, professional and friendly all rolled into one!
Hats off to this great cleaning service in Brondesbury NW6. They came in for some house cleaning on Friday and I had a lovely weekend relaxing in my spotless flat.