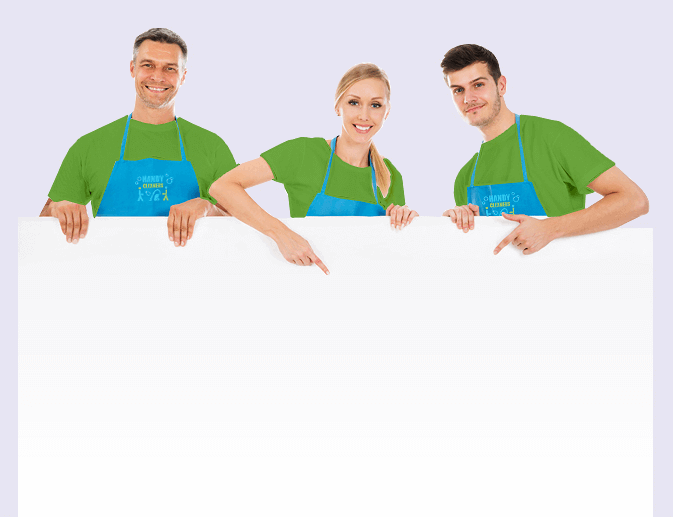 Swiss Cottage's House Cleaners
Swiss Cottage Cleaners
020 3743 0505
Our Cleaners in Swiss Cottage NW3 Guarantee Outstanding Results
If you are looking for cleaners Swiss Cottage in NW6 that provide top-notch cleaning services, then come to us! We offer incredible value Swiss Cottage house cleaning services that will make your life that little bit easier. At Handy Cleaners we've been offering NW3 domestic cleaning services of the best quality for many years now. We are a reputable firm that know how to please their customers. Hire us today and see for yourself! Book now on 020 3743 0505 and we guarantee you will be amazed by the results!
Book now
A Variety of Top-quality Cleaning Services in Swiss Cottage NW3
As a local Swiss Cottage-based domestic cleaning company, we want to accommodate the cleaning needs of all local customers. We offer pretty much every service you could possible want. We're your one-stop shop for professional cleaning services in NW3. So if you're in need of a home cleaning service, hire our Swiss Cottage cleaners to do the job for you. Hire one of our services and you'll get an expert on board. We will refresh your property with ease and save you money in the process.
Environmentally Friendly Cleaning Company in NW3
Our cleaners in NW6 clean the only way they know - the green way. Book a cleaner in Swiss Cottage, and we won't come around to your property and begin spraying around potentially harmful chemical products.
Our cleaners only use green products and cleaning techniques to ensure you live in a safe home environment. If you are looking for the best provider of eco-friendly cleaning services in NW3 then you have come to the right place.
Booking one of our services will not only get the job done, but it'll get it done in a spectacular fashion. We will spruce up your home and benefit your health in the process.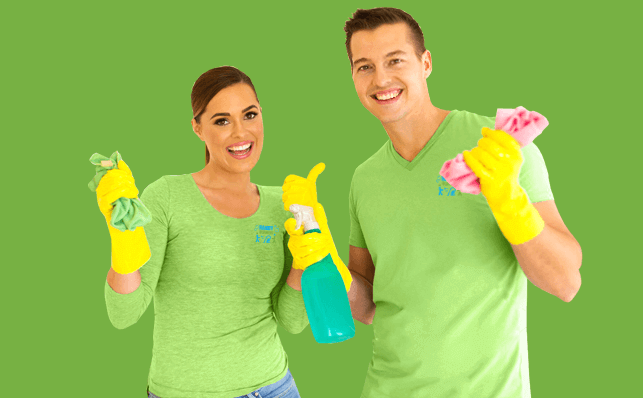 The Heart of Inner North-West London
Situated in the London Borough of Camden, Swiss Cottage is in a prime location in the capital. It's only a short walk away from St John's Wood, Hampstead Village and Belsize Park, but there's plenty going on in Swiss Cottage itself too. It's an energetic area, mainly centred around Finchley Road, a road that has a cinema, a gym, leisure centre, plenty of quaint little shops and many eateries for you to stop and refuel. Ye Olde Swiss Cottage public house is an iconic landmark and provides the perfect place for you to quench your thirst. The area is served by Swiss Cottage tube station.
Book now celaning services in

swiss-cottage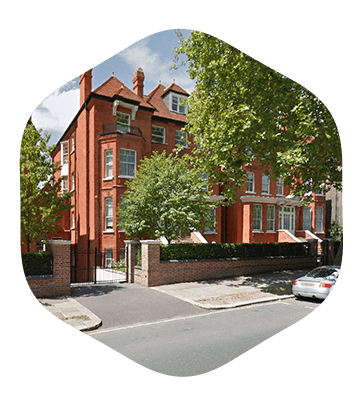 Book Cheap Cleaners in NW3
If the price is right, you're sure to be pleased with the NW3 cleaning service you hire, right? Nope, that's not always the case. Often companies that offer cheap home cleaning services in Swiss Cottage will compromise on the quality of the house cleaning. You won't get that type of service with Handy Cleaners. When we say our services are cheap, we mean it, but we also guarantee that the service will be top-notch. Call 020 3743 0505 to have a chat with our friendly staff and get a free quote! We work with you our customers in mind. The aim of our cleaning team is to do a splendid job cleaning your property. Our house cleaners in Swiss Cottage will do an outstanding job and make the process of keeping your NW3 house clean super-easy. Book with us and we'll do exactly what you require. Call 020 3743 0505 today and discuss your cleaning needs with our cleaners.
020 3743 0505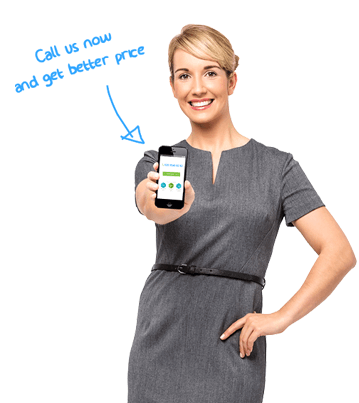 Below Are Few Examples of House Cleaning In Swiss Cottage Completed Recently
Date
Service
Property size/Bedroom
Area
Price
20 October 2022
End of Tenancy Cleaning
4
Swiss Cottage
£450,00
16 November 2022
House Cleaning
2
Swiss Cottage
£85,00
23 October 2022
Carpet Cleaning
1
Swiss Cottage
£85,00
15 November 2022
House Cleaning
4
Swiss Cottage
£125,00
05 September 2022
Carpet Cleaning
1
Swiss Cottage
£85,00
Other areas we cover
Testimonials
I got a beautiful, clean carpet in Swiss Cottage in next to no time thanks to the professionals from this company. They were terrific, did a fabulous job. I couldn't have asked for better...
Nelly S.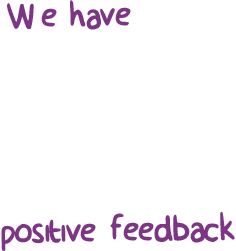 95
I got a beautiful, clean carpet in Swiss Cottage in next to no time thanks to the professionals from this company. They were terrific, did a fabulous job. I couldn't have asked for better results. The carpet looked brand new!
I do not want to take care of the end of tenancy cleaning on my own, so I went with Handy Cleaners in Swiss Cottage. They took care of everything for me. The place looked great when I moved out.
The clean carpet Handy Cleaners left me with in NW3 exceeded my expectations. It was beautifully cleaned. Every little bit of it had been cleaned and thoroughly sanitised deep within the fibres. It smelled great too.
It was the first time I used Handy Cleaners and their cleaning services. Based on this experience, it certainly won't be the last time I use them in Swiss Cottage NW3. Using this company as opposed to others in the area is a no-brainer.
Show all
Reviews for our Swiss Cottage cleaning services